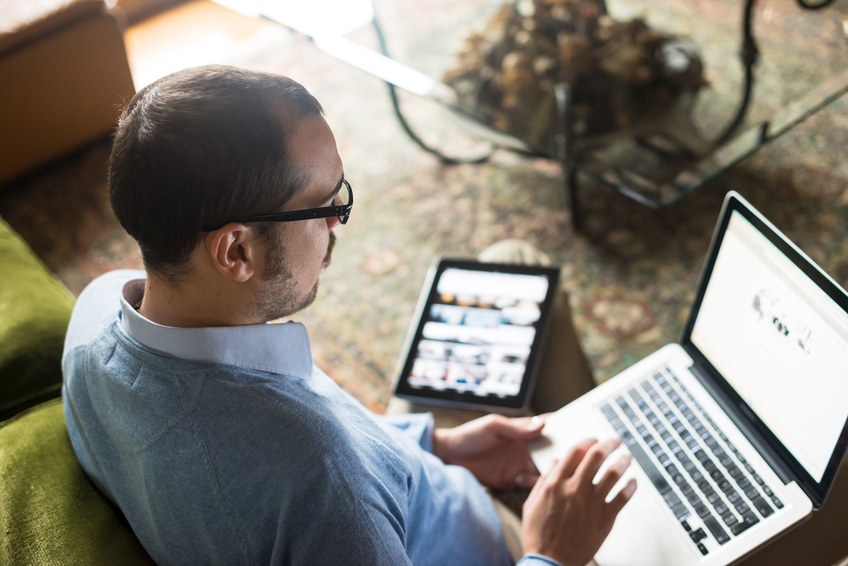 A notebook goes anywhere you do and performs a multitude of roles to include gaming, personal computing for a student or employee, acting as a portable DVD player, and providing online entertainment. For all these reasons, accessorising your notebook to suit your lifestyle makes sense to get the most usage from your workstation.
Case and Bag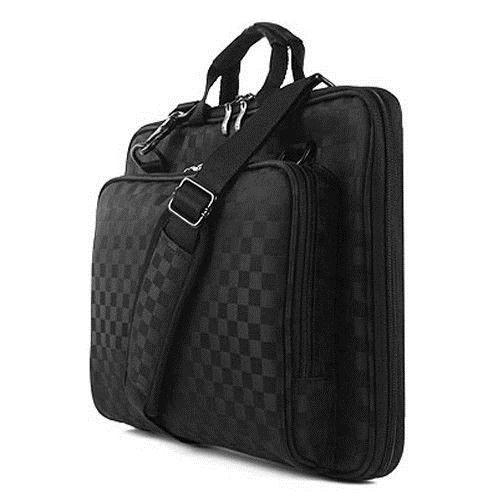 As mobile as a notebook is, you need to protect it from any type of damage. Purchase a notebook case made from memory foam that takes any hits or tumbles. The protective covering has a zip closure to keep out dust and debris. Many 10.1 notebook cases and other sizes are available from eBay sellers as well as notebook bags which have carrying handles for transporting.
Lap Desk
With more and more people computing on the go, a lap desk is perfect for completing homework, writing, and finishing tasks while travelling. A bean-filled cushion attached underneath the lightweight lap desk is comfortable against your skin whilst you stay seated. Most portable desks measure 48x38 cm to accommodate your notebook that also feature useful handgrips. Some styles include a desk light and a cup and pen holder.
Mobile Printer
Active people want to get things done now, and a mobile printer accomplishes that goal. You do not need to wait to print out a document when you have a portable printer within reach. You may need to connect the printer to a USB port or use wireless connectivity to power the equipment. Depending on the model, you can print photos in 1200x1200 dpi, run up to 18 copies per minute, and complete printing projects such as greeting cards, labels, index cards, envelopes, and transparencies on paper as large as legal size.
Portable Projector
When you are on the road and responsible for PowerPoint presentations or you need a home entertainment cinema, a portable projector is a must-have accessory for your notebook. Project text and images onto a wall or screen, and store the unit in a travel bag along with other accessories. Most projectors come with an HDMI port.
Cooling Pad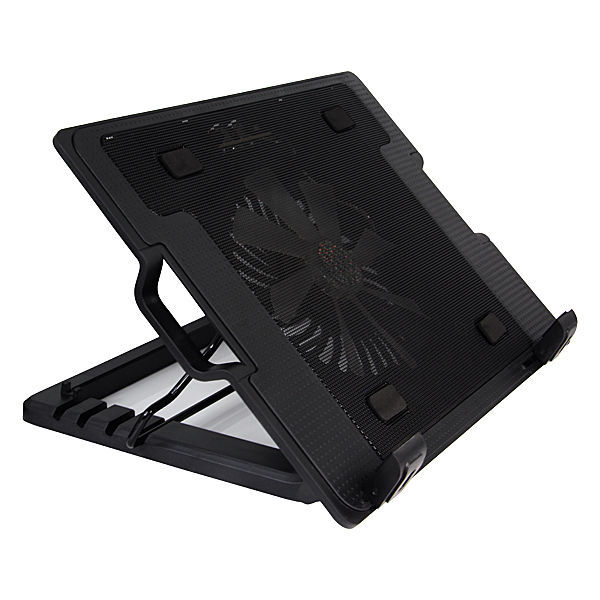 Add an ultra-slim notebook cooling pad to keep the computer from heating up after constant use. Both you and the computer stay cool as the pad directs heat away from the computer using fans or other types of cooling methods. Keeping the notebook cool extends the life of the machine, and helps the computer chill out so it runs efficiently. Most pads with fans power up by hooking it into USB port on the notebook. Fanless varieties contain a material to dissipate the heat whilst others provide space under the computer to increase airflow.