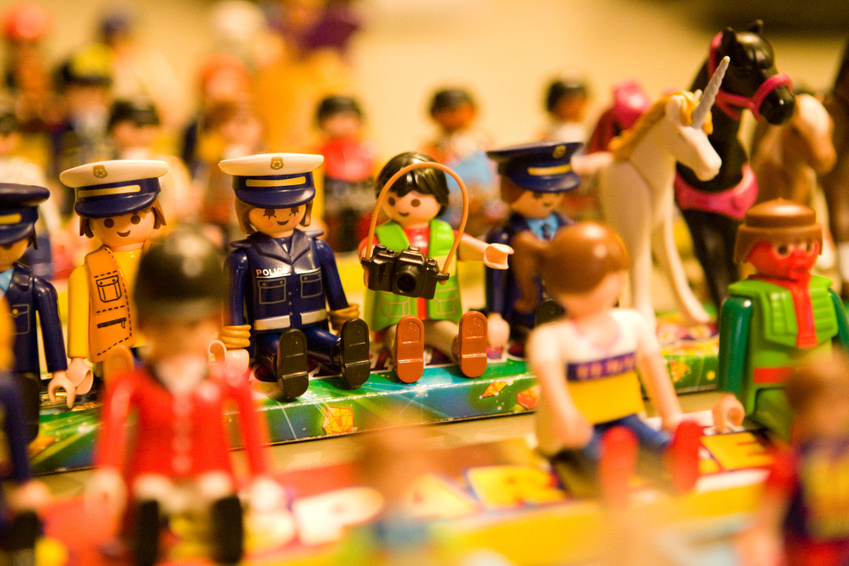 Playmobil House Play Sets are timeless toys that have entertained children for decades. Playmobil makes sets for a variety of locations and themes, both realistic and fictional. These playsets stimulate a child's imagination and creativity, which makes them ideal toys for every child.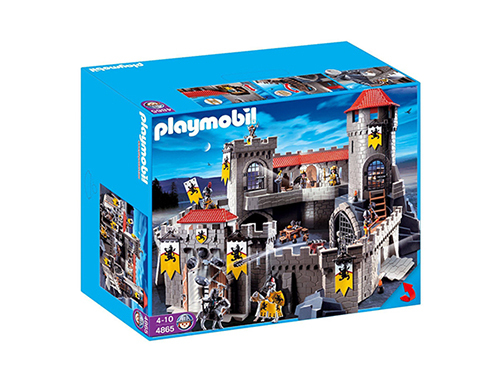 The Playmobil Lion's Knight Empire Castle is a replica of a medieval castle. The brick design, towers, and varying levels make it appear like a real castle. A king, queen, and knights along with their horses come with this set. Accessories include a treasure chest, flags, weapons, and of course, the treasure itself. Shields, weapons, helmets, and flags are all interchangeable for endless options of adventures.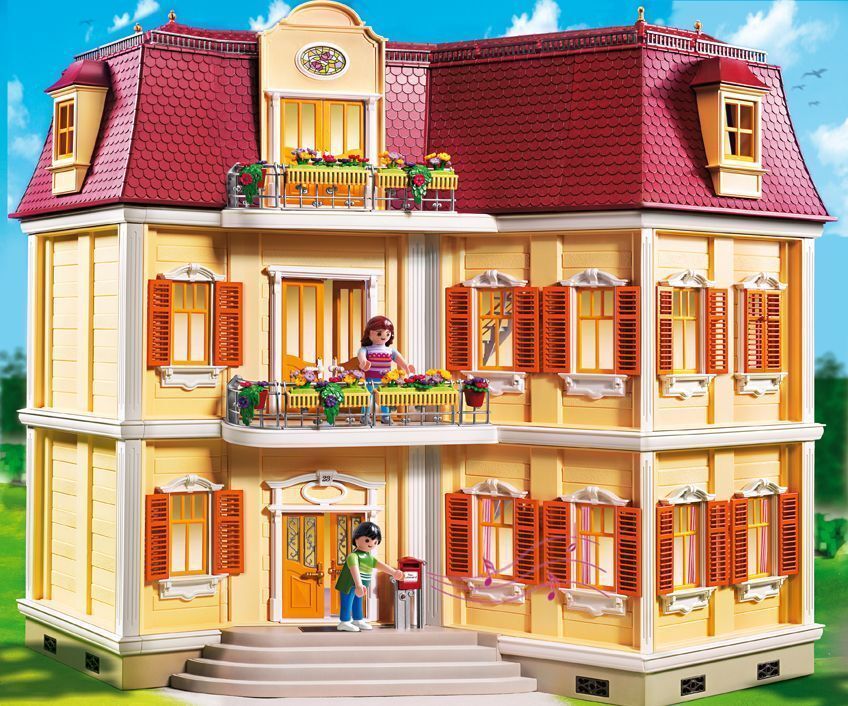 The Grande Mansion by Playmobil has everything any little girl could want for a house playset. The mansion features three floors for play with spiral staircases attaching the floors and each with their own working doorbell. Furniture for various room styles is available such as living room, dining room, nursery, bedrooms, even a bathroom.
The Farm Playset by Playmobil has everything your child needs to pretend they are just like Old MacDonald. With over 203 pieces, nothing is left out. The two-story barn has shutters and doors that open and close. Two adult farmer and two child farmer figurines come along with a wide variety of animals such as cows, horses, chickens, dogs, and rabbits.
The Take Along Modern Dollhouse is the perfect choice for a dollhouse for any little boy or girl. The dollhouse folds closed and has handles allowing for hours of fun wherever you need to go. The house opens up to reveal two stories and four rooms, all of which come with all the furniture and accessories that any child could need. The house comes with a family of three figurines and two dogs. Your child will take playing house to a whole new level with this Playmobil set.
Even the youngest of learners can venture off to school with this playset by Playmobil. This school building features a classroom, a science room, art room, and a music room, all of which come with furniture. The school even has a working bell so your child can let everyone know when class begins. The nine figurines that come with the set can bend, sit, stand, and turn their heads so your child can make sure his students are on task. It also features tons of accessories such as a pointer, artwork, books, globe, and best of all, a chalkboard that your child can actually write on.