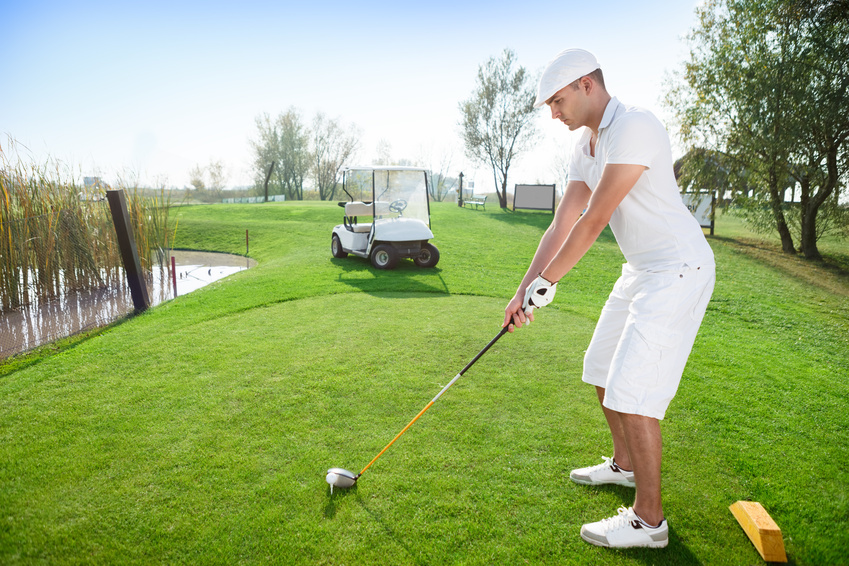 Before hitting that hole-in-one, golfers need to learn the art of putting. With so many putting aids on the market, selecting the best trainers to assist in honing these skills can be difficult. Golfers need to identify their weakness and choose the putting device most suitable to address that aspect of their craft.
The Putting Mirror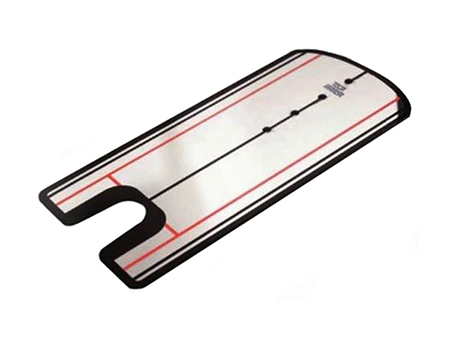 An essential skill in golfing is knowing how to properly position the putter, and swing so that the putter face interacts squarely with the ball. The putting mirror effectively assists in working on the face angle, path, speed, and reads. Putters can easily use the mirror to check that their shoulders are lined up, their eyes are over the ball, and the putter face is square.
The Putting Fork
The putting fork may be one of the most frustrating training aids to both professional and aspiring golfers alike. However, once they have mastered the skill of getting the ball through the putting fork consistently, they know they have control over their putting that should result in sinking more of their putts.
Puttist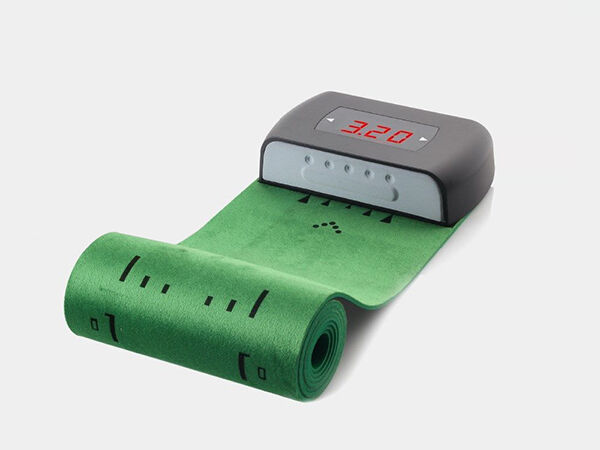 The puttist is mostly regarded as a home putting game but it is the master of speed improvement. This is a digital putting aid that may be used both indoors and outdoors, and is easily assembled. Not only does this gadget improve speed but it is also highly effective in distance control. The putting mat is marked both behind and in front of the tee with evenly spaced numbers. This helps in determining the length of adjustment needed to correct each stroke in order to hit the putt. The puttist also informs in which direction, left or right, the stroke was off.
The Putting Alley
The Putting Alley is an affordable training device that needs no installation; it is usable indoors and gives instant feedback. This device focuses mainly on the starting line. Some golfers may complain about its lack of versatility. However, for beginners, this may be the perfect putting trainer.
The Can't Miss or TCM
The Can't Miss putting trainer, popularly known as TCM is a very untraditional putting trainer. As its title implies, the operator cannot miss a putt. This feat is achieved by fitting the putter shaft with gyroscopes. Its primary function is to train the golfer's hands to keep the putter face square with the stroke. With enough practice, the golfer will automatically apply this skill when making a putt. It is not difficult to assemble and takes only a few minutes to get up to speed. The accompanying manual has all the details on how to assemble and get the most out of TCM.