Pokemon has grown from a simple trading card game to include video games, collectables, toys, movies, and more. The trading card game marks the beginning, and players still collect decks of cards to battle each other. Some of the rare, powerful Pokemon cards are quite valuable, and those who decide to collect them need to know what to look for because they are sometimes hard to spot.
Shadowless Pokemon Cards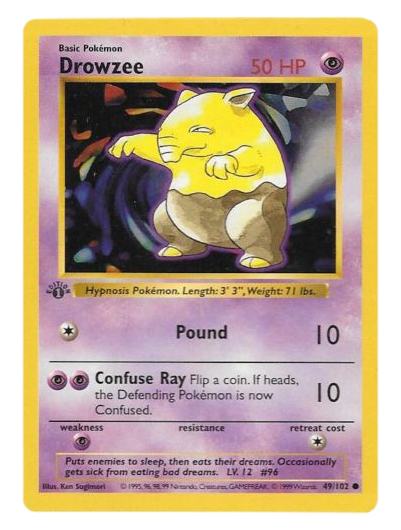 Shadowless Pokemon cards are rare because they are error cards from the very first edition set of Pokemon cards. Because they were only made briefly, they are rare and hard to find. Additionally, each shadowless card has a different value. Cards with rarer Pokemon on them are worth more than the cards with common creatures. Regular Pokemon trading cards have a shadow on the right, bottom corner of the card. Shadowless Pokemon cards lack that shadow and are easy to identify.
Holofoil Pokemon Cards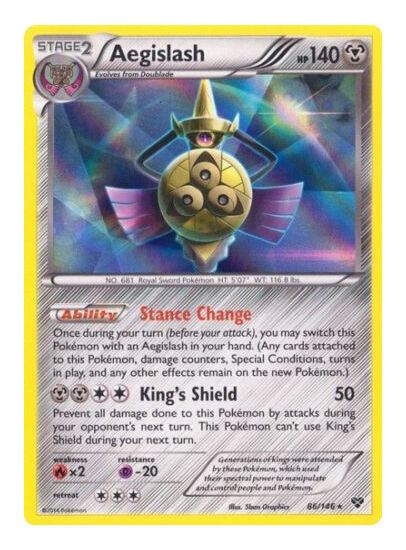 Holofoil Pokemon cards are good collectables because they are more valuable than regular cards without being impossible to find. They come in the booster packs with 11 cards, and each pack contains at least one holofoil Pokemon card. This means some of the holofoils are fairly common, but others are rare due to the rarity of the character. Holofoil cards are easy to spot because of their shiny, sparkly surface. The picture on the card is the same as the regular card and should not be confused with Pokemon shiny cards, which feature Pokemon characters in different colours. Those who purchase Pokemon card lots probably receive holofoils as part of the lots.
First Edition Pokemon Cards
First edition cards are similar to the shadowless Pokemon cards. They were sold in packs and feature a special first edition symbol on the cards. The unopened packs have stamps on the packaging in the upper right corner that indicates the first edition cards. If the cards are in unopened packaging, the packs have a decent value. Generally, the most valuable first edition cards were printed in 1999 and 2000 as part of the original Pokemon set.
Pokemon EX Cards
Pokemon EX cards feature a different kind of art with the graphics extending out over the edges of the borders. They also have holographic borders, and the names are in gold rather than black. They come from the Next Destinies series, and box sets usually contain two of these cards.