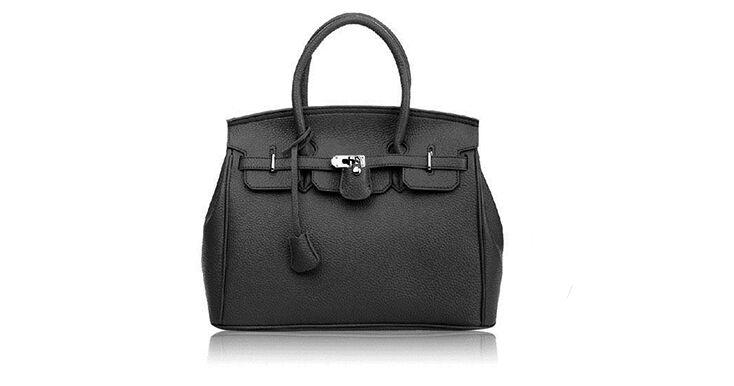 One of the most important and often most expensive fashion accessories for a woman is a great handbag. A carefully chosen designer handbag enhances any outfit. When women purchase a handbag, they often form an emotional connection that lasts for many years. Ladies designer handbags come in all shapes, sizes, and colours to suit any occasion. Although designer handbags can be expensive, they are functional, durable, desirable, and a worthwhile investment.

As an Investment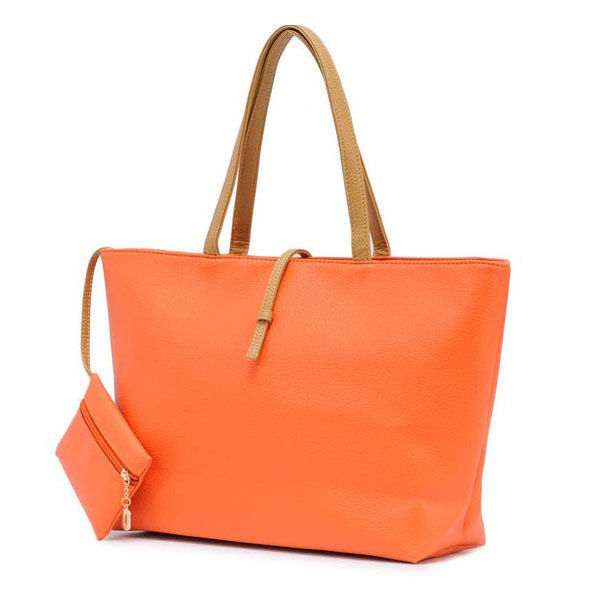 When chosen carefully to match your wardrobe, a designer handbag, whether it be a new or used ladies designer handbag, is a great investment that continues to have a classic and timeless appeal through decades of new fashion trends. For example, a high quality Prada bag, Pauls Boutique bag or Michael Kors can even become a collectible item.
Durable and Fashionable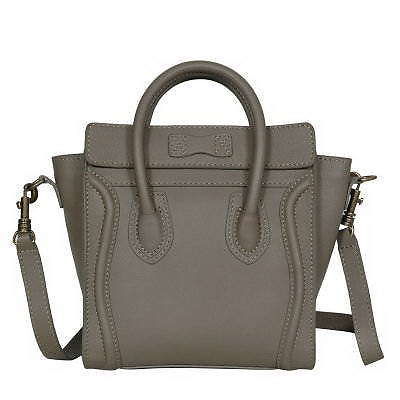 Made from high-quality materials and with attention to every detail, designer handbags can last for generations. Moreover, they are less likely to show signs of wear. Moreover, they never fail to make a strong fashion statement. In particular, designer leather handbags have the softness of a baby's skin and feel silky and smooth. With top-of-the-line detailing, style, and quality of these handbags, even vintage designer bags remain elegant and trendy for many years. Because of their cost, many designer style handbags feature practical and versatile designs that fall somewhere between casual and smart. Typically designed in classic styles, small clutch bags, mid-size bags, and large designer bags are less likely to date.

A Trendy Accessory
When you pair a matching handbag and designer shoes together, you take any outfit from tame to the echelons of class and elegance. Good-quality accessories, such as a simple designer clutch bag, can camouflage a pair of jeans, dress, or trousers that otherwise may not be so perfect, especially if the handbag features a colour already in the outfit.
Enhance Your Persona
Self-improvement specialists always say slogans like "dress to impress" or "fake it 'til you make it". Many women feel that wearing quality clothes and accessories, such as a Gucci bag or Guess bag, makes them feel good, which in turn gives them a boost of confidence that allows them to handle any situation.