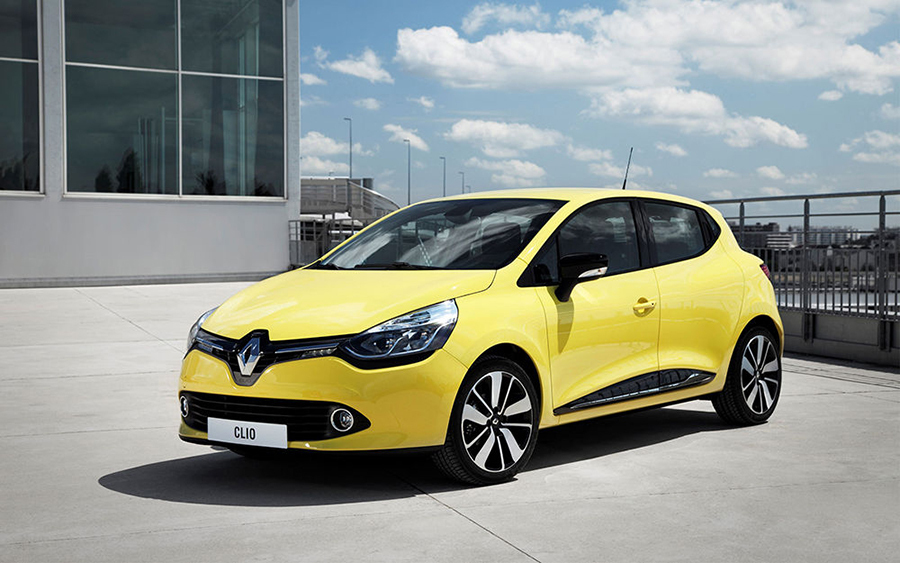 Buying a Renault Clio may be considered a simple transaction; however, purchasers need to consider certain factors before finalising their transaction. The cost may be of paramount importance but buyers should also consider the purpose for which the car is needed, durability and maintenance, fuel mileage, and to a lesser extent, size, shape, and colour. While there are many similar cars on the market, they differ in mileage, durability, cost, safety mechanisms, and availability of spare parts.
Renault Clio Customisation

The Renault Clio is an attractive choice as it allows the purchaser to customise not only its exterior, but also the interior, including the dashboard, steering wheel, door panels, gear lever base, upholstery and more. Renault has even put together a list of of service packs that buyers can preview and choose from, saving time in achieving the desired effect.
Renault Clio Fuel Consumption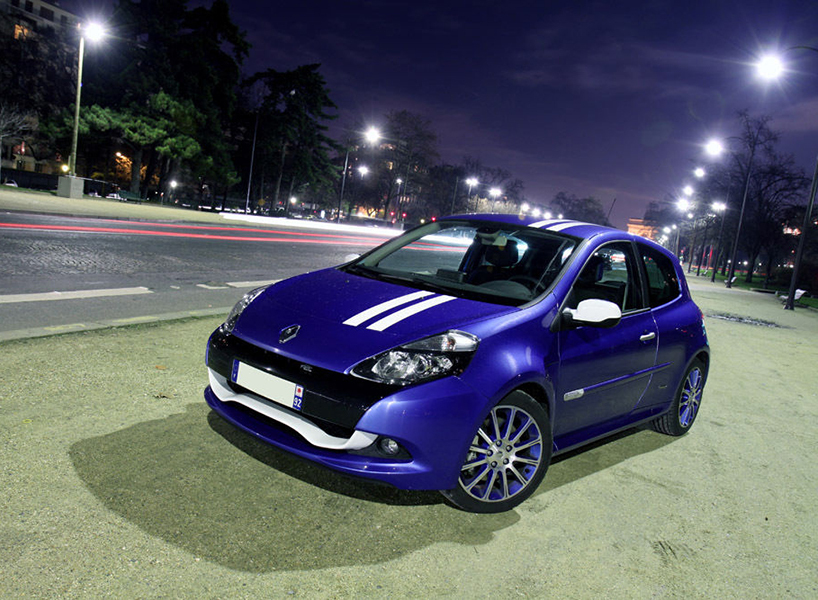 With the soaring cost of fuel, mileage is one of the most important factors to consider when purchasing a new car. With two petrol engines, the Energy TCe 90 and TCe 120, along with its diesel Energy TCi 90, Renault Clio combines economic fuel consumption with drivability. Conscientious about air pollution, the Clio is designed with an ECO mode that can be activated with the push of a button. This gadget helps drivers to not only lower fuel usage, but also reduce carbon emissions.
Renault Clio Safety Considerations
While many accidents occur due to driver error, some are caused by faulty mechanisms. In 2012, Renault Clio received a five-star rating by the EURO NCAP in its "supermini" class, which attests to the safety features of this car. Equipped with high-efficiency airbags, ESC, ASR traction control, ABS and emergency brake assist, electric variable rate power steering, cruise control, and seat belts with pretensioners and load limiters, the Clio is designed to limit injury to both the operators and pedestrians as well.
Renault Clio Durability and Design
For individuals who are aspiring to own a car that is not only economical, but durable and attractive, the Renault Clio is an excellent choice. Its 5-door model has a sporty design with the dashboard crafted to look like the wing of an aircraft, and hidden rear door handles. Some models of the Clio sit lower, have wider tracks, and have wheels that extend more to the exterior. The smaller space between the wheels and wheel arches showcases the car's strength, while the LED daytime running lights, chrome-trimmed headlights and the larger logo displayed against a glossy black background contribute to this car's personality and impressive look.