Car booster seats are essential when parents drive with young children. It is the law that all children under 1.35 metres tall must travel in an appropriate seat with the correct child restraint. Before purchasing a car booster seat parents should consider the safety features of the product.
Five-Point Harness for Car Booster Seats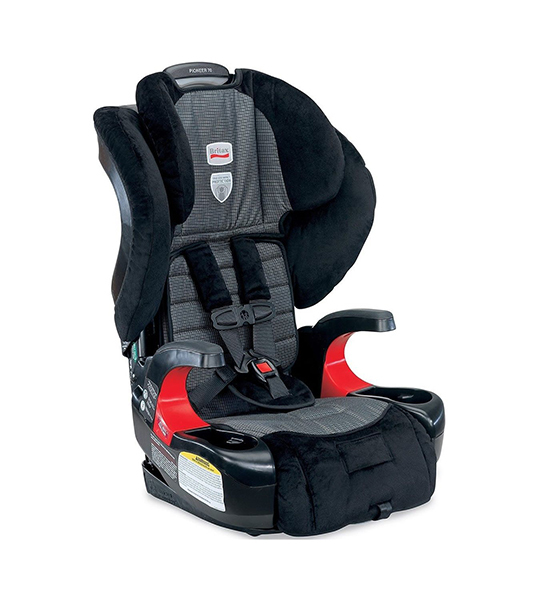 For children under three years old, five-point harnesses are an essential car booster seat safety feature. They have two straps that fit over children's shoulders, and a strap that fits between the legs. The final two straps fit at the sides across the pelvis. All five straps meet at a central point. In the event of an accident, this configuration ensures that the pressure is spread evenly across the body, so that none of the straps place an unsafe amount of pressure on any of the vital organs. Ideally, all of the straps should have padding to make them more comfortable.
Three-Point Harnesses for Car Booster Seats
For children over three years old, it is safe to use car seats that have a three-point harness. These consist of two straps that fit over children's shoulders and one that goes between the legs. These harnesses place less pressure on the body than an adult seat belt, and they ensure that children remain in their seats in the event of an accident.
Side Impact Protection for Car Booster Seats
Many car seats have stiff padding on the sides of the booster seat around the head and torso. This extra safety feature helps to protect children in the event of a side impact collision. It also helps to protect children from any debris that results from a collision.
Seat Belt Position for Car Booster Seats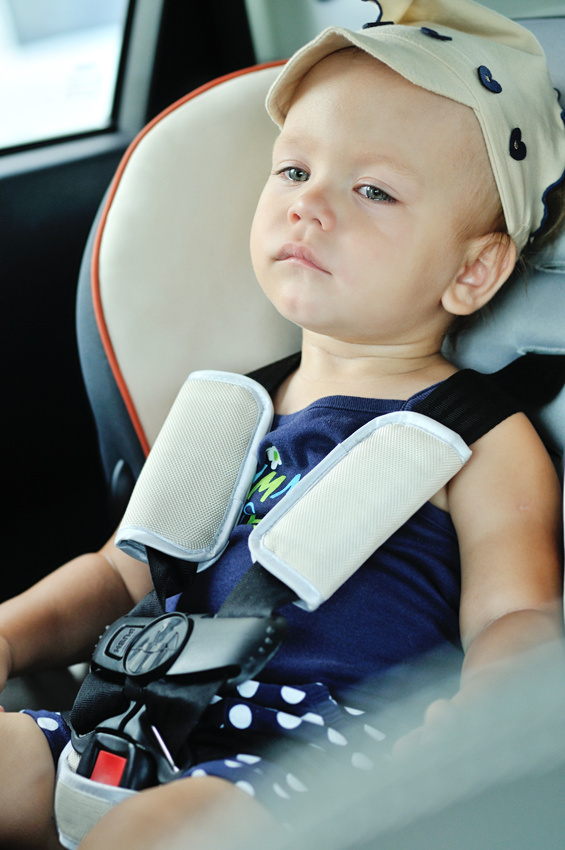 Some booster safety seats position children so that they can use standard adult seat belts. When choosing one of these seats, the most important factor to consider is the position of the seat belt with respect to the booster seat. A lap belt should lie flat on the thighs rather than on the abdomen. The shoulder belt should fit directly over the shoulder. If the belt rests lower on the arm, it cannot provide sufficient protection. If it rests on the neck, this creates the risk of a neck injury if an accident occurs.