Internet and computer security have become top priority for many in this age of widespread fraud, scams, and cyber intrusion. What you can do to protect your personal data does not have to end with password encryption. There is a spectrum of software applications available that allows you full control over how you manage your information, as well as protect it from threat of viruses and hackers. If you need to run several password programmes and other software to improve your computer's security, you can save considerable expense by shopping on eBay for password managers and related accessories.
Windows Password Remover
Windows Password Remover is an elementary programme designed to allow you to replace an old password with a new one. This programme is especially helpful when you need to change administrator privileges on a computer system, or log on with a new password after the acquisition of a second hand computer. Similarly, you could try Windows Password Reset software that allows you to start all over again if you forget a password.
Bios Password Remover
Bios Password Remover tools allow you to easily remove previously created passwords in your computer's Bios or Cmos settings. Again, this is especially useful if you do not have access permissions to change your Bios settings, or you have purchased the computer from a private sale. You can buy this software made especially for desktop or laptop computers. Some of these programmes also feature virus and malware cleaning utilities.
Password Managers
Password Managers give you ultimate peace of mind, along with the convenience of a single master password. You can choose from among several password managers that all protect your system's integrity, but each with their own set of features, such as in-memory password protection or various encryption algorithms. Highly rated password managers in the UK such as Steganos Password Manager, Keepass, Password Safe, and Password Depot, protect file confidentiality and help you retain online privacy by concealing every keystroke you make.
Kaspersky Internet Security 2014 Multi-Device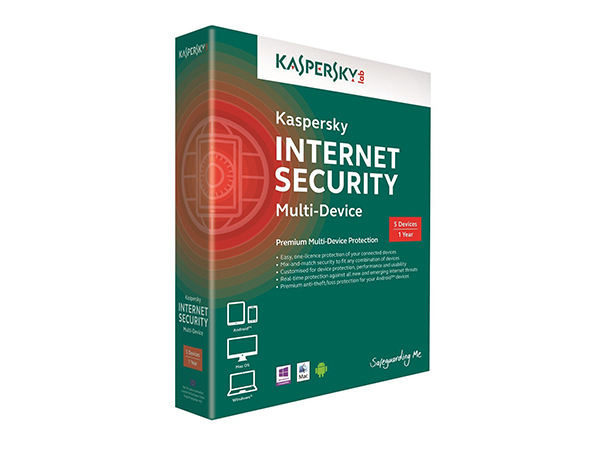 Kaspersky Internet Security 2014 Multi-Device serves the noble task of providing comprehensive protection for up to five devices. With a single licence, choose which devices you need to protect against viruses, malware, spam, phishing, and advertising. It has its own firewall, along with an effective parental control utility. A lightweight programme with a simple interface, it does not interrupt or slow down internet browsing.
Malwarebytes Anti-Malware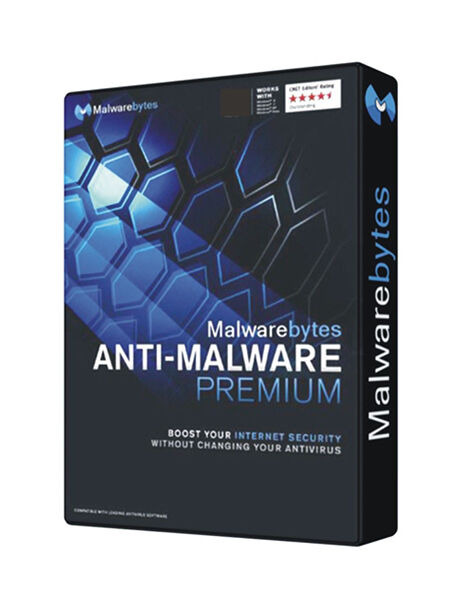 Malwarebytes Anti-Malware is available in both free and purchasable editions. The premium and professional versions include the advantages of real-time protection, along with the software's famously strong heuristic detection and its aggressive malware removal capabilities. It also protects against third party phishing and hacking attempts to gain control of your system. Malwarebytes Anti-Malware incorporates the latest technology and techniques to immunise your computer against cyber fraud and other criminal attacks.