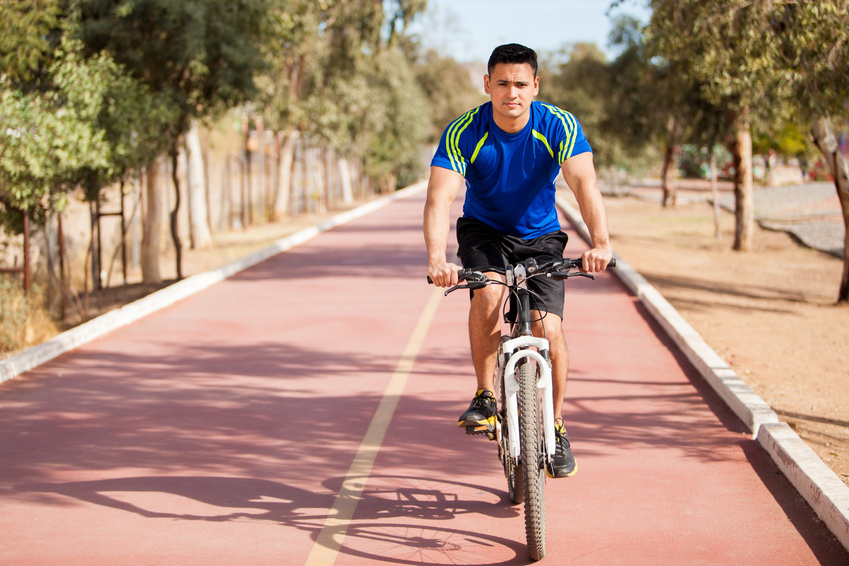 Unlike drinking water bottles, hydration bladders allow bike riders a mostly hands-free drink. Fitting securely inside Source hydration backpacks, they allow users to remain constantly hydrated whilst exercising. For bike riders, this can be a valuable asset. Source are leading manufacturers of hydrating sports equipment, and bike riders can choose amongst several types of hydration bladders for comfort, weight, durability, and usability.
Source WXP 3L Hydration Bladder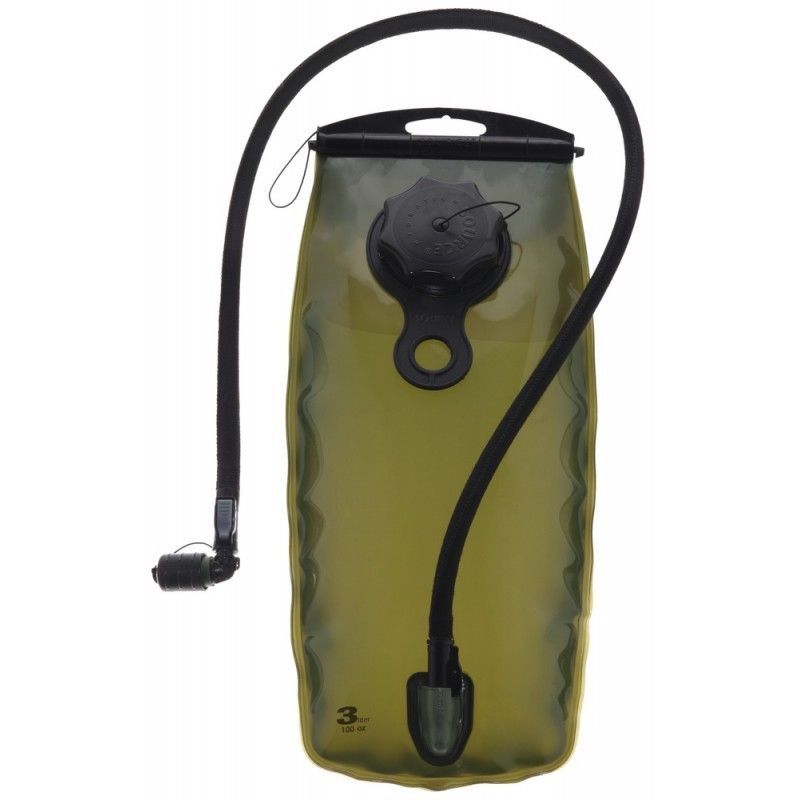 The Source WXP 3L hydration bladder combines the Widepac and Clear hydration bladder structures. Its wide opening offers you easy access to fill, drain, or add ice cubes. It allows for easy cleaning and fast drying. The bladder provides a pure taste, free of plastic taint, thanks to an odour-free film on the inside of the bladder, and a dirt shield ensures that no dust or other particles enter it. The bladder is available in both 2 and 3 litre capacities.
Source Widepac 2L Hydration Bladder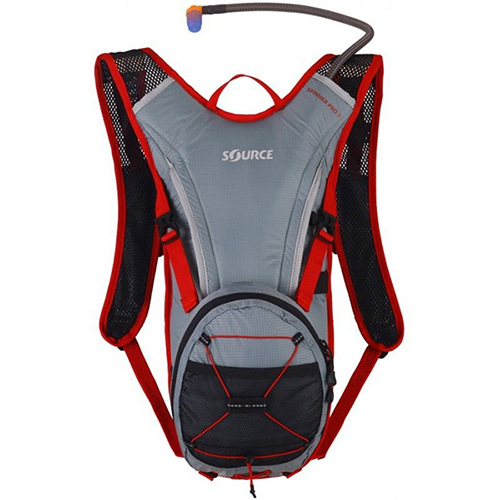 The Source Widepac 2L hydration bladder offers its users 100 per cent resilience to leaks. The bladder includes several features to optimise taste and the bladder's function. A film prevents the plastic taste that can accompany water stored in plastic containers. A glass-like inner film prevents the accumulation of biofilm, and a grunge guard inhibits the growth of bacteria in both the reservoir and drinking tube. The bladder's care free feature constantly cleans through repeated use, with no need to perform additional cleaning maintenance.
Source WLP Reservoir
The Source WLP Reservoir is a small capacity bladder of 1.5 litres, making it a lightweight option for a one to two hour ride. Its slim shape leaves more room for cargo and for conformity to other hydration backpacks. The cutout centre helps retain conformity to the rider's posture and prevents the distorted ballooning effect. The shielded bite valve protects water purity when drinking in dusty environments. This bladder also features Source's glass-like technology that enables the self-cleansing action. The rounded valve makes it simple to drink from with a soft bite action that is free of leaks.
Source Whistler 3L Widepac Bladder
The Source Whistler 3L Widepac Bladder fits the 25-litre Hydration Backpack and offers low profile performance. It features the same technology as the 2-litre Widepac that protects against plastic taste and bacteria build-up; and offers the identical self-cleaning action. The 3-litre bladder, however, offers three or more hours of active use before refilling becomes necessary.
Source Wrap Tank
The Source Wrap Tank is a low-profile 3-litre multi-fit bladder. Modelled on earlier Source bladders featuring self-cleansing action, a glass-like inner film, and anti-bacterial technology, the Wrap Tank's design emphasis is on providing insulation for use in all weather conditions.