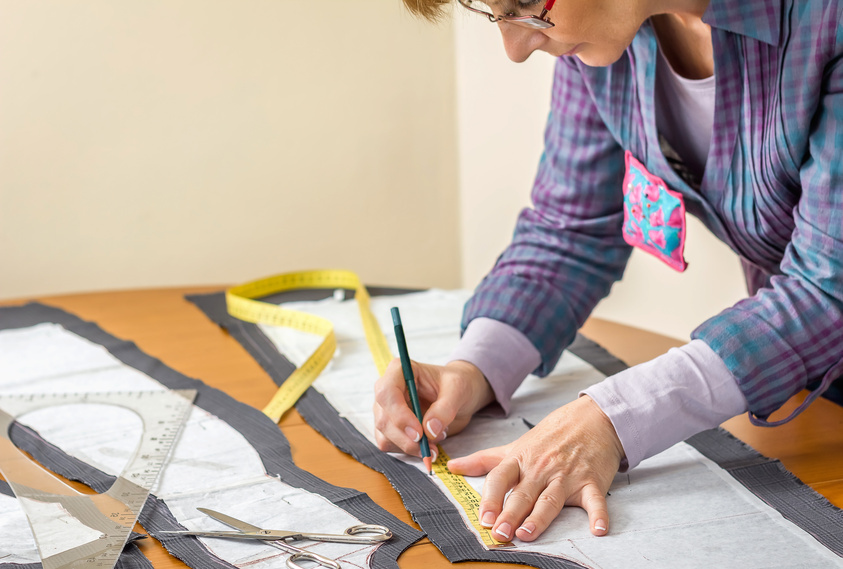 Learners do not necessarily have to start dressmaking with a sewing template, but it provides a good jump start to get them familiar with the way patterns are formed. Whether the learner wants to design and sew their own clothes or recreate an existing design, a commercial template can cover the basic patterns for a learner to practice and develop on. Learners can start with any template that appeals to them, but there are certain factors beginners should consider before choosing a template.
Choose Templates You Would Use or Wear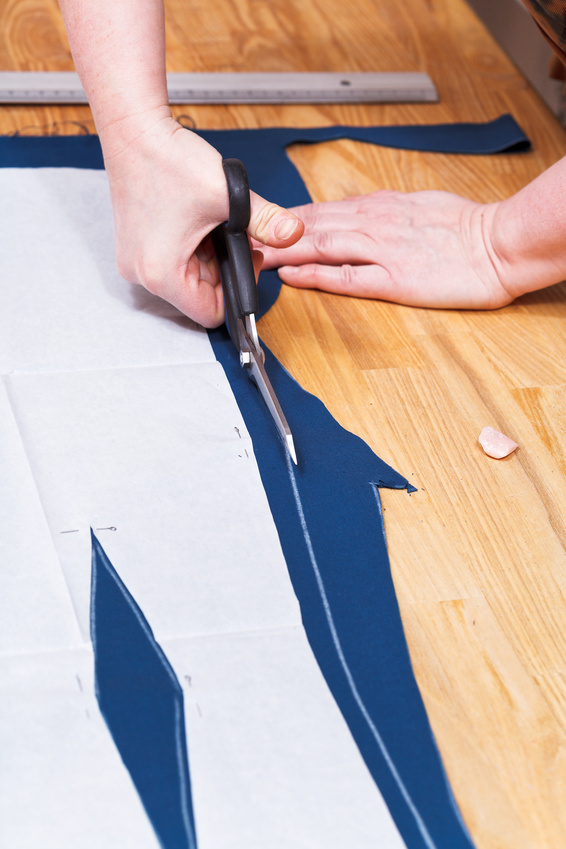 Dressmakers who are just starting out can become easily frustrated with their first few attempts, so it is best to choose templates of items the dressmaker they would actually use or wear. This serves as added motivation to finish what they have started.
Beginner Dressmaking Templates
Learners should look for dressmaking patterns that are branded "beginners", "quick", or "easy". These templates require uncomplicated techniques and the garments usually have only a few pieces to put together. Simplicity brand patterns have beginner collections with detailed instructions, which is great for any learner. These templates may include craft items as well as clothing. McCalls is also a well known brand with their Easy Stitch line of templates that learners can take advantage of. Vogue patterns are more designer oriented, but learners can choose a beginner range pattern if they want to make a designer dress.
Easy to Use Template Fabric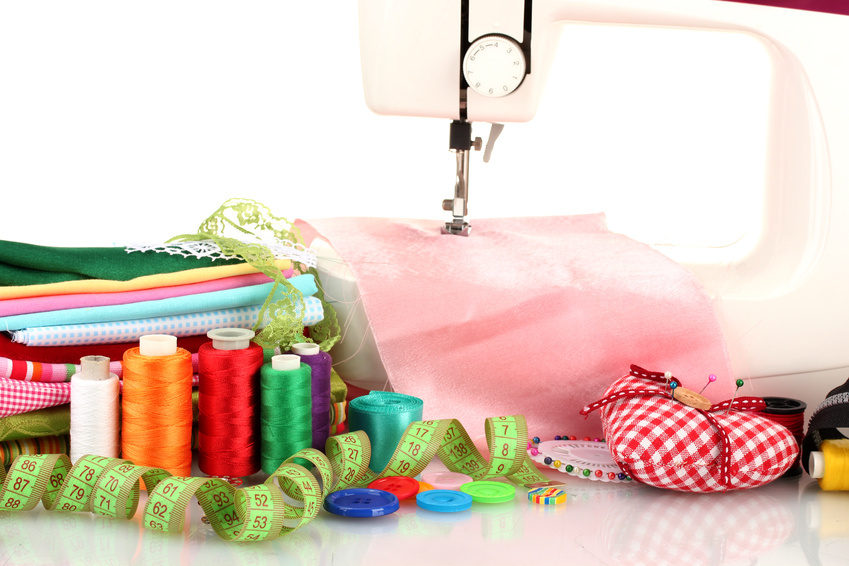 Learners should choose templates that use easy-to-use dressmaking fabric. Woven cotton is an ideal option as it is not too slippery or too stretchy. Stretchy or slippery dressmaking materials can lead to a sewing disaster for a beginner even if the template pattern is very simple.
Choosing the Right Dressmaking Template Size
Most dressmaking template brands provide the same pattern in multiple size choices. Buyers can check the back of the template envelope to find the measurement details and then reference that with their own body measurements. Even if the buyer is purchasing the templates online, they can often view the size details and multiple pattern pictures before making a purchase. Buyers should refrain from selecting a size that matches with their current ready-to-wear garments as the measurements are different. Templates will have different size and figure labels, which differentiate patterns for women, children, men, toddlers, etc. Once the right group and size is selected, buyers can rest easy knowing that there is room for adjustments to shorten or lengthen the garment during development.
Diversifying
Beginners can buy different types of templates to expand their skills. They can invest in clothing templates as well as accessories and home decor templates. After making a few garments, try adding a matching cloth handbag, scarf, or belt. Home decor items can include a few throw pillows for the bed or sofa and maybe a few cloth coasters or oven mitts for the kitchen. The possibilities are endless with easy to use templates, dedication, and time.