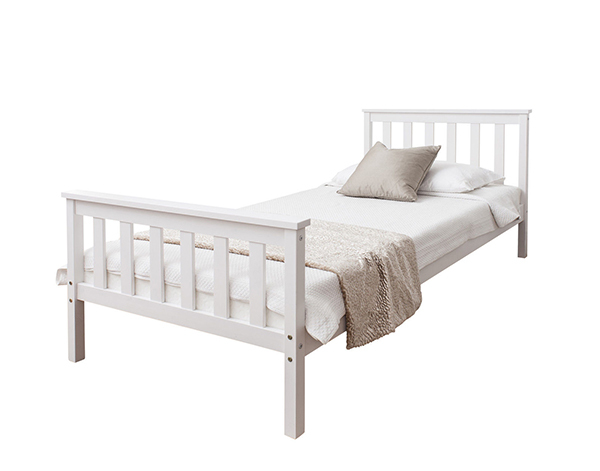 When you move into a new home, transition a child out of their cot, or bring in a roommate to live with you, you need new furniture. A single bed can provide the necessary accommodation for you, your new roommate, or your growing child. However, before you make a purchase, think about the dimensions of a traditional single bed, the space available in the room, and the type of bed frame you want.

Consider the Dimensions of a Single Bed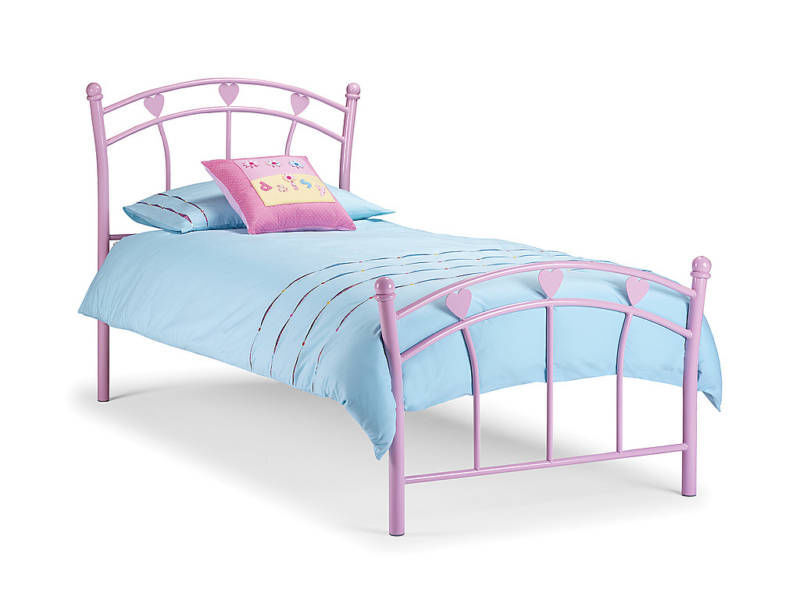 Single beds are 90 cm wide and 190 cm long. Regular children's beds and bunk bed fit these standard size specifications. For many people, this bed provides adequate space for sleeping. However, people taller than 177 cm may not be comfortable in a standard single bed. In general, the bed needs to be about 12 or 13 cm longer than the person sleeping in it is. If the standard single is too small, try an extra-long twin bed instead. This type of single bed adds another 12 cm or so to the length. Be sure to measure the space where you plan to put the bed before you commit to buying either a standard single or an extra-long single.
Decide Whether to Have a Headboard and Footboard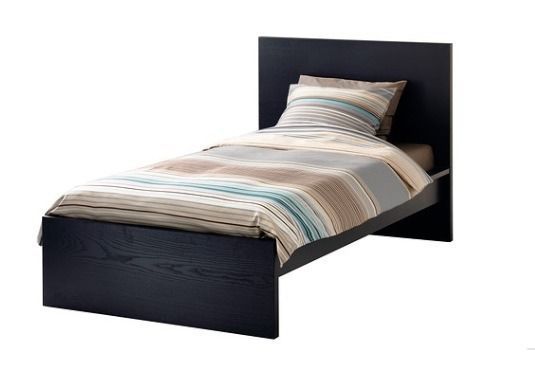 In most cases, you need a bed frame to keep your bed off the floor and reduce the amount of dirt and dust that gets into the mattress. However, you do not necessarily have to choose a bed frame with a traditional headboard and footboard. For tiny bedrooms, maximise the space by opting out of the footboard and possibly the headboard as well. Alternatively, you could choose a style that rests flat against the wall or incorporates some compartments for extra storage.
Choose a Frame that Matches the Decor
Before you buy a bed, think about the room in which you plan to put it. Visualise where it will go and consider what kind of wood finish or other material works well with your existing decor. For example, a room with furniture in an oak finish needs a matching oak bed frame. The style of the bed also needs to work with the room's style. Minimalistic modern rooms require bed frames with clean lines, while rooms that feature a more elaborate style, such as Victorian, typically handle embellished or engraved bed frames.