Disabled vehicles help people with physical limitations to get in and out of the vehicle easily. When shopping for disabled vehicles, you should learn about the most important features that help people with physical limitations perform common daily tasks. Once you understand what to look for in a disabled vehicle, you should then review the top disabled vehicles before making a purchase.
Disabled Vehicle Buying Factors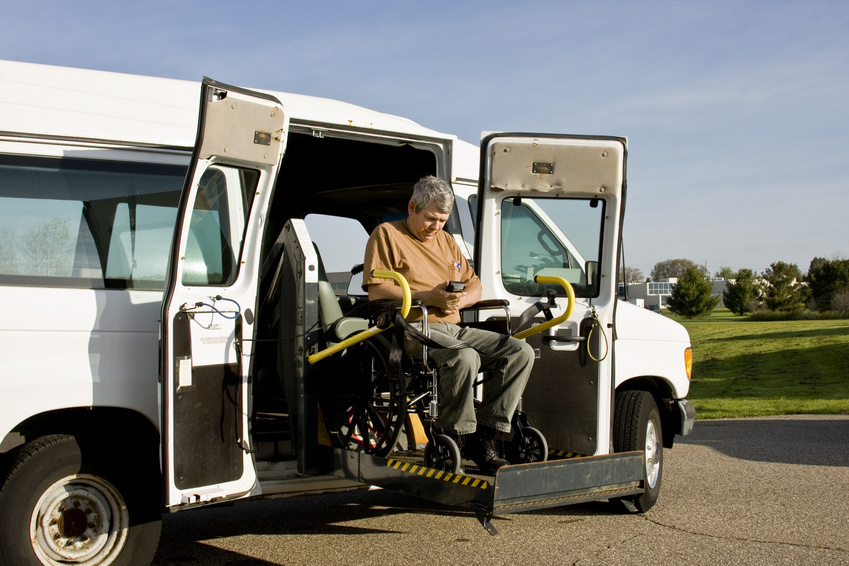 You have a wide variety of choices for purchasing disabled vehicles. However, the number of options dwindles when you consider a few important buying factors. Disabled vehicles must provide enough room to allow passengers to perch on the vehicle seat, before swinging their legs into the vehicle. A sturdy, adjustable ramp is a helpful feature, since many disabled people move around in automated wheelchairs. Disabled vehicles should also have a strong suspension system to prevent vibrations, as well as comfortable seats that do not exacerbate passenger pain. The vehicles manufactured to help passengers with physical limitations should include hand bars and safety restraints that allow passengers to feel secure during transit.
Citroen Picasso
The amenities added to manufacture disabled access vehicles tend to increase the cost of the vehicles. However, you can find value in the Citroen Picasso, which provides disabled passengers with comfort, as well as plenty of head and legroom for passengers both in the front and back of the vehicle. Although the Citroen Picasso does not include a ramp or lift for wheelchairs, the rear seats detach easily to accommodate passengers who require extra space to store wheelchairs. The vehicle possesses a sturdy suspension system that ensures passenger stability during the bumpiest of trips.
Toyota Corolla Verso
Passengers who use walkers to move around often find the Toyota Corolla Verso to be an appealing option for a disabled vehicle. The Toyota Corolla Verso easily transports five adults and the disabled vehicle provides ample storage space for passenger baggage. However, with removable rear seats, one passenger can gain access to the vehicle via a wheelchair and store the wheelchair in the rear seats. This Toyota vehicle incorporates a suspension system that eliminates bone-jarring jolts caused by undulating terrain.
Dodge Grand Caravan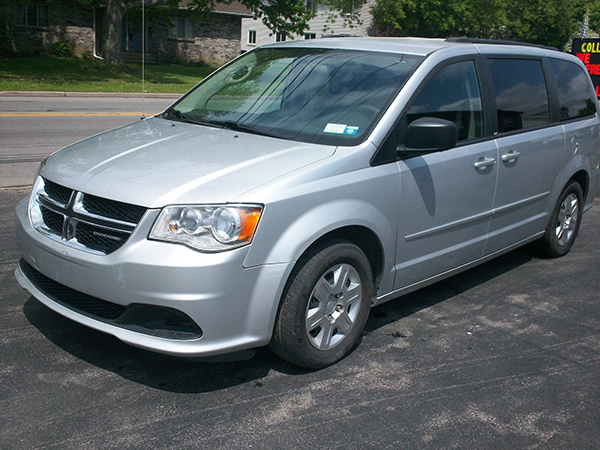 Because of their space, minivans make good choices for disabled vehicles. The Dodge Grand Caravan includes Stow 'N Go seating, which allows you to fold the rear seats into the floor. The extra space can easily store at least one foldable wheelchair. The third row power-seats also fold into the floor with the press of a button. Step-in height provides disabled people with plenty of room to move in and out of the vehicle, without having to worry about bumping their heads. The Dodge Grand Caravan comes with a buyer's option to add power-sliding doors for quicker access.