Whether you are looking for a portable digital radio to listen to your favourite type of music or for getting access to essential information such as traffic or weather updates on the go, there are multiple features to look for in such a device. Portable radios are lightweight and they come in a variety of styles, featuring multiple technologies. If you are in the market for a radio that you can easily slip in your pocket or bag, learning more about some of the top models can help you make an informed choice.
Sony XDR-S56DBP Portable Digital Radio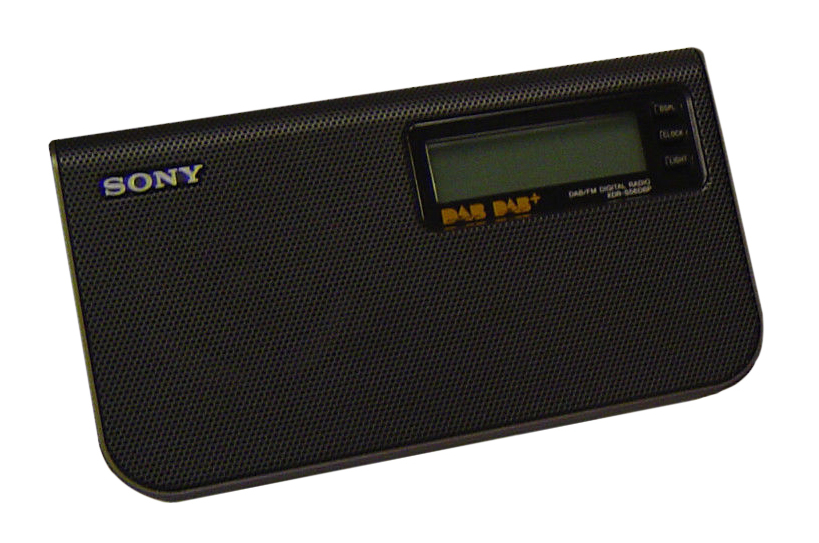 This small and lightweight digital radio is ideal for those moments when you want to listen to the news or tunes while you are doing household chores. The Sony XDR-S56DBP is compatible with DAB and FM, as well as with DAB+. The device has a small LCD display, as well as a headphones jack and a mono speaker. Its slim design makes the Sony XDR-S56DBP portable digital radio perfect as a travel companion. You can use it on the go by fitting some rechargeable batteries. Additional features include an alarm clock and a sleep timer. This Sony radio allows you to set three shortcuts for your favourite stations and has 20 presets.
Pure Move 2500 Portable Digital Radio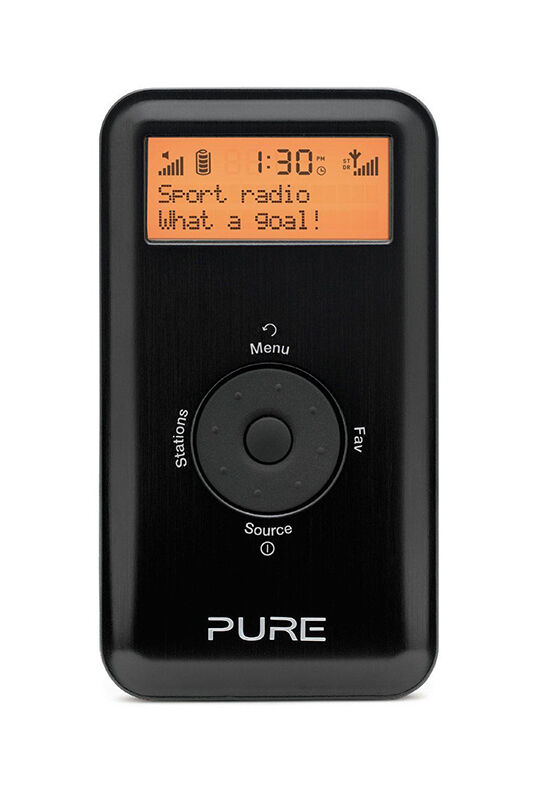 The Pure Move 2500 is a lightweight rechargeable DAB and FM radio with a monochrome LCD display that would make a great jogging companion. The battery of the radio lasts for up to 14 hours in one charge. The separate bass and treble controls give this tiny radio a fantastic sound quality for its size. You can easily scroll through your stations using the nicely designed scroll wheel. The radio comes with a pair of noise-isolating headphones and a rechargeable battery pack. The Pure Move 2500 is available in black aluminium or brushed silver aluminium finishes.
Pure Highway 300Di Portable Digital Radio
If you are looking for a portable digital radio for your car, the Highway 300Di provides you with excellent DAB digital radio reception. The digital and audio adapter radio offers a large number of stations, digital quality sound, and scrolling text displaying track titles. This portable digital radio comes with a removable controller and backlit buttons that make changing stations and controlling the digital music devices a breeze. Besides listening to the radio, you can also play your music from any USB memory sticks as well as from your iPhone, iPad, or iPod.