As insouciant as punk is, The Adverts thrashed their way onto the London punk rock scene in the 1970s, spoke their minds, then disbanded. Despite the brief length of their career, what they left behind, including several popular singles in vinyl and CD releases, was quite a legacy. Getting to know some of their most popular singles can give those new to The Adverts insight into these punk legends and provide new ideas for a punk record collection.
"One Chord Wonders"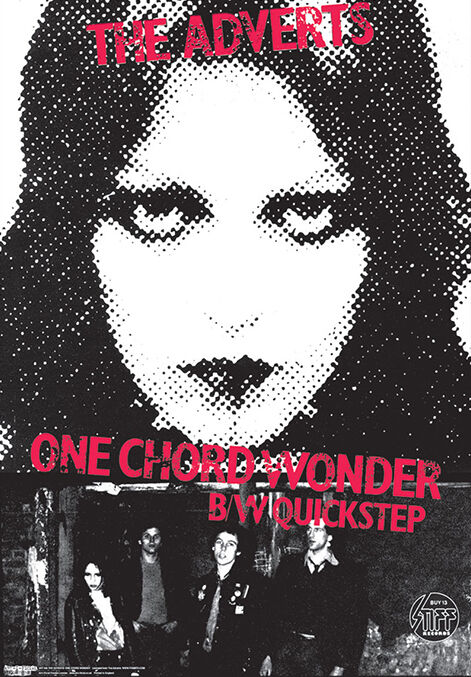 The band's debut single that put them on the world's radar, "One Chord Wonders" is a driving and energetic song that plays on the simple music skills of the band. After barely learning to play their instruments and with little understanding of music theory, the guys in the band and female lead singer, Gaye Advert, decided that an irreverent approach was best in keeping with the punk aesthetic. This punk record was released on vinyl by Stiff Records in April of 1977 with the song "Quickstep" as a B-side.
"No Time to Be 21"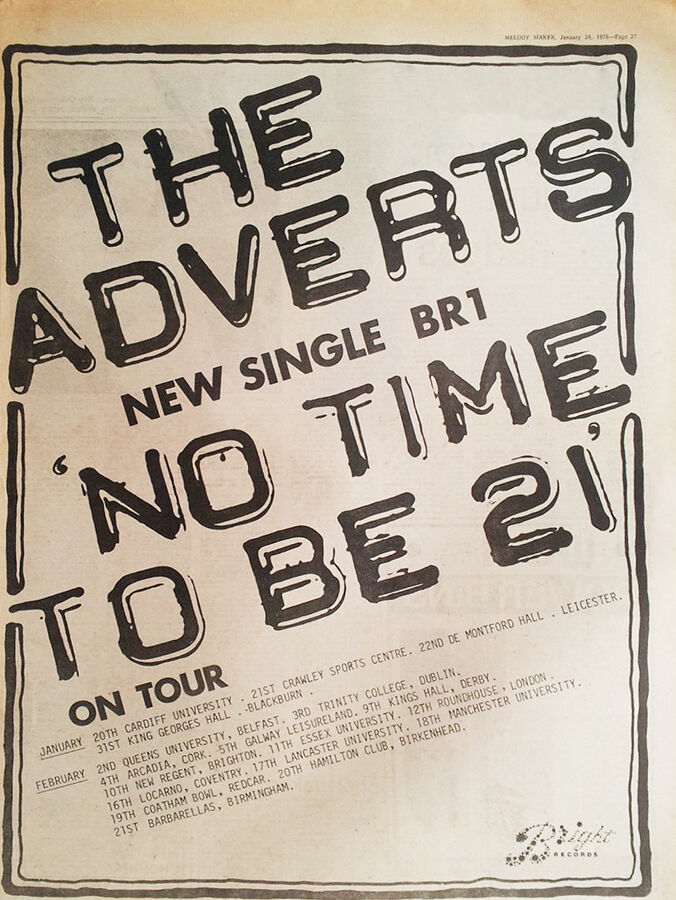 Although not as enormous a hit as their previous singles, "No Time To Be 21" did break into the Top 40 in the UK. While on the surface a classic punk chant, this song is quintessential Adverts, with unexpected lyrical depth, an existential viewpoint, and an aggressive drive. As a single, the song was released in January, 1978 by Bright Records. The song "New Day Dawning" was the B-side for the track. The track was also part of the band's debut album release, "Crossing the Sea with The Adverts" and is included on several punk singles collections.
"Television's Over"
After a long break in 1978, the band returned to the studio to record "Television's Over" with a new record company and producer. The producer of this single is what makes this single so unique. Tom Newman, who took on the project, was best known previously for working on Mike Oldfield's "Tubular Bells", making him a choice outside the punk mainstream. The combination, however, was a success, and Newman worked with the band on their second and final album as well: Cast of Thousands. "Television's Over" was released as a single by RCA with "Back From the Dead" as its B-side.