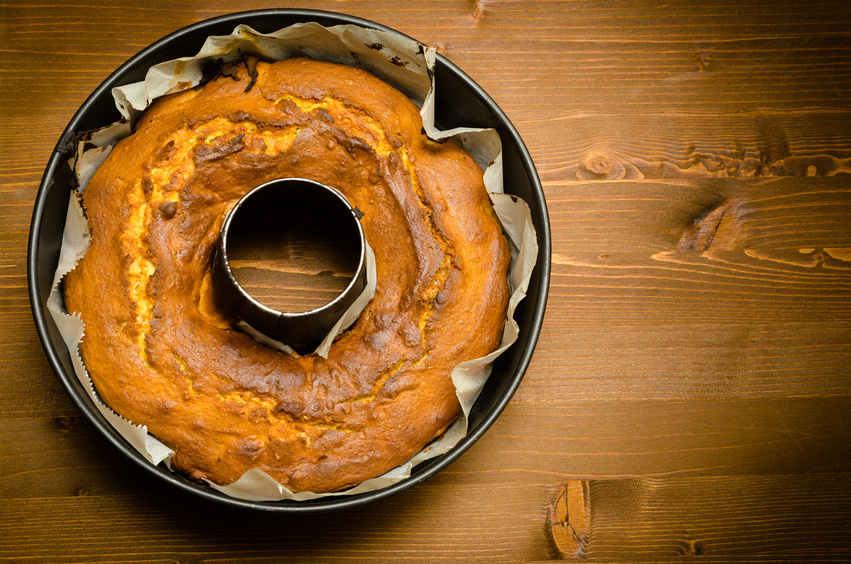 Being able to say, 'I did it myself', rings true with anyone bent on making a home-made cake, whether a novice or professional cake decorator. You can create cakes with a personal touch using cake moulds available in a range of materials and shapes to suit every baker. Learn several tips before purchasing moulds, and perhaps shop for other cake decorating equipment from eBay sellers.
Consider Using Metal Moulds for Larger Cakes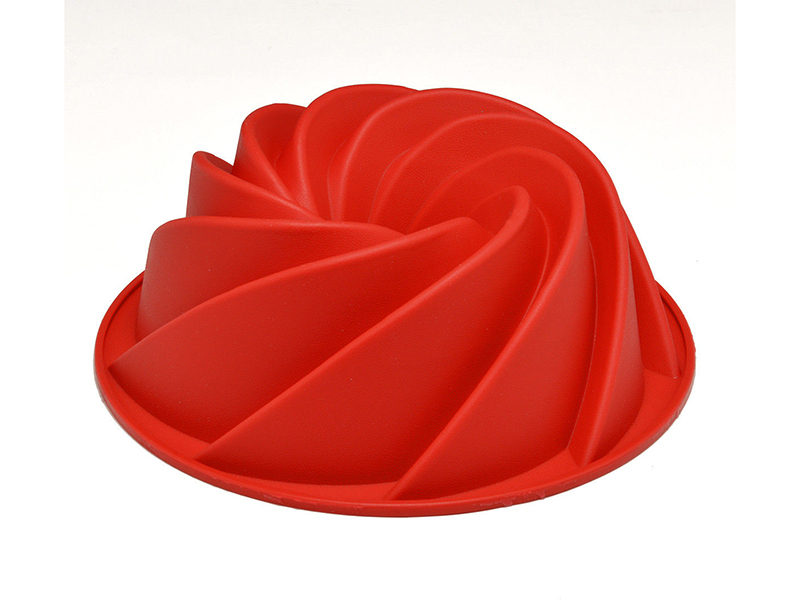 Brightly coloured silicone cake moulds appeal to buyers because they are pretty and available in numerous shapes. Silicone moulds tend to adapt well to smaller shapes such as rosettes, cake pops, letters, and small decorations made from sugar paste or fondant applied as ornaments to a cake. On the other hand, metal cake tins have defined shapes such as square, round, or oblong, and remain rigid in your hands when removing them from the oven. Softer materials have their place in the kitchen but there is a chance of dumping the cake on the floor when using a bendable material. Once your cake bakes, do not use a knife to remove from the mould. One little nick could ruin a silicone mould and scar metal so use a plastic spatula to gently pull the sides away from the cake.
Buy Assorted Baking Moulds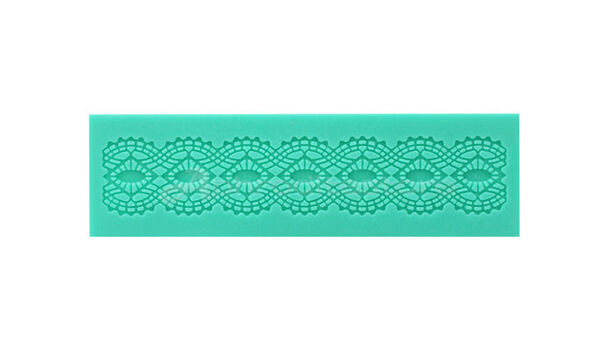 You may have a favourite mould you instantly grab out of the cupboard but branch out and increase your cake decorating moulds to include novelty cake moulds. Purchase a mould to make alloy wheels, a car in 3D, tractor, VW Beetle, or a race car. Another favourite is baby cake moulds when baking for baby showers or celebrating a child or grandchild's birthday. Adorn a cake with a baby swing, teddy bear, baby buggy, and any other iconic image for little ones. Bring back or create memories using a LEGO cake mould which may hearken young and old to start building instead of eating the sweet treat.
Prepare for the Worst
Regardless of which cake mould you decide on, get in the habit of greasing or flouring your cake mould so it absolutely does not stick to the pan. Sometimes even with your best efforts, cake batter spills out. Put a cookie sheet under the mould to catch spills and to create a sturdy base when removing it along with the cake mould from the oven. Make sure you own a heavy-duty oven glove to remove baked items from the oven as a flimsy one could burn your hand.