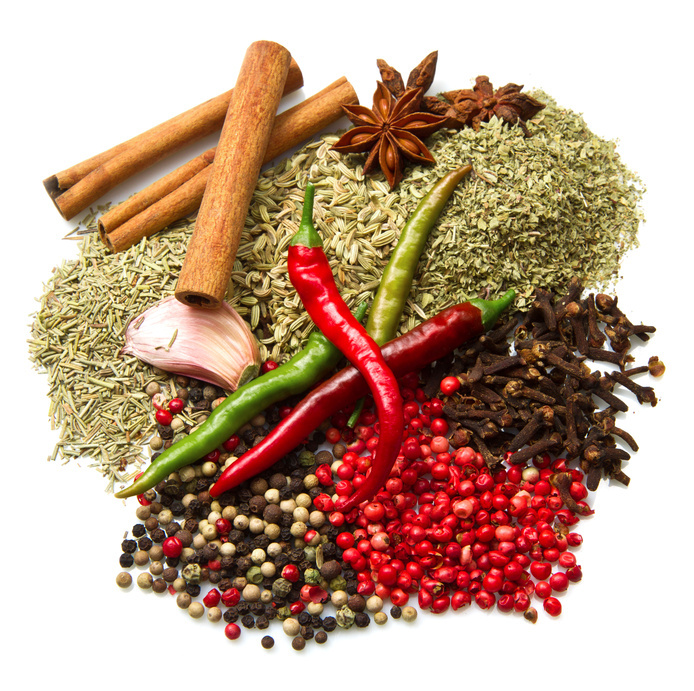 Many spices that people associate with the cold months have health benefits. Ginger stimulates circulation and combats flu symptoms, nutmeg helps digestion, while cinnamon fights harmful bacteria in the body. Beyond these benefits, winter spices make people feel good because they remind them of cosy winter evenings spent at home with the family and friends. Certain combinations of spices and flavours warm the heart and delight the senses, helping you relax so that you can thoroughly enjoy your Christmas holidays.

Cinnamon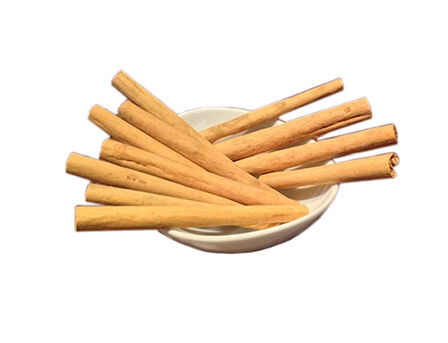 A lovely and versatile spice, cinnamon appears in many different winter dishes and drinks. Apple cakes, biscuits, and puddings often include a generous sprinkling of cinnamon. Spiced cakes sprinkled with powdered icing sugar have cinnamon as well as other popular winter spices. If you enjoy scones, you can adapt them for the Christmas holidays with some cinnamon. Along with a bit of honey, add some cinnamon to your morning cereals or cup of tea to make them more delicious.

Ginger
With its strong taste, ginger is part of the familiar set of spicy winter flavours. You can add about a teaspoon and a half of ground ginger to a classic treacle tart recipe to create a delicious holiday cake. Add ginger slices to the top for more intense flavour and an attractive look. Ginger also works well in other cakes, and of course gingerbread. In combination with cinnamon and nutmeg, it creates a savoury taste that reminds you of pleasant Christmas holidays.
Cloves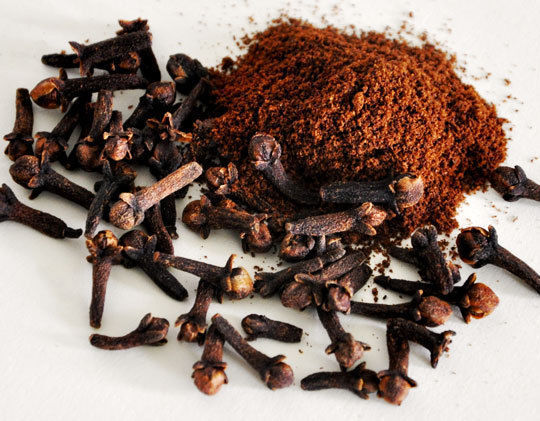 Cloves bring out the taste of various holiday meats, such as ham. You can also use it to create delicious mulled cider, the perfect drink on a cold winter's day. Cloves and cinnamon work beautifully as a pair, and cooks often combine the two spices with citrus flavours. Mincemeat pies, another traditional winter dish, incorporate cloves to achieve their rich flavour.

Nutmeg
Nutmeg is an essential ingredient in traditional Scotch pies and Yorkshire curd tart. Buy plenty of fresh nutmeg so that you can grate it over rice pudding for a perfect dessert on a winter evening. Nutmeg is also perfect in soups and moussakas, lending just a touch of spicy flavour. This spice is also essential for delicious gingerbreads and curries, as well as for Christmas puddings.