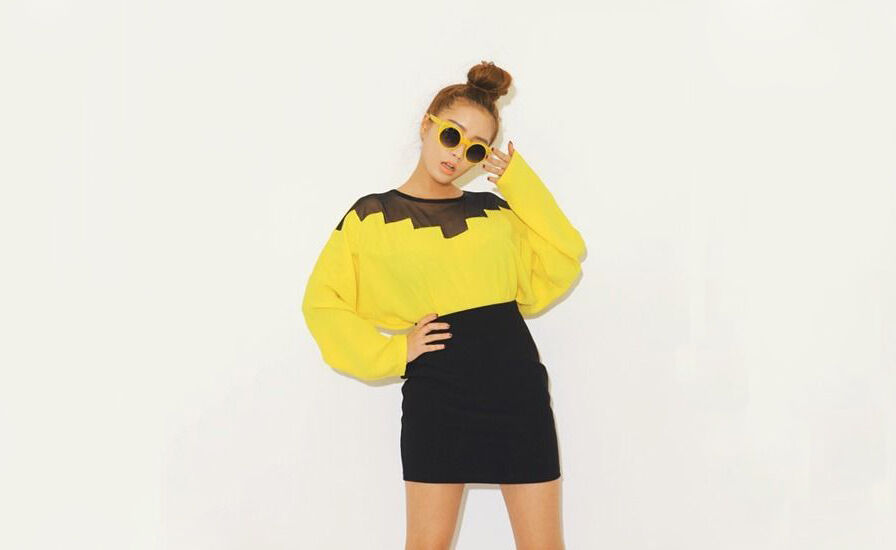 Yellow is a fresh colour that draws attention wherever it appears. Creating a spring outfit around this hue is a sure way to set oneself apart as a confident trendsetter. Selecting the top yellow ensembles for the spring involves understanding the usages of this colour that are most effective in building an appealing and eye-catching look.

Colour Blocking Ensembles
One method for creating a yellow spring ensemble is colour blocking. This technique involves combining solid, and often clashing, pieces to create a striking look. To choose the shades that go best together, select those opposite from each other on a colour wheel. A yellow colour blocked ensemble can pair a bright canary shade with a lavender or pale purple, such as a trendy blouse and the season's best leggings. This technique, when worn confidently, creates a fresh, sophisticated look.
Bold Yellow Statements
The boldness of colour blocking is one of the secrets to its fashion success. Likewise, any bold use of yellow in a clothing ensemble is a sure way to create a sophisticated and appealing spring look. Avoid quiet outfits that hide their sunny colour under pale shades. Wearing yellow well is about creating a pop to the outfit that advertises a love for spring. As a result, choose bright, cheerful hues, like canary yellow highlights, to add an eye-catching contrast to tamer shades.
Summer Dresses

Boldness meets simplicity when you pair bright yellow with a fetching summer dress. These outfits receive high praise from fashion reviewers, who noted many stars, like Emmy Rossum, wearing sunny summer dresses in 2013. These outfits provide a number of looks to meet a variety of style needs, from the elegance of long maxi dresses to the youthfulness and freshness of shorter skirts. Regardless of the length or style, incorporating bright, eye-catching dresses is the key to making an irresistible fashion statement.
Yellow Accessories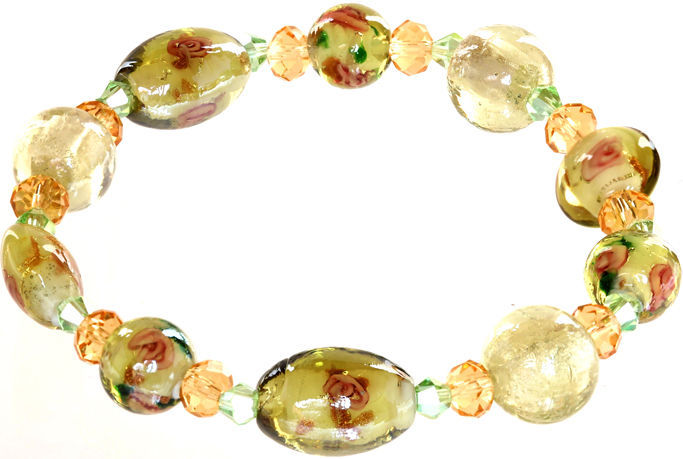 Wearing all yellow is not the only option for creating a striking ensemble. Instead, making a spring outfit pop with the addition of bright yellow accessories is another excellent fashion choice for spring. Handbags, nail polish, or shoes, for instance, add style and personality to what might otherwise be a plain outfit. Pairing softer yellow pastels with canary earrings, necklaces, or blazers also transforms an outfit from ordinary to fashionable.

Gold Accents
A final way to create a fashionable look for spring is to choose outfits that sport shiny gold accents, instead of plain or bright yellow. This originally Parisian fashion trend can involve either pieces created entirely of a shiny gold hue, such as skirts, or those with smaller gold accents, such as gold foil worked into the clothing. Regardless of which the fashion trendsetter chooses, this colour adds pizzazz and sophistication to any outfit.