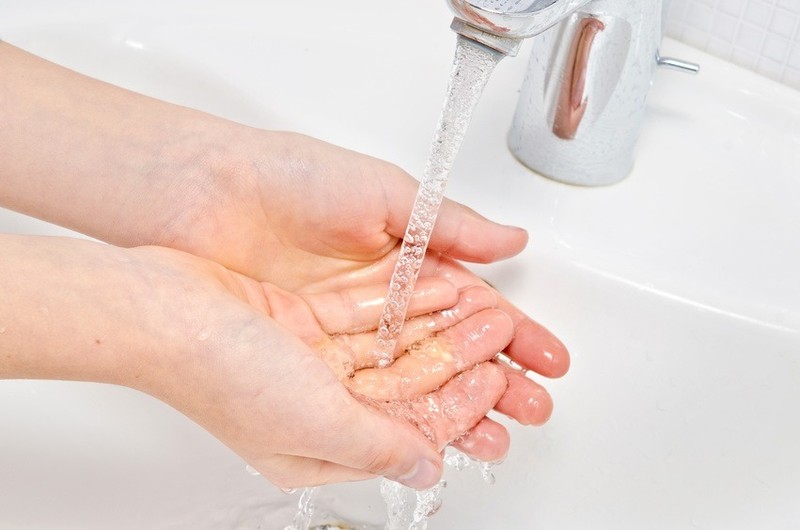 Washing our hands is important step we can take to avoid catching and spreading germs to others. A lot of diseases are spread by a lack of appropriate hygiene and not washing hands with soap and clean, running water. Touchless faucets help to keep your hands clean, especially in public places.

Hand hygiene is vital, particularly in places such as shopping centres, hotels or restaurants where thousands of people use wash basinsevery day. By touching taps in traditional bathroom fittings we spread germs to others that might cause several different types of diseases.

Touchless faucets offer not only maximum protection against the spread of germs, but are also extremely cost-effective because they deliver the exact amount of water that is needed. This type of faucet has usually very simplistic design that is durable and resistant to damages. Moreover, most of the touchless faucets fit the standard water installation allocated in public places and hospitality without refurbishing it.

There are various automatic faucets available in our Silla store. Premium version of 1016 model is especially worth recommendation. Its main features are ceramic head, automatic water mixing, which allows you to adjust the temperature to your preference – it is controlled by the knob on the side of the faucet. Such a solution contributes to an increase in hygiene and significantly saves water consumption.