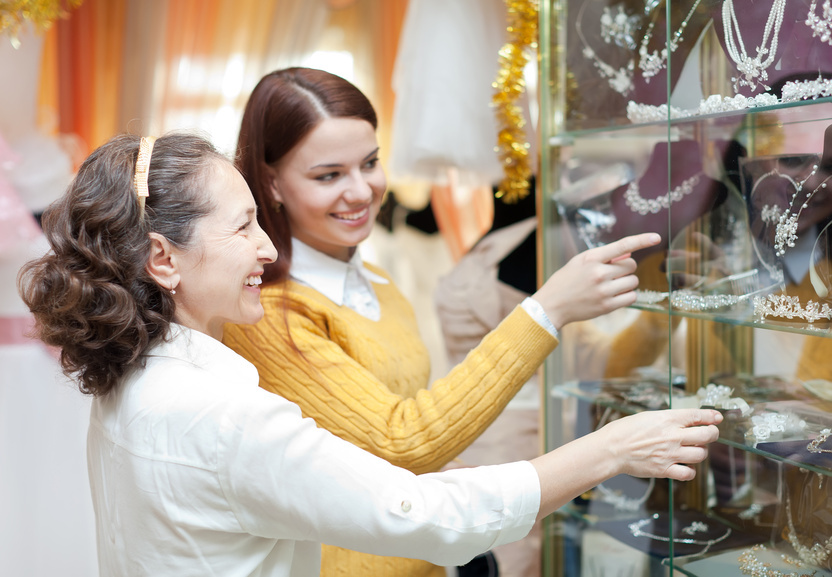 Available in a wide variety of colours and designs, tourmaline necklaces are some of the most eye-catching pieces of jewellery on the market. As a less expensive gemstone, tourmaline holds a lot of appeal. Learning about the different options helps buyers select the best pieces of jewellery to accessorise their wardrobes.
Raw vs. Gemstone
Although most buyers want tourmaline in its gemstone form, the raw material is also quite beautiful in its own right. It is possible to purchase large pieces of raw tourmaline for display, and some jewellers use small pieces of raw tourmaline to craft attractive necklaces. Buyers should compare necklaces containing raw and gemstone tourmaline to find pieces that appeal to them.
Necklace Styles
Craftsmen create tourmaline necklaces in a large number of sizes and styles. Some use tourmaline gemstones to create beads, while others set the gemstones in pendants. Silver is the most common metal in tourmaline necklaces, but many beautiful gold pieces also exist. Necklaces with multiple colours are suitable for casual wear, while ones featuring a single colour look quite elegant and are suitable for more formal occasions.
Colours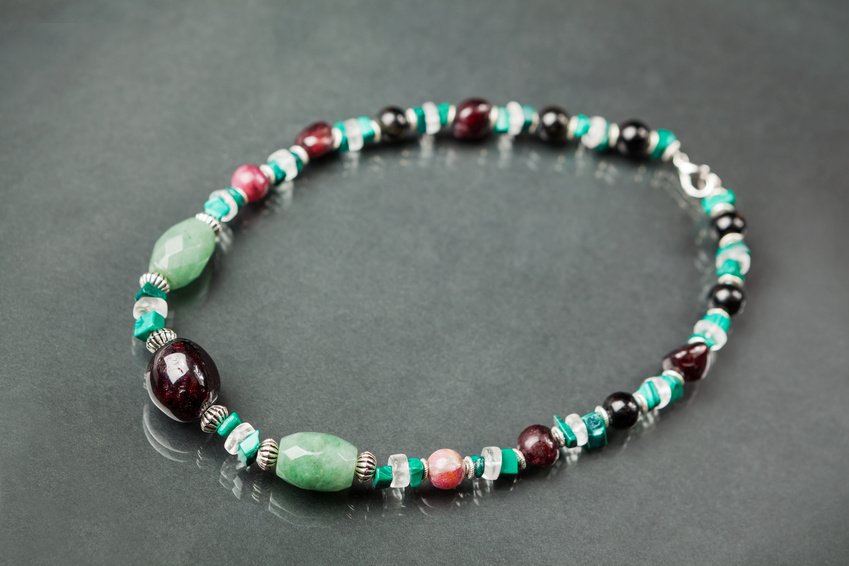 Perhaps the most exciting part of shopping for tourmaline necklaces is choosing the gemstone colour. Green and pink are among the most popular colours, but the stones are also available in blue, purple, yellow, orange, and other shades. Most gemstones are a solid colour, although buyers can also choose from several bi-colour and tri-colour pieces. Of the multi-coloured gems, the watermelon tourmaline is the most popular. The gem transitions from a pink or red tone to green, and in its raw state, it looks remarkably like a watermelon.
Clarity and Value

Like all gems, tourmaline is subject to inclusions, fractures, and other imperfections. In general, jewellers consider inclusions in tourmaline undesirable, and stones with the greatest clarity are consequently the most valuable. The colour of a tourmaline gem also affects its value. For example, the neon blue-green Paraiba tourmaline and the green chrome tourmaline are among the most expensive items on the market due to their rarity. These factors greatly affect the value of a gemstone, and buyers can find both affordable and expensive items.
Carat Weight
One of the most attractive elements of tourmaline is its price. Unlike other gemstones, the price of tourmaline does not increase significantly at higher carat weights. This means buyers can obtain relatively large sizes for only a little more than they would pay for small stones. However, it is important to remember that each variety of tourmaline has its own price range, and the carat weight affects the cost of each gemstone differently.