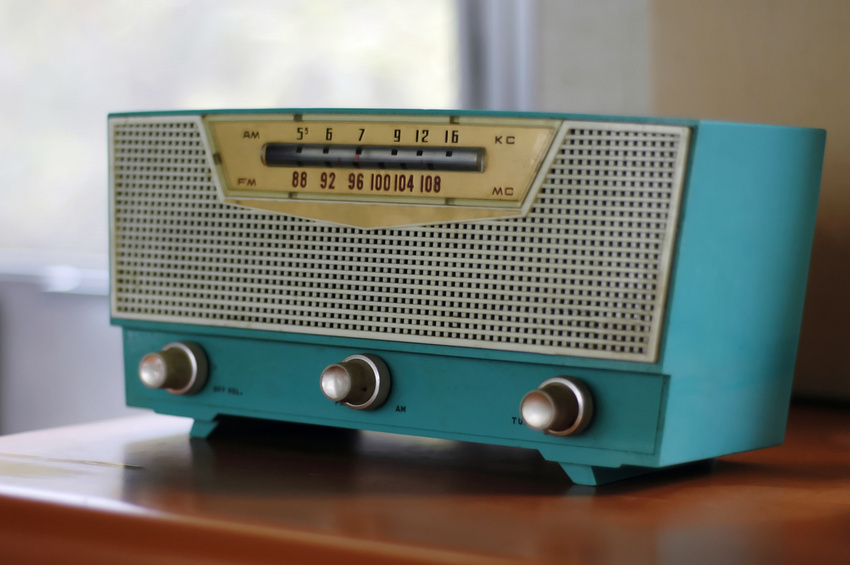 Way before iPods, Walkmen, and boom boxes, transistor radios were the easiest way to listen to music. The portable receivers had their heyday from the 50s to the 70s, and declined in sales in the 80s, due to better technology and sharper sound quality from other devices like CD players. Go back to a simpler time when you purchase a transistor radio on eBay and listen to music the way people used to.
Vintage Transistor Radio

Some of the coolest and most interesting transistor radios are vintage models. These range from black and chrome 1950s Zenith models to colourful models from the 1960s which include carrying handles. Restoring a vintage transistor radio to its former glory is a fun project, and finding a gem that is still in working order is a boon for antique collectors. Other vintage radio brands include Roberts, Sony, Sanyo, Hitachi, and Bush. Vintage models range from oversized radios in elaborate wood casings to smaller steel designs.
FM Transistor Radio
Many early transistor radios only broadcasted on an AM band, but later, but solid-state FM radios that also offered an AM band became the standard. Find FM transistor radios from brands like Philips, Roberts, and Sony. These radios offer additional features like preset options, light-up dials, bass and treble controls, and headphone jacks. Many AM/FM radios also offered a third band option called MW, which means medium wave.
Portable Transistor Radio
When you need a radio to take on the go, a small, portable, pocket-sized transistor radio is ideal. Handheld and wireless makes a pocket transistor radio easy to tote wherever you go. The slim, battery-powered radios often have antennas for sound adjustments and headphone jacks for private listening. Some popular pocket radios include models by General Electric from the 70s, and the Tempest De-Luke pocket radio that includes a vinyl carrying case. Some pocket radios, like the Japanese Aiwa from the 70s has a leather loop so you can slip the radio onto your wrist.
Novelty Transistor Radios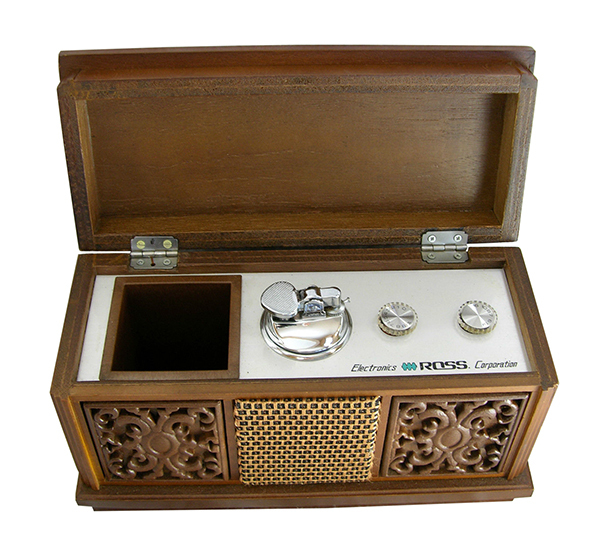 Since transistor radios were so popular for so long, it was not unusual for businesses to advertise their products using novelty radios, or for radios to come featuring favourite television characters or cool shapes and colours. Some of the most interesting novelty transistor radios include Atlas car battery radios shaped like an actual battery, Smurf-shaped radios from the 80s depicting the popular kids' toys, and Cabbage Patch Kids radios. There are orange-shaped radios which advertise Tropicana orange juice, and Starkist radios from the 70s shaped like Charlie the Tuna. Novelty radios come in all shapes, sizes, and colours, including radios that look like packages of Polaroid film, radios shaped like cars, and small transistor radios built into sunglasses, released in the 90s.