Collectors of vintage handicrafts often turn to a unique range of collectables known as Treen collectables. These wooden pieces are ornate and distinct reminders of the handicraft of days gone by. With their one-of-a-kind designs, treen snuff boxes in particular are often sought out by collectors. Those new to collecting may wish to get to know these antique snuff boxes in greater detail so that they can find an ideal addition to a Tobacciana collection.
What is Treen?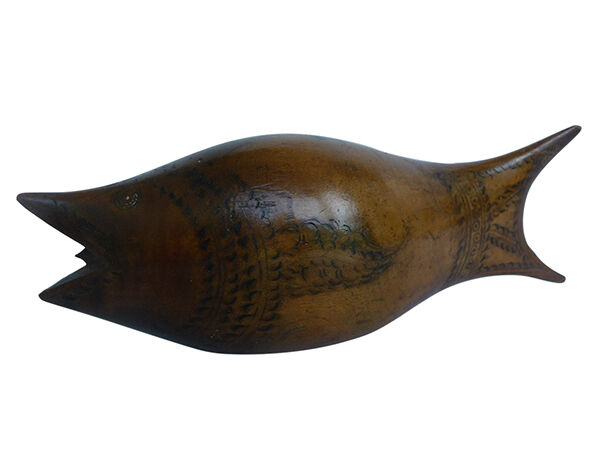 Treen refers to domestic and culinary items made from wood. Before metalwork became commonplace in the home, woodworkers created the majority of household items. These craftspeople either hand-carved or turned wood on a lathe to make everything from bowls to the ever-popular snuff box. Given the attention to detail in a treen piece, these collectables wear well over the years, even growing in beauty, as years of handling can add a sheen to the carved wood. A treen piece such as an antique wooden snuff box may feature any one of several woods, such as walnut and fruitwood.
Treen Snuff Box Designs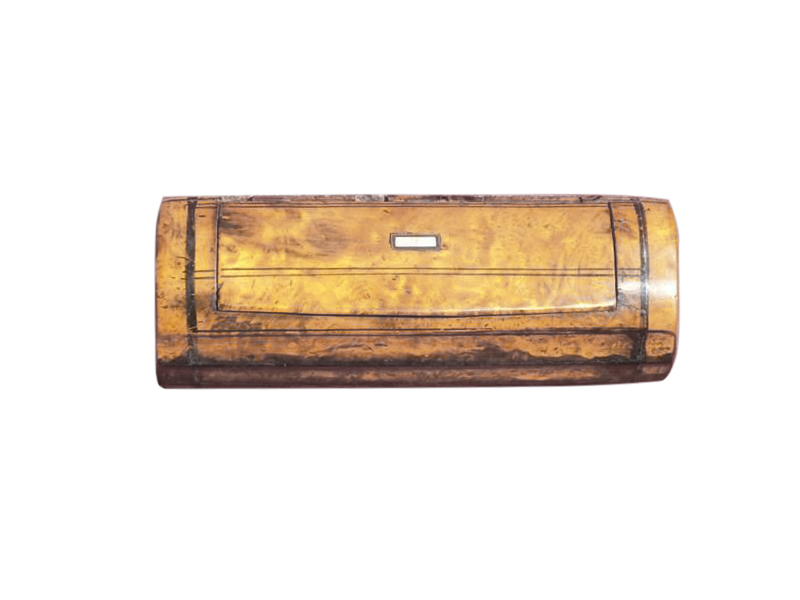 There are a wide array of designs used in these vintage snuff boxes. Traditional snuff boxes are, of course, plentiful, and collectors can find larger lidded wooden snuff boxes or smaller circular boxes. Beyond these traditional designs, collectors can find snuff boxes that are objets d'art in their own rights. Boxes carved in the shape of an animal, such as a rabbit or a bird, often pop up in the marketplace. Scandinavian snuff boxes often feature a large wooden shoe design; a shoe snuff box can come with ornate patterned carvings around the whole exterior of the piece.
Decorative Elements on Treen Snuff Boxes
Craftspeople often used other materials and techniques in addition to wood and wood carving to create these unique pieces. Collectors may find treen snuff boxes with metal detailing added in. A common motif in small pocket boxes is a coin inlayed on the lid of the box. Silver inlays used as borders or to render a scene on a lid are also common. Mother of pearl surfaces were often used as a small central mount and decorative accent. Finally, a treen snuff box may also feature painted detailing, including large-scale renderings of vignettes from the time period.