If you own a computer, chances are you require USB cables. USB cables allow you to connect peripheral devices to your computer or your television, such as external drives, gaming consoles, DVD players, and MP3 players. There are several types of USB 3.0 cables to meet every specific need. Purchase a variety of USB 3.0 cables and stay connected.
Type A MF Cables
A common USB 3.0 cable, the Type A MF cable, means male to female. These cables work well to connect USB 2.0 devices to computers, and work at high speeds to transfer necessary data from one device to the other. You must use them with compatible devices. Type A cables come in a variety of lengths to accommodate your needs, including 0.91 meters, 1.8 meters, and 3 meters. You can also use them to extend an existing 3.0 cable to give you more flexibility.
Type A to B Cables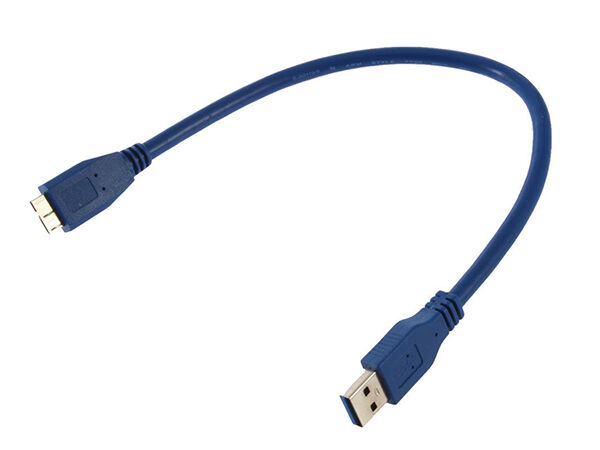 A Type A to B cable is what you use to connect your printer to your computer. These heavy-duty USB 3.0 cables are larger than average cables and only work on these types of peripherals. Purchase a SuperSpeed cable for the fastest transfer rates, and buy gold-plated cables for extra conductivity, which increases the performance of the cables. Type A to B cables require 3.0 compatible devices to work properly, and may not be compatible with any 2.0 devices.
Micro USB Cables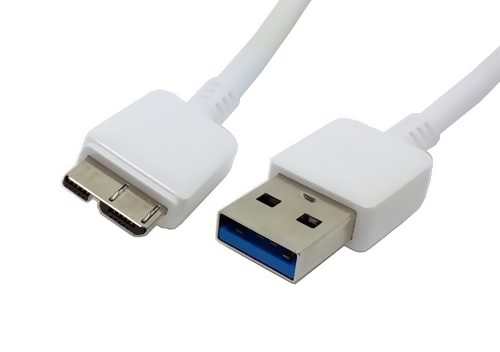 Micro cables are typically compatible with 2.0 devices and fit into smaller ports than traditional USB 3.0 cables. Use them with a variety of smartphones and other newer devices to transfer pictures and data at a fast rate. Micro cables use less interference than other cables, providing a smooth transfer experience whether you plug in your digital camera, phone, tablet, or other peripheral. Other useful small USB cables are the 2-in-1 data and charging cables which charge and transfer.
USB Adapters
When you need to bridge the gap between two different networks, purchase a USB 3.0 Ethernet adapter, which connects your networks without issue. Another type of 3.0 adapter is the female slot plate adapter, which fits on the back of your computer to turn your male USB ports into female 3.0 ports in seconds. Purchase a special USB 3.0 hard drive converter to connect your external SSD to your computer using this handy cable.