Using USB cables is a popular way to charge electronic devices and transfer information. The main function of the cables is to connect devices to a computer or charging port, so the items packaged with devices are long enough to reach a machine that is nearby. USB extension cables are available for those that want to connect devices over a greater distance. Understanding the types of USB extension cable helps buyers to identify the compatible product that best suits their requirements.
Overview of USB Extension Cables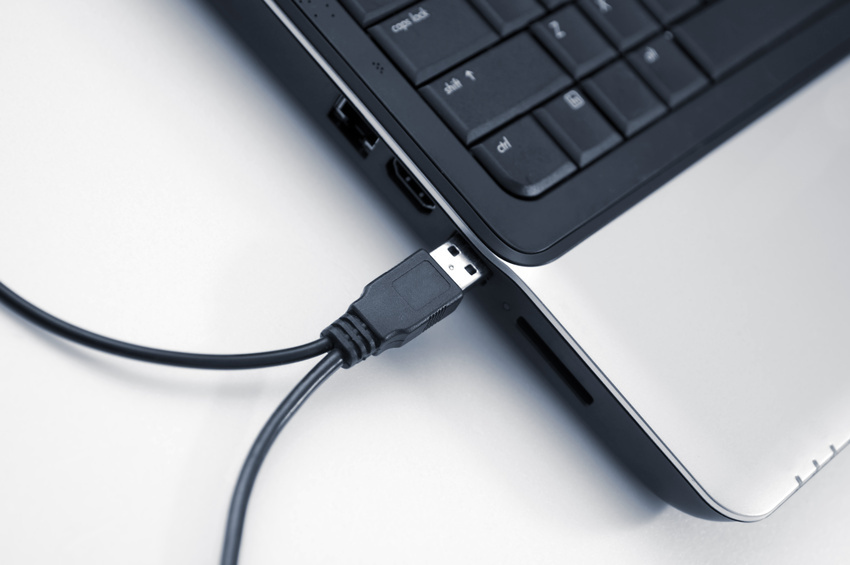 USB extension cables have an A and B end. The A end plugs into the source, such as a computer or charging port, and the B end plugs into the device. Some USB cables have two A ends that are interchangeable and both fit into standard USB ports.
Types of USB Extension Cable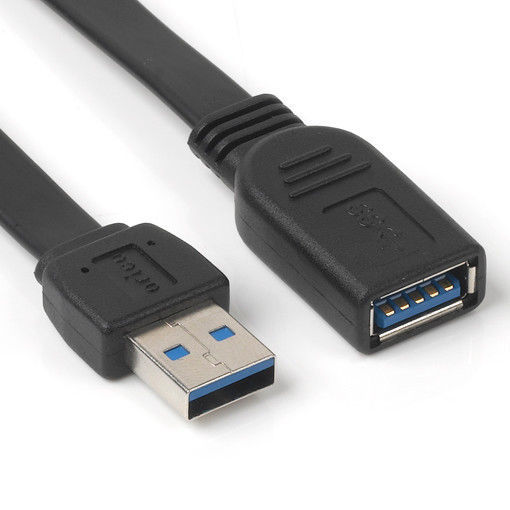 Each type of USB extension cable serves a particular purpose. Buyers should choose the cable that is compatible with the device they wish to connect.
Type of USB Extension Cable

Description

A to A

Designed to connect two devices with standard USB ports

Maximum length is 5 metres

A to B

Connects printers and multiple computers

Maximum length is 5 metres

A to Mini-B

Connects some Blackberry and Motorola phones to computers and power supplies

Maximum length of 5 metres

A to Micro-B

Fits almost all Android smartphones, tablets, and e-readers

Maximum length of 5 metres

Active

One male A end and one female A port

Actively repeats signals so that the information can travel over longer distances

Average length is 10 metres, but some are as long as 35 metres
Many buyers choose to purchase USB extension cables of each type. This means that they have a compatible extension cable to hand when they acquire a new electronic device.
Popular Brands of USB Extension Cables
Belkin makes a number of USB extension cables in all five types, including active cables up to 20 metres long. Many Belkin USB cables are high speed, which means faster charging and data transfers. Startech is another popular brand that manufactures mainly A to Micro-B cables. Some Startech USB cables have heads at right angles to enable them to fit into tight spaces.