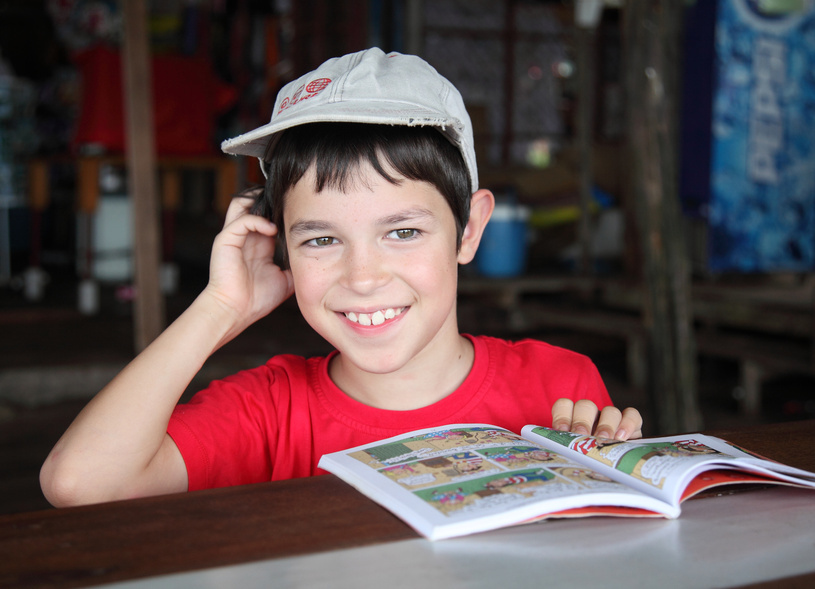 Introduced in 2000, Ultimate Spiderman comics from Marvel tell the story of a teenager who possesses incredible strength and agility. The ability to cling to most surfaces defines the fictional character's superpower abilities, as well as spider like tools that include wrist-mounted spider web shooting devices. Ultimate Spiderman comics remain one of the most popular comic book series, so collectors need to learn about the storylines as well as how to select comics based on their condition.
Ultimate Six, Issues 1 Through 7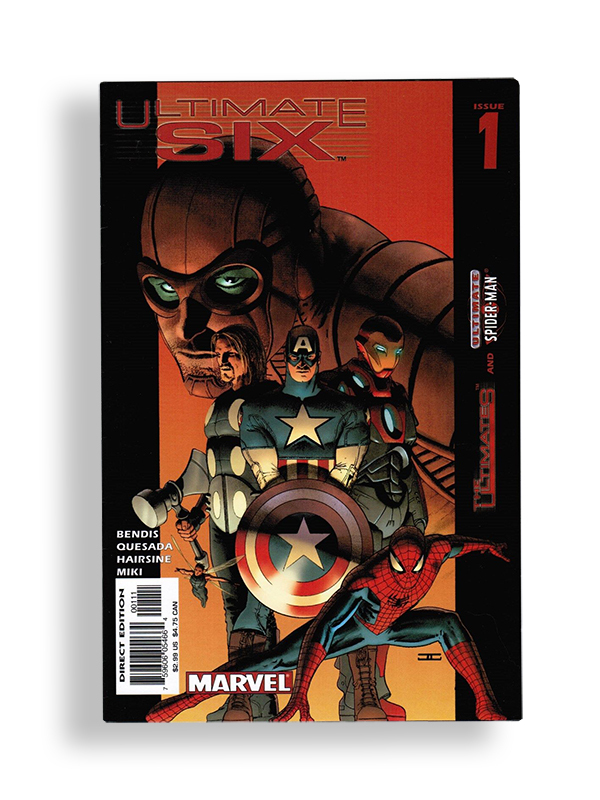 The 2003 storyline written by Trevor Hairsine and Brian Bendis describes the formation of the Sinister Six, a group of Spiderman's most formidable foes. Spiderman initially faces the Sinister Six alone and it appears the web-creating superhero has little chance of surviving the onslaught. However, with the help of characters such as the Green Goblin and Electro, the amazing Spiderman slowly turns the tide against the Sinister Six. Because the Avengers make an appearance in the storyline, people like to collect this seven book storyline.
Ultimate Spiderman Issues 33 Through 38 and 123 Through 128
These issues feature two storylines written by two different authors that present the character Venom and bring back Gwen Stacy, a character who causes Spiderman to lose focus. The irony of Venom's emergence is that Peter Parker's father carried out an experiment that created the diabolical character. Hollywood's "Amazing Spider-Man" set up the comic book version of the Ultimate Venom experiment and a movie studio announced plans for making a film that pits Venom against Spiderman, with Gwen Stacy reintroduced to the big screen. The popularity of the Venom storyline means most collectors hold on to the comic books for entertainment reasons, as opposed to earning profits on appreciated material.
Ultimate Spiderman Comic Condition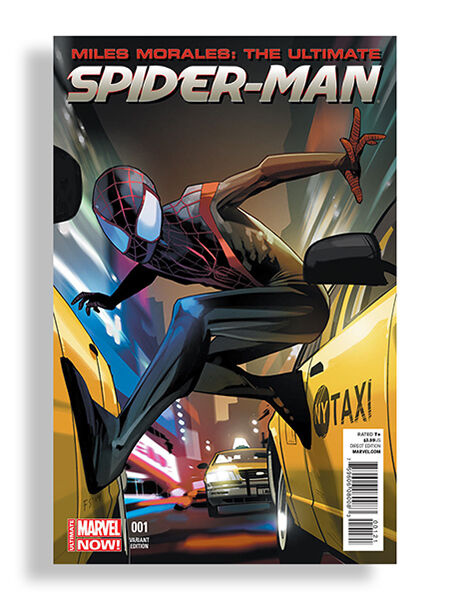 Since the Ultimate Spiderman comic book series spans nearly a decade, condition plays a significant role in determining comic book value. The five important conditions for Spiderman comics buyers need to know are mint, near mint, very fine, fine, and very good.
Condition

Description

Mint

Rare for comic books that predate 1990

Very small print or bindery defects

No book cover surface wear

Devoid of autographs or writing within the book

Near Mint

Some colour faded on cover

Bindery tears less than 0.25 centimetre long

Tight spine

Slight stress line near staples

Very Fine

Small cover crease or fold

Few stress marks along spine indicate multiple reads

Cover retains original gloss

Fine

May have as large as a 2.5-centimetre tear

Some pages off-white or even yellowish

At least one staple loose

Minor tears or folds on cover

Very Good

Any piece missing from cover should not be longer than one centimetre

Low cover gloss

Spine roll

Considered readable and collectible
Buyers should avoid any Ultimate Spiderman comic condition rated below very good. Even though the price seems appealing, comics below very good can have water stained pages, unreadable print, and torn book sections.