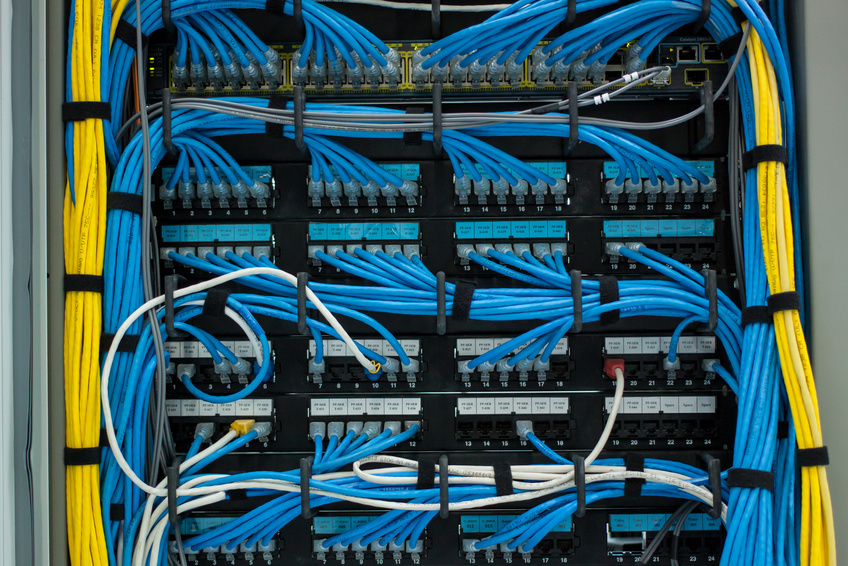 Ethernet cables allow communication between Ethernet devices in wired home and office networks. Using the right type of network cables for your network ensures that all your devices work properly and perform optimally. Learning about the types of Ethernet cables helps you select the right cable for your networking needs.
Ethernet Cable Categories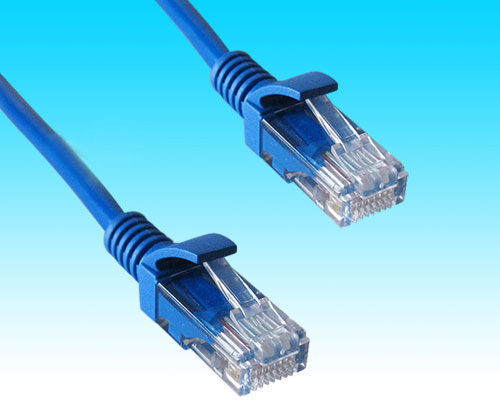 Ethernet cables fall into several sequentially numbered categories determined by their specifications. Manufacturers adhere to manufacturing and testing standards to ensure that all cables in a specific category have standard attributes. Different types of cable support different frequencies, bandwidth ratings, and applications. The table below lists the most common types of Ethernet cable available and their frequency and suitability for particular applications.
Type of Ethernet Cable

Speed

Frequency (MHz)

Suitable For

Cat5

10/100/1000 MB/s

100

10/100 Ethernet

Short cables

Cat5e

10/100/1000 MB/s

100

10/100 Ethernet

Longer cables

10/100/1000 MB/s

10 GB/s

250

10/100/1000 Ethernet with cable lengths up to 100 metres

10 GB/s over short distances

Cat6a

10/100/1000 MB/s

10 GB/s

500

10/100/1000 Ethernet

10 GB/s with cable lengths up to 100 metres
You can find the category specification printed on the side of the cable. Choose the highest category suited to your needs to guard against obsolescence.
Cat5 vs Cat6 Cables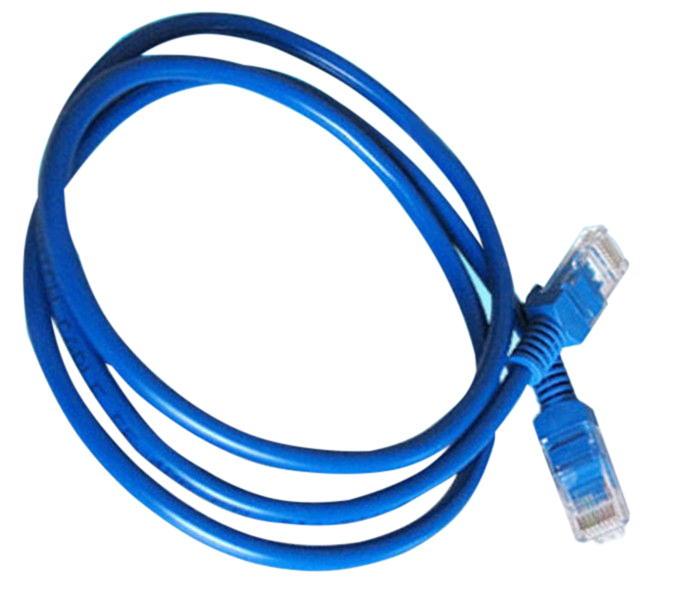 Most local area network (LAN) applications use Cat5 or Cat6 cables. All Ethernet cables are twisted pair cables, because this configuration reduces interference between internal wires and from external wires. Cat5 and Cat6 cables differ in the number of twists per centimetre and the thicknesses of the cable sheaths. Cat6 cables have more twists than Cat5 cables do, typically contain nylon spline that further reduces crosstalk, and come with thicker sheaths.
Shielded vs. Unshielded Cables
Manufacturers use shielding for additional protection against interference. An unshielded twisted pair or UTP cable is adequate for a short distance such as that between a computer and a nearby wall plug. Opt for a foil-shielded cable or FTP cable for high interference areas and for cabling inside walls and outdoors.
Ethernet Crossover Cables vs. Ethernet Straight Through Cables
Ethernet crossover cables are suitable for connecting similar types of equipment, such as two computers. Straight through cables are suitable for connecting different types of equipment, such as computers and network hubs. These two types of cables contain different wiring configurations for sending and receiving information. Standard Ethernet cables are straight through cables.