Customising a car is all about making it truly yours. With the changes that you make to the car, you can express something about yourself and turn heads at the same time. One way to add a unique vibe to a car is by using a carbon fibre wrap, changing its standard look to a darker, more daring one. Before you jump into the world of carbon fibre wrapping, take time to understand its advantages and disadvantages.
An Edgy Vibe that Conceals Damage
Wrapping the body of a car with carbon fibre wrap lends the vehicle an edgy look if it is done well. Carbon fibre is black, with a lustrous sheen that looks good on white vehicles. The skin or wrap also covers up imperfections in the paint, such as scratches or chips. It can conceal shallow dents and other light damage, taking year off an older car.
A Clean Car and a Fresh Look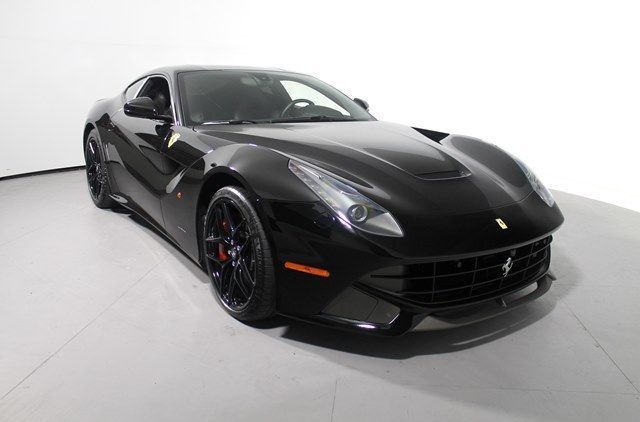 Using a carbon fibre car wrap provides you with the opportunity to do some deep cleaning. Before you apply it, you must prepare and clean the surface thoroughly, removing any grit, residue, or other material that might interfere with the wrap adhering properly. While you are at it, take some time to clean other parts of your vehicle as well. A little cleaner and some polish can leave your car looking like new, with the added eye appeal of its carbon fibre wrapped panels.
The Potential for a Patchwork Effect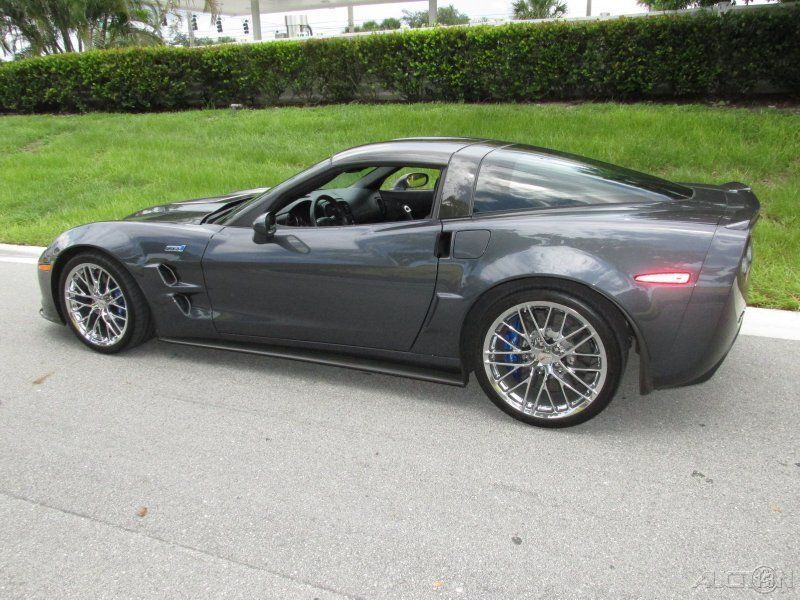 When done improperly or poorly placed, a carbon fibre wrap can make the vehicle look like it just rolled out of the junkyard. If you cannot afford to do the entire car, wrap only the roof, the spoiler, or some interior panels. Doing odd combinations of parts with the wrap, such as the bonnet and the boot or the driver and passenger front doors, makes the car appear to have been patched together with mismatching pieces. If you are not sure which parts of the car to wrap or how to do it, enlist a knowledgeable friend with good taste in vehicle customisation and ask that person's opinion about your plans.
A Two-Person Job that is Time-Consuming
Wrapping a car with carbon fibre vinyl material takes at least two people. You need someone to help you carefully remove the adhesive covering from the wrapping material itself and to help you lay it precisely on the right section of the surface that you plan to cover. This part of the process often creates bubbles under the carbon fibre sheet. Take time to smooth everything thoroughly with a squeegee or other tool, eliminating all bubbles. Begin in the middle and work outward, using a heat gun to facilitate the smoothing of the carbon fibre into place.