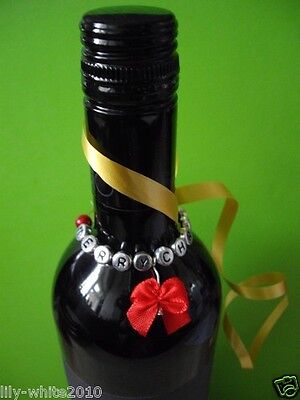 Hello there and thanks for visiting my guide. This is one of many that will be posted so keep a look out. I will be covering lots of topics to help you up-cycle and create inexpensive personalised gifts.
All gifts for whatever occasion need a tag, whether you purchase one of our personalised Wine glass charms or personalised Wine bottle charms - see the one opposite from my Christmas range or visit my store
http://stores.ebay.co.uk/Lily-white2010
Each year we find ourselves with lots of Christmas cards from friends, relatives etc and what do we normally do with them? all good intentions of putting in the recycling bin? (if we have time) pop in a draw? (out of sight out of mind).
http://www.ebay.co.uk/itm/Wine-Bottle-Charm-Merry-Christmas-Gift-Includes-Gift-Bag-Perfect-Present-/370797625173?pt=UK_Health_Beauty_Make_Up_Cosmetics_Lip_Gloss_PP&hash=item565542bf55
Why not up-cycle?
Up-cycle I hear you say.....yes that's right!....not recycle.
Up-cycle is taking a item in its current state and turning it into something new and useful. Whereas with re-cycling you need to break down/destroy product then you make a new product from those broken down materials.
Up-cycling has become and very trendy pass time, saves heaps of money in a difficult climate and what's more its personalised to you.
Don't just dispose of those Christmas card, follow the guide below and give a personalised gift without breaking the bank.
TOP TIP: Write yourself a list of all the people who sent you a card, then you can return a card next year.
* Using a craft knife or a pair of scissor's (make sure you have a protective surface underneath) cut down the centre of the card and remove the side that is written on.
* Then you are left with the front of the card, choose an interesting image or shape, leave a nice border around and using your scissor's cut the card. Don't forget use as many pieces of the card as you can this will give you more tags.
* Every household normally has a hole punch. Push the card through the punch making sure your hole is created within the card and that creates hole for you to thread your ribbon through. Visit my shop and choose from a selection of coloured satin ribbons remembering to compliment the colours within the image.
* Order enough ribbon the go around your gift horizontally and vertically finishing in the centre. Thread the gift tag through the remaining ribbon and tie off in a pretty bow. The perfect inexpensive gift tag!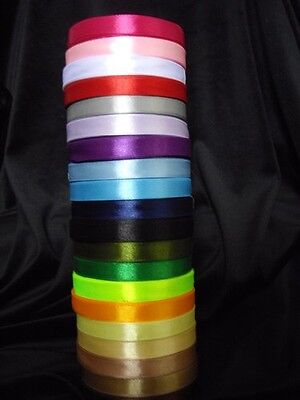 Adding extra bows using a hot glue gun or double sided tape will bring a 3d look to your design and enhance a particular section of the tag making it look more expensive and personalised to your taste. I have lots of bows in my shop for your to purchase.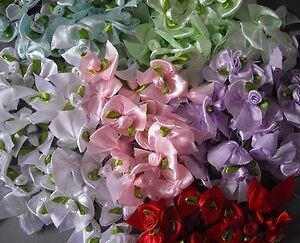 http://www.ebay.co.uk/itm/5m-x-5-13mm-wide-Satin-Ribbon-20-Colours-Ideal-Wedding-Crafts-/370852482274?pt=UK_Crafts_Cardmaking_Scrapbooking_Ribbons_Fibres_EH&var=&hash=item9509384502
http://www.ebay.co.uk/itm/12-Satin-Ribbon-Bows-Ideal-Card-Making-Pink-White-Red-Blue-Green-Mixed-/370871098729?pt=UK_Crafts_Sewing_Supplies_MJ&var=&hash=item9509a64aa6
http://www.ebay.co.uk/itm/2-X-Large-FABRIC-Ribbon-BOW-Wedding-Birthday-Christmas-Present-Tree-Decoration-/370885461510?pt=UK_Health_Beauty_Make_Up_Cosmetics_Lip_Gloss_PP&var=&hash=item950a029756
Up-cycling can also be very educational for your children, so get them involved and watch their creative side emerge.
Simple inexpensive personalised gift tags that anyone would be proud to give and are sure to be received with a smile. Don't forget, get them to sign the back of the tag...ie Handmade by .......