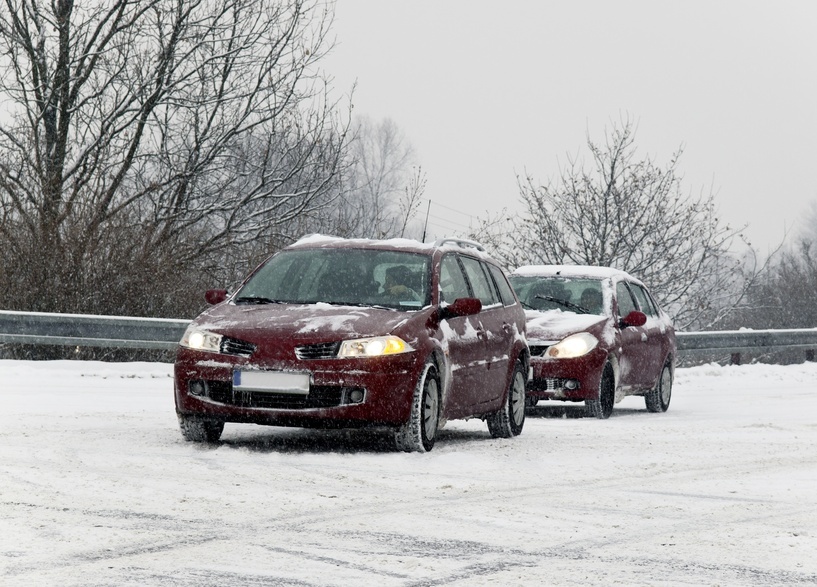 The Renault Megane Dynamique line of vehicles offers consumers a wide range of features that enhance their driving experiences. The vehicles feature different styles, engines, transmissions, and interior accessories. Consumers should also factor in the condition of the used Renault Megane Dynamique before they make a purchasing decision.
Body Style

Renault manufactured the Megane Dynamique in four body styles. The Hatchback style offers owners more storage space than other styles, especially in models that have fold down rear seats. Renault applies a sleek design to the Estate Megane Dynamique style, which also translates into a more aerodynamic version of the vehicle. Both the Coupe and Convertible style Megane Dynamique cars provide drivers with quick acceleration and good fuel economy. The five-speed manual transmissions seamlessly move through the gears to enhance performance. The price tag for each style varies, depending mostly on engine size, transmission, and interior features. Consumers have several colour options to enhance the appearance of each body style as well.
Engine
Consumers have several engine options for powering their Renault Megane Dynamique vehicles. The size of the engine typically equates to performance level, as larger engines generate more horsepower and torque. Expert and consumer reviews of the various engines available in the Dynamique line of Renault Megane vehicles reveals two preferences. For private buyers who utilise the Dynamique for commuting and short trips away from the city, the 1.4-litre turbo engine combines enough burst and fuel efficiency to present an affordable engine option. Long distance drivers should consider the 1.5-litre diesel engine for long lasting durability and low maintenance costs.
Transmission

Consumers searching for a used Renault Megane Dynamique coupe must decide on the type of transmission. Used manual transmission tend burn less fuel than used manual transmissions, as drivers have more control over gear shifting. Moreover, manual transmissions typically cost less than automatic transmission, which lowers the sticker price on used models. Consumers can select amongst three used Renault Megane Dynamique transmissions that include the four-speed automatic, five-speed manual, and six-speed manual.
Interior Accessories
Renault manufactured Megane Dynamique sports cars with audio, video, and navigation systems. Other interior features to consider may include controls for operating side mirrors and the temperature, as well as keyless entry that bolsters personal safety and vehicle security. Renault also allows buyers to customise the interior features. The number and types of interior features included play a significant role in determining the Dynamique's price.