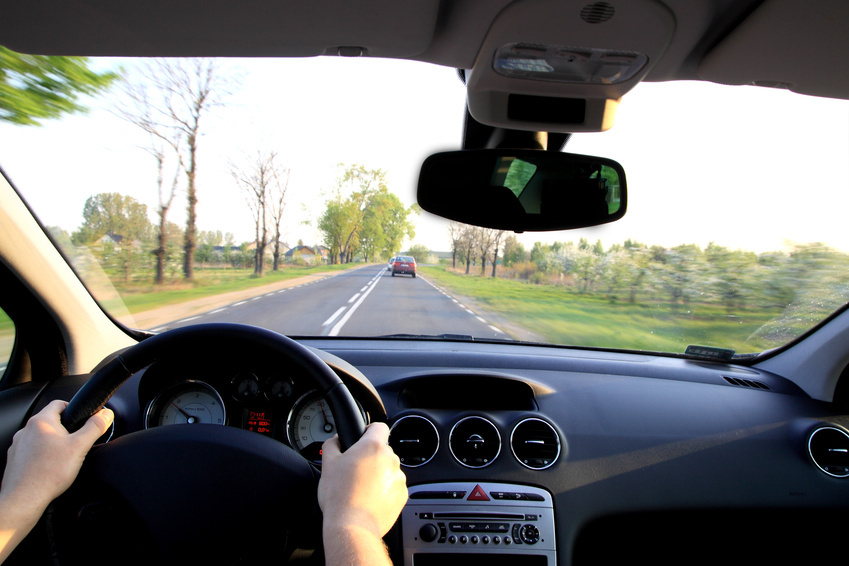 Without a properly working steering wheel, you would not get very far with your car. You can replace the steering wheel to improve your car's appearance or replace a damaged one, and a used steering wheel is a good way to make the replacement without spending too much. However, it is a good idea to learn about the features of steering wheels, as well as condition considerations, before buying one.
Steering Wheel Size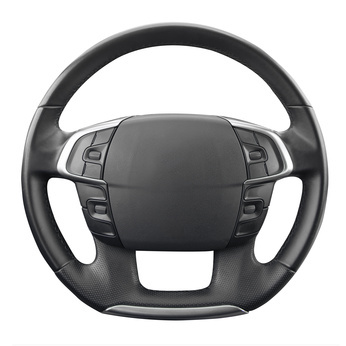 The diameter and the rim size of a steering wheel are important factors to consider. The larger the diameter of the steering wheel, the further your hands need to travel in order to turn. Mini steering wheels are much more sensitive, but in turn also require more effort to turn. Typically, a larger wheel is better for larger vehicles and it can help with smoother turning. The rim size of the steering wheel is a personal preference as it depends on what kind of steering wheel feels comfortable to you.
Steering Wheel Materials
Steering wheels usually combine two materials, one for the base and another for the covering. The base or the skeleton is a strong structure of steel, aluminium, wood, or magnesium. The cover should be durable as well as soft and comfortable to grip. Many companies use polyurethane that they then apply to the skeleton using injection moulding techniques. Often, the steering wheel also incorporates a layer of handcrafted wood or leather in order to improve the look and feel of it. If you buy a used steering wheel with cover damage, you can easily replace that part.
Steering Wheel Safety Features

Many steering wheels include an airbag inside the hub. Keep in mind that the performance of the airbag depends on the steering wheel design. The airbag and steering wheel should appear as one integrated unit and there should be no gap between them. When purchasing a used steering wheel, pay extra close attention to this. For extra safety, some wheels come with electrical motors that make the wheel vibrate in case of danger to notify the driver.
Used Steering Wheel Condition
As with all used items, you need to pay attention to the condition of the steering wheel. Check for any scratches and other damage. Compare the steering wheel to the original colours it should have. If the steering wheel has many other components, such as a horn, inspect the connections. All the electrical connections should be intact, although you could replace some wires if you know how to do it. If the steering wheel is quite old, you should also make sure that it is compatible with your car make and model before buying.