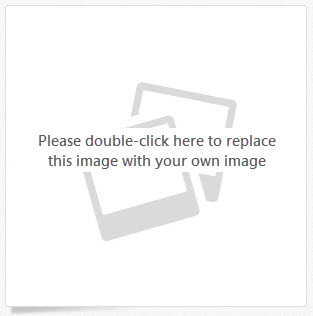 GOOD DAY to you and WELCOME to
VICTORIA's Preloved
and
Unwanted Items
My name is Victoria who currently lives in the United Kingdom and just recently explored as well as venturing out the beauty and benefit of selling Preloved and Unwanted Items here on Ebay. I am managing personally (with the help of my friends too) all of my listed items here specifically when it comes to the capturing of images, writing descriptions as well as the sending to Post Office.
In addition, most of my feature For Sale Stuff are second-hand or previously owned, but are still in a very good condition. Aside from that, I also sell Brand New Items Without Tags that were bought because of my shopping impulse attitude.
Speaking of my For Sale Stuff, here are my rules and policies when it comes to SELLING:
* NO RETURN, NO EXCHANGE!
In the unlikely event you are not satisfied with the item you, just received, you can send it back to my address given that you'll handle the cost of the return via postal delivery or the courier of your choice. All I ask from you is to obtain, keep a proof of postage and message me too for our own benefit.
* SHIPPING ABROAD:
I am not shipping abroad at the moment but I am open to a mutual discussion. However, I will not send an item abroad unless its a recorded delivery in which you as a buyer will handle the shipping fee. If in case this event will happen, I will ask our local postal office or courier of your choice in advance about the shipping fee and how long with it takes to arrive then, will message you privately as soon as possible. In addition, I will also obtain a proof of postage to reassure myself that the item is soon to be delivered at your doorstep as a committed buyer.
* PRICING:
If you think my starting bidding price is too much, which includes the postage fee, and you want to haggle for the asking value of a certain item you would like to acquire, do not hesitate to contact me as I am always open for negotiation.
Above all of that, if you have any questions in mind please feel free to contact me and I will answer as soon as I can.
Kindly check my items and I am hoping you'll like one of them!