Varilight have just launched a new create your own switch called " Freestyle"
The new Freestyle switch are available in:
1 gang dimmer light switch
1 gang plug socket
1 gang rocker light switch
2 gang rocker light switch
2 gang plug socket
(new switches to be added soon)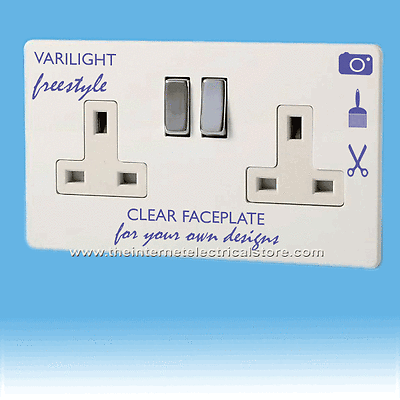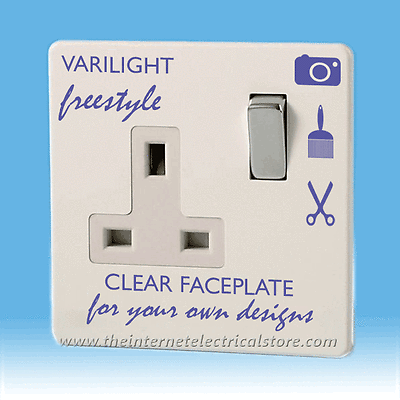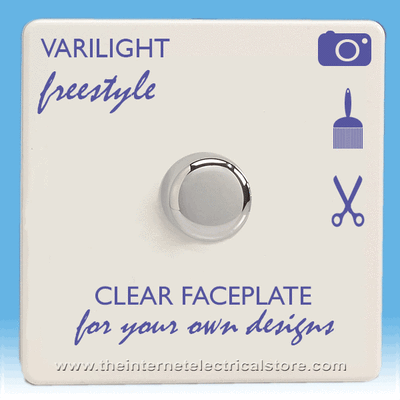 Like the Forbes and Lomax switches you can create your own switches. Either to match the wall colour or match the wallpaper, making the switch invisable.

Switches and socket will start from £9.95+

To create your own design, remove the clear faceplate by gently pulling away the clips on the side of the clear frame. Use the template behind the faceplate to create your own design or cut photos, wallpaper to size. Always disconnect the mains before beginning any electrical work. Place your design in place and clip the clear faceplate back into the clear frame to secure.