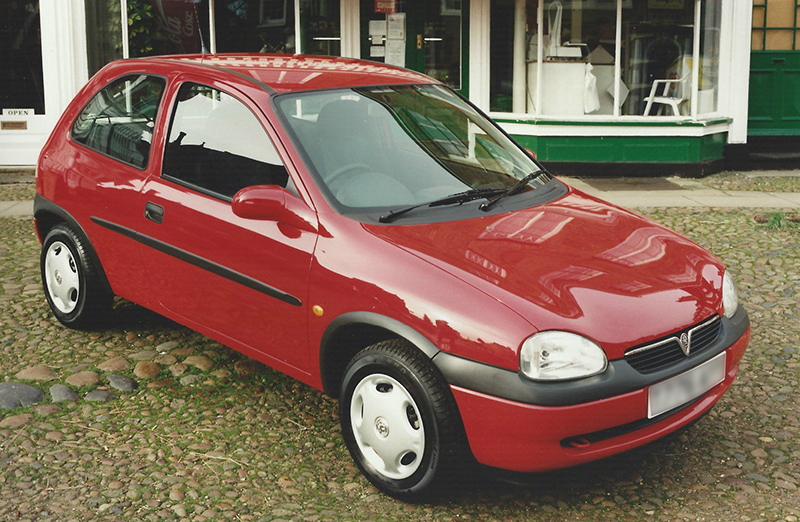 Corsa B is a supermini that Vauxhall manufactured between 1993 and 2000. Today these cars are popular for joyriding and for modifying, as they are generally inexpensive. Consider the model, the engine, and the condition of the Corsa B to ensure that you get the car you want.
Vauxhall Corsa B Condition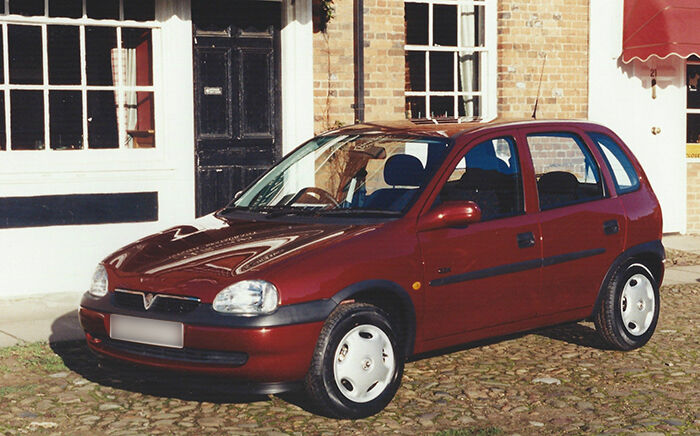 The Vauxhall Corsa B is only available used, in a variety of conditions. Unless you intend to completely strip and modify the car for modifications, or use it as a breaking car for repairs, then you need it to be in reasonable condition, and in good enough condition to warrant purchasing it. Consider the value of the vehicle and then use the cost of any repairs as well as the cost the vehicle to determine the overall price for the vehicle. Cracks in the door pillars, rust in the body, very bad interior damage, and factors that affect engine performance are all items to watch out for. You may also want to check the vehicle's history or report to see how many owners it has had, how many accidents it has been in, and any listed damage to the car.
Vauxhall Corsa B Body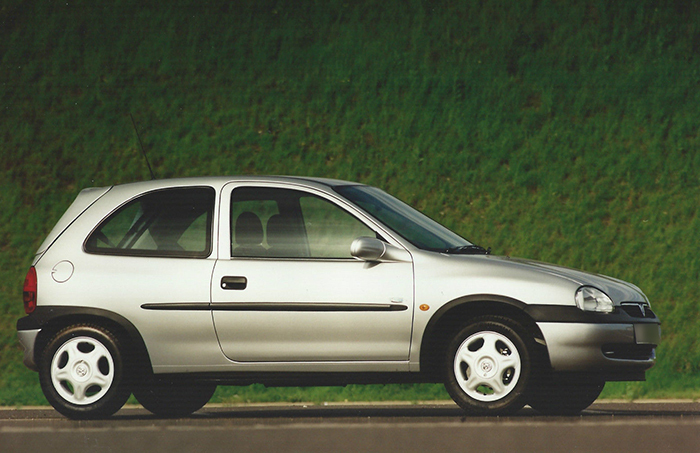 The Vauxhall Corsa comes with several body types including a three-door hatchback, a five-door hatchback, a two-door sedan, a five-door wagon, a two-door coupe, and a four-door sedan. There is also a limited edition sport model from 1985, although Vauxhall only manufactured 500, so they are difficult to find. The two-door and three-door models are best for anyone who does not have kids or does not need a lot of space, while the roomier cars make excellent family cars.
Vauxhall Corsa B Engine
Vauxhall used 22 different engines in the Corsa B between 1993 and 2000, so you do have a lot of engines to choose from. Most of the engines are petrol, but two diesel engines are available in all year models of the Corsa B. The diesel is a 1.5L Isuzu engine first introduced in the Corsa A in 1987, and the 1.7 litre Isuzu is only in the Corsa B. The petrol engines range from the 1.0L 10S L4 to the 1.6L E16NZ I4, but they mostly change from year model to year model. The 1993 is the newest option and also has the most powerful engine, so choose accordingly. The car is also available with a four-speed automatic transmission and a five-speed manual transmission, so you can choose whichever model you are more comfortable driving in.