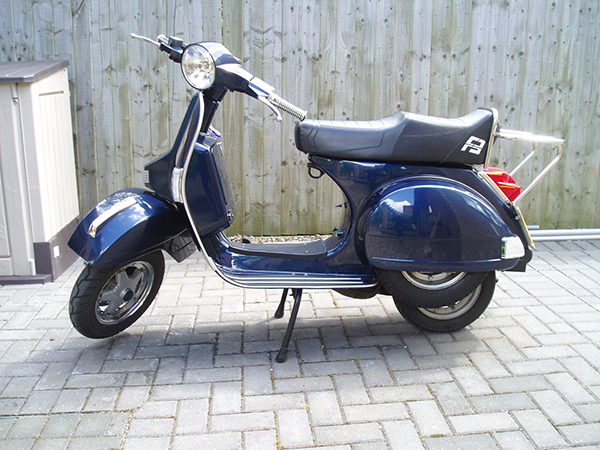 Vespa scooters are as stylish as they are functional. Renowned for their efficient fuel economy, steering ease, and state of the art features, Vespa scooters have seen an increase in use in the 2000s, due in part to the continual rise of petrol prices and lack of affordable parking. These motorised scooters operate on two wheels and include a flat floorboard for the feet as well as a step-through frame, which allows the rider to straddle the seat.

Engine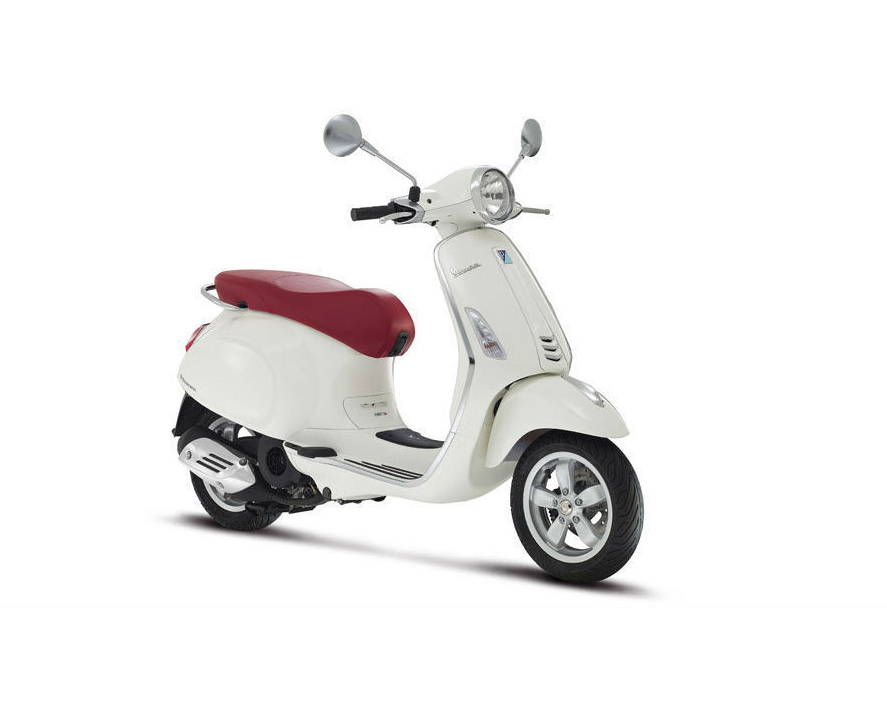 Vespa scooters tend to differ according to engine size, from 50cc Vespa scooters up to 280cc. As 50cc engines are the smallest, they are ideal for running errands around town and riding solo; however, their lack of power often prohibits drivers from carrying passengers. Conversely, larger engines are considered more powerful and better suited for longer distance commutes and second passengers. Generally speaking, Vespas with larger engines, while more expensive, get better fuel economy and better retain their resale value.
Frame
Vespas come in three frame types: small, large, and wide. Vespa small frames are typically indicative of earlier scooter models, while more modern Vespas feature larger and wider frames to carry more powerful engine sizes.

Aesthetics and Features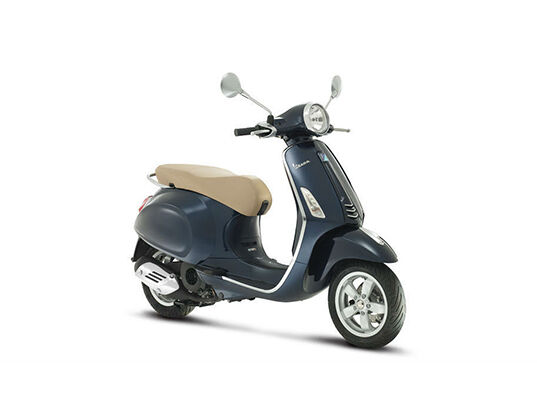 Vespas come in a wide array of colours, making it easy to find the perfect one to suit your taste. Opt for a glossy white frame with a red leather seat, or choose a gloss black frame with a colour coordinated grey leather seat. Included hand grips help to enhance rider performance and comfort, while a fly screen acts as a windshield to block insects and flying road debris.
Advantages and Disadvantages of Vespa Scooter
Vespas are relatively inexpensive when compared to the cost of a car. In addition, they get significantly better mileage and have lower associated maintenance costs; for instance, the Vespa 946 model gets over 42 km per litre and can go as fast as 96 km per hour. Moreover, Vespas are lighter and easier to navigate than motorcycles. Their small size reduces parking frustrations, especially in urban areas. However, due to their small size and the lack of protection they offer, riders are left extremely vulnerable not only to accidents but also to inclement weather conditions. They also offer very little, if any, cargo space, but some Vespas feature a chrome luggage rack. Lastly, they can only transport one or two people at most concurrently.