A quality baby monitor allows you to observe your baby while he or she is in another room. Video baby monitors provide a picture and sound, while traditional baby monitors provide only sound. Each type of monitor comes with advantages and disadvantages, and knowing what these products have to offer allows you to make an informed purchasing decision.
Video Baby Monitors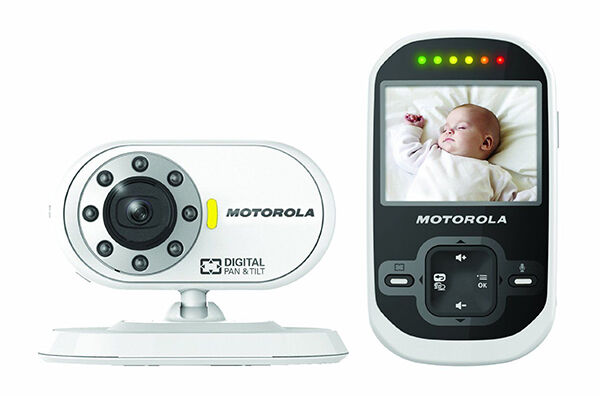 A video baby monitor comes with a camera parents install in the baby's room, allowing them to see and hear the baby. Some feature night vision capabilities and others offer remote access that stream the video signal to a parent's computer, tablet, or smartphone. This feature lets you keep an eye on your baby when you are not at home. Other useful features include temperature gauges that monitor room temperature, night lights, battery indicators, and 'talk back' capabilities that allow users to speak to their babies. A system that allows you to zoom and adjust the camera remotely ensures that you always have a clear picture. Despite these advantages, video baby monitors consume more power than traditional baby monitors do, and tend to have shorter ranges.
Traditional Baby Monitors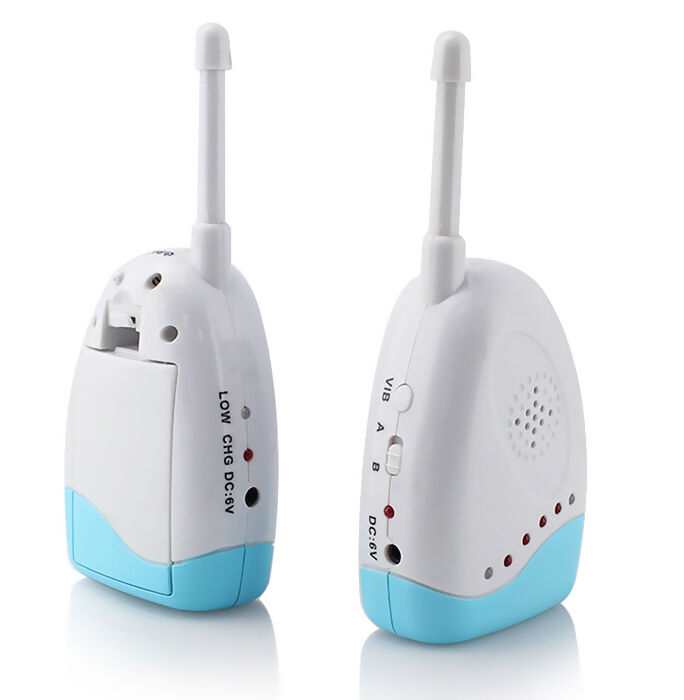 A traditional baby monitor or audio baby monitor features a transmitter in the baby's room and a receiver with the parent. This allows the parent to hear the child. Some include motion sensor pads that fit under the baby and plug into the transmitter unit. If the baby does not move for a set amount of time, the system activates an alarm on the receiver. Baby monitors use analogue or digital technology to transmit their signals. Analogue baby monitors are cheaper than digital devices, but they are becoming relatively scarce. These units can receive other signals and are prone to interference. Digital baby monitors offer clearer signals and less interference. Dual channels reduce interference and improve reception.
Important Baby Monitor Features
Monitors usually come with two units, one for the baby's room and one for the parent. Range is one of the most important factors to consider when choosing a baby monitor. It should be adequate to cover your entire property. Bear in mind that thick walls and other barriers can significantly decrease range. Look for a baby monitor that works with mains or battery power for increased versatility. Mains powered baby monitors tend to be the cheapest option, but they are not as portable as other types and do not work during power outages. A rechargeable battery is the most cost-effective option for battery-powered units. A 'low power' or 'out of range' warning ensures that you never unknowingly stray too far from the transmitter. Choose a baby monitor that is easy to use, with simple features and instructions.