A vintage coach allows you and numerous passengers to travel in style. You can find a variety of vintage coaches on eBay. Before buying a vintage bus or coach, consider the condition of the vehicles on offer, and remember to take care of transportation and storage.
Factors to Consider When Choosing a Vintage Coach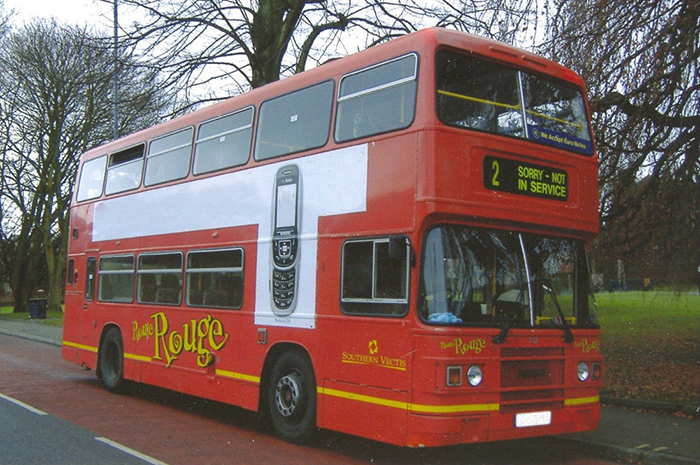 Research is crucial when choosing a classic bus. Learn about the most popular options available, such as Leyland and Bristol coaches, by using resources such as internet message boards and workshop manuals. Attend vintage vehicle shows and speak to owners of vintage coaches to obtain first-hand advice. Consider the interior fittings and furnishings, the number of seats and the interior space, and the construction style of the coach. Choose a model fit for your purposes. You can offset the cost of the coach by using it as a commercial vehicle. Contact the DVLA to ensure that you can drive the coach, and obtain insurance quotes before buying a coach.
Vintage Coach Condition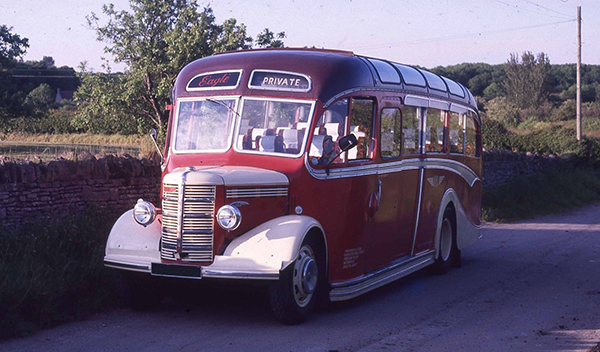 A vintage coach can be a costly investment. If you are looking for a project vehicle to restore, research the cost and availability of spare parts and interior fittings. Although rarity increases value, it also makes it difficult to find replacement parts. Ensure that you have the right equipment to work on a coach. A coach does not fit in a standard garage, and the tools and equipment you use on a van or car are seldom suitable for heavy-duty projects such as restoring a commercial vehicle. Popular vintage coaches include Bedford and Albion vehicles, and some sellers offer these vehicles fully restored. Compare the costs of restoring the vehicle yourself to the cost of buying a restored vehicle. Like all classic commercial vehicles, vintage coaches have typically worked hard in their heydays, so bear in mind that their engines and mechanical components probably need attention.
Transporting and Storing a Vintage Coach
Before buying a vintage coach, ensure that you can transport the coach to your home, business premises, or workshop, and find safe, practical storage for it. Look for local sellers to minimise transportation costs. You may need a flatbed lorry or a similar vehicle to transport the coach; factor these costs into your budget. Although you can store a vintage vehicle under a cover or custom-built carport, indoor storage reduces the rate of deterioration and corrosion. Source a storage space that keeps the coach protected against the elements and theft or vandalism.