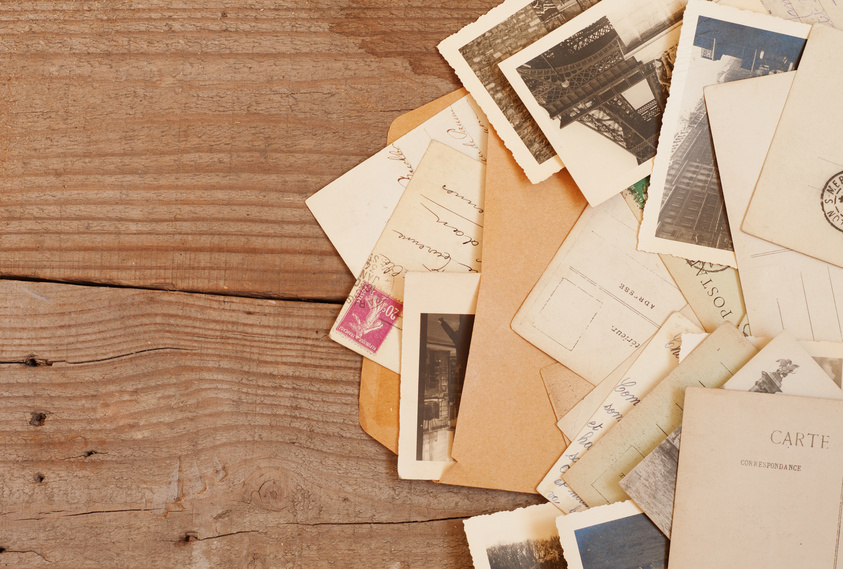 Collecting vintage postcards is a fun and rewarding hobby for many people. If you enjoy collecting these kinds of postcards from various places across the country, vintage Coventry postcards should not miss in your collection. Learn more about what to look for in these kinds of collectibles to make an informed buying decision.
Learning More About Coventry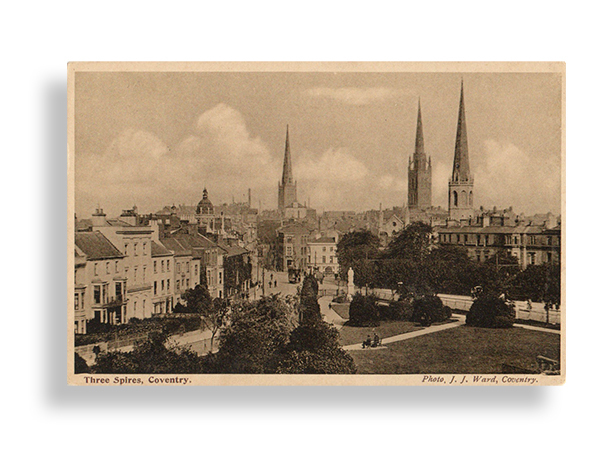 As with any other city in the United Kingdom, Coventry postcards often picture the most important local touristic sites, as well as scenic images from around the city. Situated 95 miles northwest of London, Coventry is a historic city with numerous attractions to visit. The best-known attraction is St Michael's Cathedral, built in the fourteenth century. This landmark of the city is a recurring image on vintage Coventry postcards from various periods. The Broomfield Tavern, the Coventry Railway Station, Trinity Street, and the Greyfriars Green are other popular images you can find on vintage Coventry postcards.
What to Look For When Buying Vintage Coventry Postcards
Besides choosing your preferred image on Coventry postcards, take into account the condition of the postcards when shopping for these collectibles. The value of a vintage postcard highly depends on its condition. A rating system for vintage postcards exists, and it can be of help when determining the condition of an item. For example, a mint postcard means no writing, marks, creases, or bends. Near mint postcards may show some very light aging or discoloration. A postcard that is in excellent condition may have writing on the address side or may have a stamp. Vintage postcards in very good, good, and fair condition may all have creases, bends, and writing on the address side.
Tips for Buying Vintage Coventry Postcards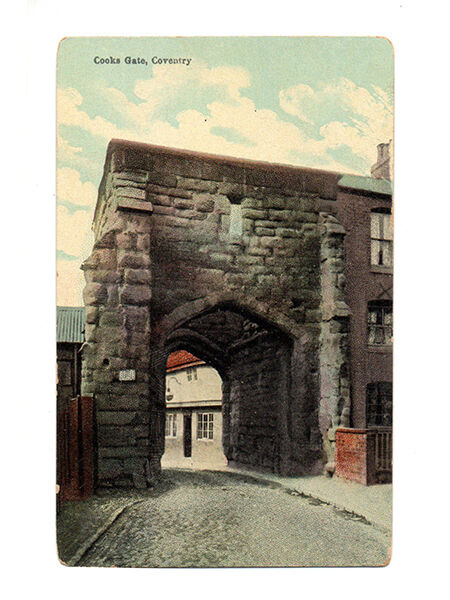 Vintage Coventry postcards are available individually or in sets. In many cases, buying different items separately may cost you more. The downside of buying a vintage postcard lot, however, is that you may not be able to choose the exact items you need for your collection. On the other hand, postcard lots may often contain unexpected surprises in the form of vintage Coventry postcards you had never thought to look for. In some cases, mixed lots of postcards may come with other collectables besides postcards, such as Coventry pens or even albums.