Collecting vintage flags from various eras and countries can be a rewarding hobby. When buying vintage flags, pay attention to various factors such as age, material, condition, and size. Learning more about vintage flags can be of help when it comes to increasing your collection with valuable pieces.
What is a Vintage Flag?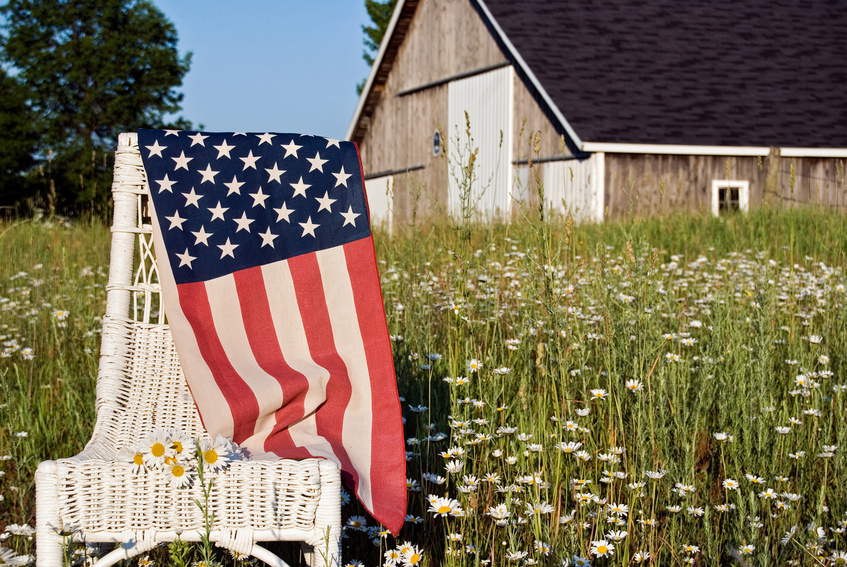 The term 'vintage flags' refers to flags manufactured in the last decades, but generally less than a hundred years old. Flags that are over a century old are generally considered antique. When shopping for vintage flags, pay attention to the period mentioned in the product description to work out whether a flag is vintage or simply a used one. You can choose from multiple types of vintage flags, including country flags, college flags, sports flags, and more. Popular options for country flags include Union Jack and U.S. flags.
What to Look For When Buying a Vintage Flag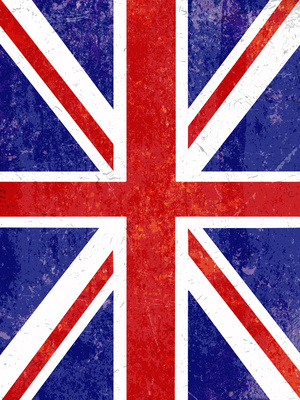 When choosing a vintage flag, consider the type of material, size, and finishing specs. Most vintage flags have a matte appearance, but some models have a shiny finish. You can opt for vintage flags made from nylon, polyester, cotton, or a polyester and cotton blend. The hoist end of flags often features a canvas header and grommets. In addition, consider whether you intend to use the vintage flag you buy on a flagpole. Some flags work well in light to moderate winds, others in high winds, whereas others are not recommended for use on a flagpole.
Vintage Union Jack Flags
The Union Jack is one of the best-known flags in the world and it has a long history. The flag featuring the cross of St George, the red saltire of St Patrick, and the white saltire of St Andrew has been the official British flag since 1801, but its design dates back to 1606. On eBay, you can find various vintage Union Jack flags. For example, you can choose an antique Union Jack cotton flag featuring the Royal crest, or vintage Union Jack flags featuring inscriptions from different important moments in the British history, such as flags from the coronation of King George VI in 1937.
Tips for Buying a Flagpole for a Vintage Flag
When buying a flagpole to use with your vintage flag, consider the material of the flagpole, the ease of use, and its height. Ground poles are suitable for embedding them permanently into the ground, and aluminium flagpoles are lightweight and rust resistant. A wall mount flagpole allows you to hang the flagpole off a balcony or your house. When choosing a wall mount flagpole, take into account its length and the size of the vintage flag you want to use with it to make sure the flag will not flap against windows, trees, or other obstacles.