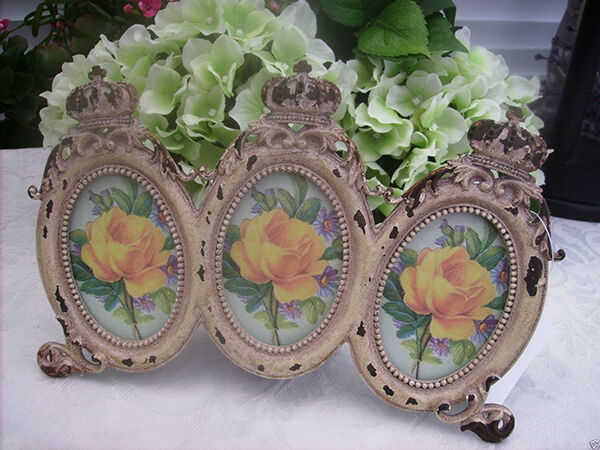 For centuries, picture and photo frames have been used to encase art and draw attention to it. Vintage frames were mostly used with paintings, but can now be adapted for photos if desired. Shopping for vintage products over new ones is not only environmentally friendly, but it also brings a piece with history and a unique design into the home. When it comes to vintage oval photo frames, shoppers must be able to identify the age and authenticity of the product.
Identify the Age
Many vintage products were handmade. This means that the name of the craftsman or company and the date of production may actually be on the oval photo frame. In case the oval frame has no markings or the spot is too worn to read, if it came with a painting, check there for the artist's signature or date. Even just the former can help date the piece. For oval picture frames without artwork or photos, look at the back. It is hard to replicated the natural aging process of wood, so inspect it for discolouration or worn areas. Also, inspect any hardware. Vintage hardware has should be pretty worn.
Vintage Oval Photo Frame Materials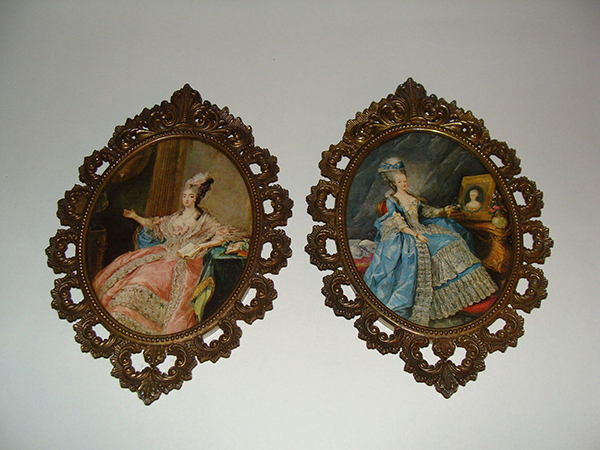 By the end of the 19th century, styles became more simplistic and less defined. It is difficult to look at a 1950s photo frame and identify it as something from the 50s. The styles varied greatly and had few distinguishing factors. Simply find an appealing style and material. Shoppers have the choice between various materials used throughout the 20th century, such as metal, plastic, and wood. Metal photo frames are durable, which is an important consideration when shopping for vintage items. They are most likely to still be in great condition. Wood photo frames are also durable but easily scratched, dented, or faded. However, wood is easy to restore. Lastly, plastic photo frames are lightweight and can be rather weak. Cracks are common once the plastic becomes brittle.
Condition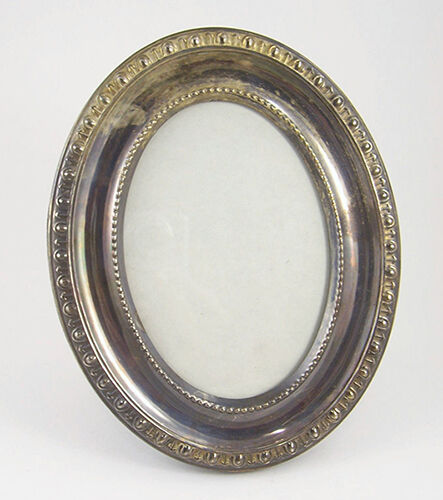 Do not expect the vintage oval frame to be in perfect condition. However, the frame should still be intact. Scratched or chipped glass is replaceable, and faded wood has a unique rugged appearance and can also be re-stained. Some frames also come with the mounting hardware and extra features, such as matting.