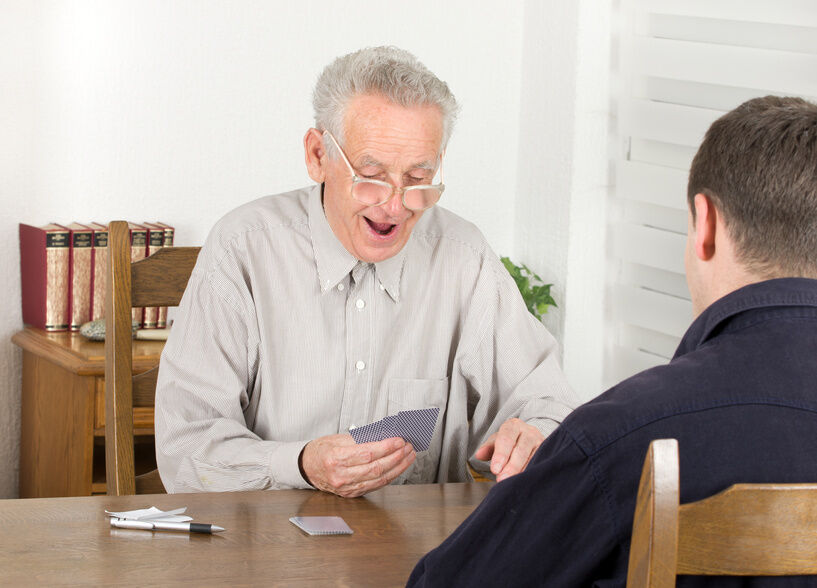 Collectors trying to enrich their inventory of vintage collectibles should consider purchasing a deck of vintage playing cards. Vintage playing cards have value based on several factors, most notably age, condition, design, and brand name. Collectors in the market for vintage playing cards should understand how to assess the condition and value of the cards before making a purchase.
Condition of Vintage Playing Cards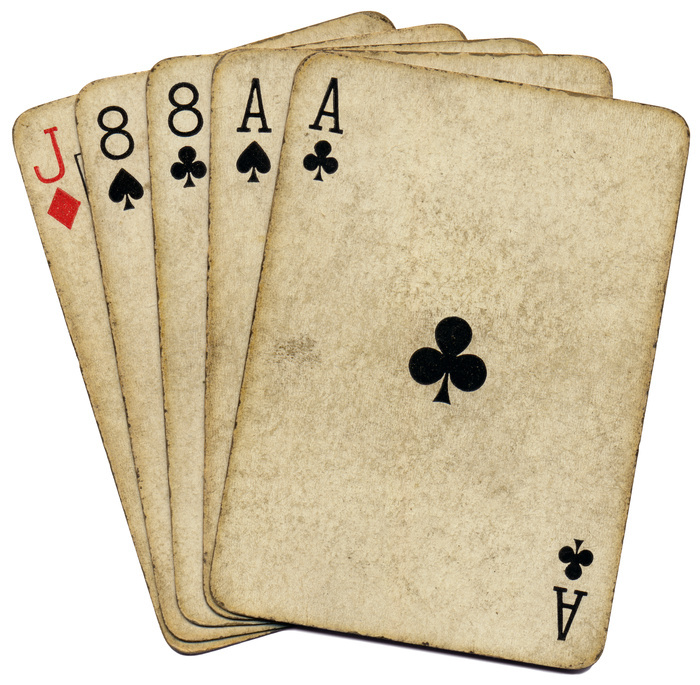 As with most collectibles, condition is one of the most important factors people use to determine playing card value. Most vintage playing cards have experienced at least moderate use, which means the cards have lost some of their original value. However, you can occasionally find vintage playing cards designated with the condition "As Issued", which means the cards are unopened. However, finding vintage cards in this condition is rare, so it is a good idea to understand the other condition ratings.
Condition

Description

As Issued

Includes all cards, extra cards, and joker

Sealed in the unopened original packaging

Mint

Complete deck

No signs of play

Inside wrapped missing

Cards display a mild glossy appearance

Excellent

Complete deck

Shows signs of occasional use

Edges intact

Good

Complete deck

Obvious signs of repeated playing

No serious creases

No bent or broken corners

Deck not misshaped and fits inside of original box

Poor

A few missing cards

Bent or broken corners

Thin creases, especially at card edges

Heavy soiling

With Faults

Multiple missing cards

Heavily damaged cards

Extensive soiling

Missing original box
Some collectors introduce additional condition classifications, such as Mint Plus and Mint Minus.
Valuing Vintage Playing Cards
The Hochman Encyclopedia of Playing Cards includes a separate price guide that offers collectors a solid foundation for valuing vintage playing cards. Hochman's guide compiles information gleaned from auction lists, antique dealer sales, rare book shop transactions, and data released by private collectors. However, prices for many sets of vintage playing cards are somewhat subjective. For example, the unexpected addition of a few very rare vintage decks can skew price guide quotes. The Hochman price guide tries to account for most of the decks found in collections.
Other Factors that Determine Vintage Playing Card Value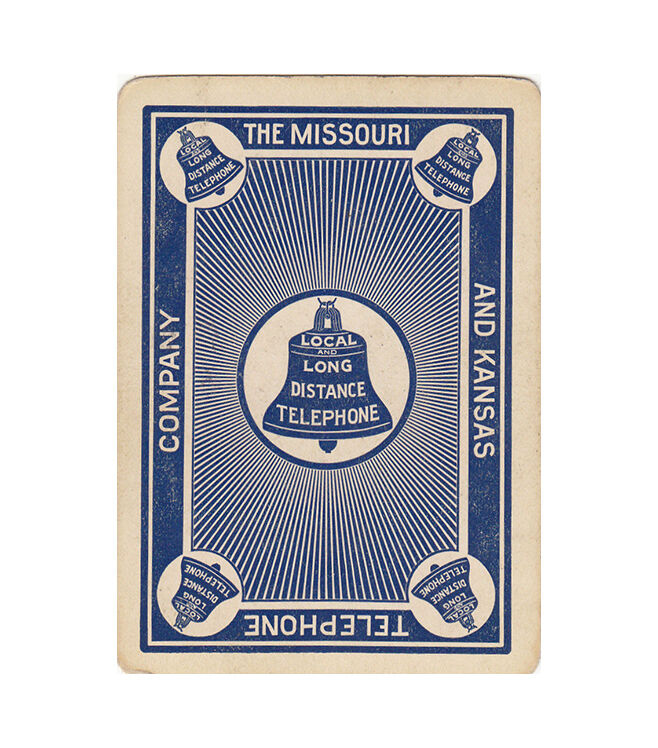 Although condition is the most important factor that determines vintage playing card value, other factors can also influence value. High demand for popular brands increases the value of vintage playing card sets. For example, collectors place a premium on Bicycle 1800 vintage playing cards due to the Bicycle brand name and the vintage production year. Scarcity of a certain type of vintage playing cards drives up value as well. Vintage playing card design also affects card value, as some designs are popular amongst members of the vintage playing card collector community. Age is another factor that determines the value of vintage poker playing cards. Playing cards manufactured in the 1950s tend not to carry as much value as playing cards produced 50 years earlier.