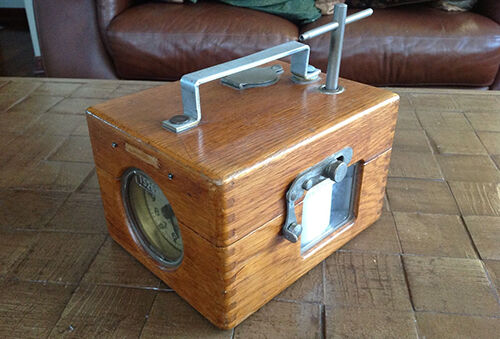 Pigeon racing has been a popular sport for centuries, and collecting vintage pigeon racing memorabilia offers a unique perspective of the development of the sport. You can find a variety of racing pigeon memorabilia on eBay. Before buying an item for your collection, learn about popular vintage racing pigeon memorabilia and evaluate the items available.
Vintage Racing Pigeon Clocks and Timers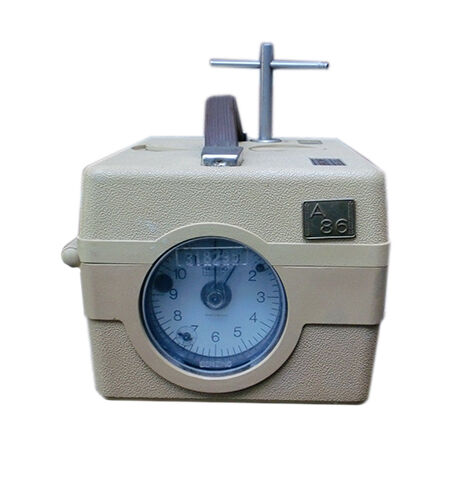 Pigeon racing clocks and timers have been available since the late 1800s. Pigeon owners use these clocks to calculate the speed of each racing pigeon's return to its home loft. Modern timers are computer operated and work with rings fitted with microchips that signal each pigeon's return. With a vintage pigeon clock, each owner set and sealed his or her clock upon the pigeon's release. When the pigeon returned to the loft, the owner removed its numbered marker ring and inserted the ring into a slot or thimble in the clock and turned a lever to record the return time. Owners used the recorded information to calculate their pigeons' average speed. Clubs used these calculations to determine the winners of pigeon races. Vintage clocks and times typically feature beautifully crafted wooden cases and many come with their original straps and accessories.
Vintage Racing Pigeon Books and Journals
Vintage racing pigeon books and journals are ideal for collectors interested in the evolution of breeding and training theory and for those who simply appreciate the detail and beauty of old colour plates. Look for books by a particular author or from a specific era to create a focal point for your collection. Alternatively, search for first editions of books for a truly special theme.
Additional Vintage Racing Pigeon Memorabilia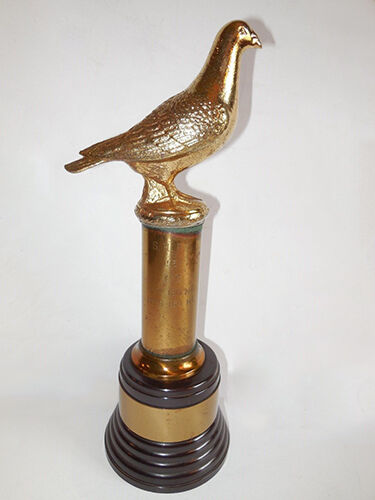 Vintage racing pigeon memorabilia includes everything from ring bands to racecards. Popular collectors' items include trophies, tickets, competition memorabilia, and baskets. You can collect general vintage memorabilia or opt for items from a specific country, competition, or region.
How to Evaluate Vintage Racing Pigeon Memorabilia
Although collecting vintage racing pigeon memorabilia is not a common hobby, you can find enough items to build a spectacular collection of quality items. Pigeon clocks and timers are the most popular collectors' items on offer. Look for undamaged vintage pigeon clocks in working condition. You can expect some signs of wear and tear, but the clock you choose should be free of dents and scratches. Consider the accessories included, such as the original carry case or strap. Use rarity and condition as a guide when choosing items for your collection.