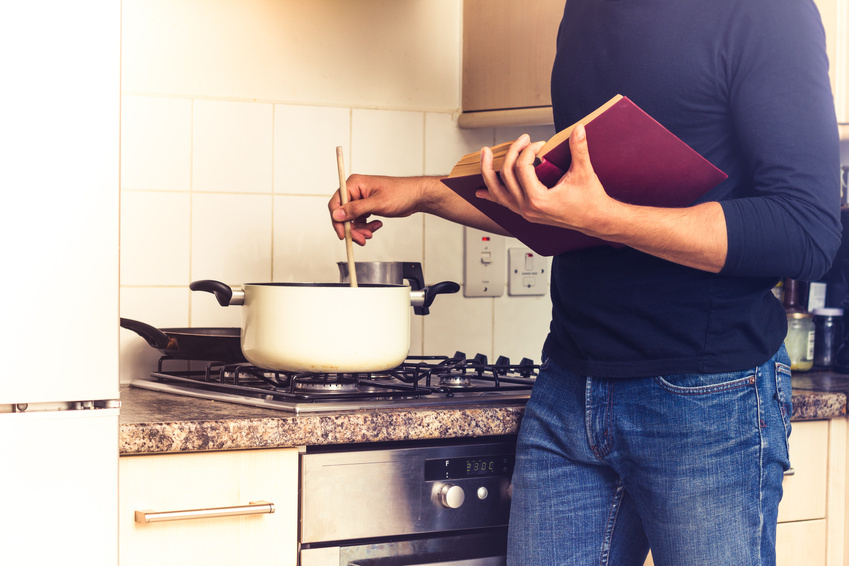 Vintage recipe books are renowned for both their historical and monetary value. They also bring with them a sense of sentimental attraction, as many individuals recollect their grandmothers cooking from specific books. Whether an appreciator of the culinary arts or a serious collector, these books offer a historical record of recipes and foods popular in different eras.
Condition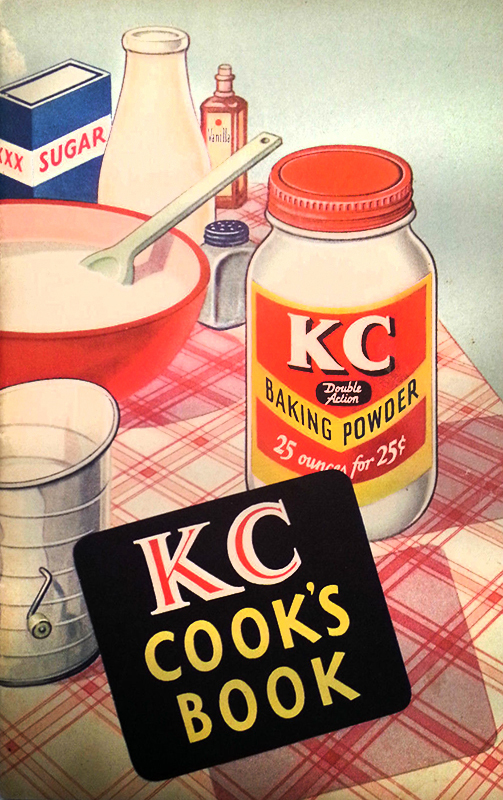 Condition is a key factor when searching for vintage cookbooks. Look for those free from fingerprint smudges and spills; binding should be intact and pages free from rips, tears, and creases. All original components, including dust jackets, should be present and accounted for.
Demand
Rarity or difficulty in finding fuels the demand for vintage cookery books. These books were often limited in production. Recipe books in good condition also tend to have a higher demand and sell for an increased profit.
Early 1900s
Cookbooks from the early 1900s give a glimpse into the life of women and their domestic duties within the home. Fuelled by a more scientific approach to cooking, exact measurements first made their debut during this time period. Women mostly wrote old cookbooks from the early 1900s, which were generally tailored towards female readers.
The Mid-1900s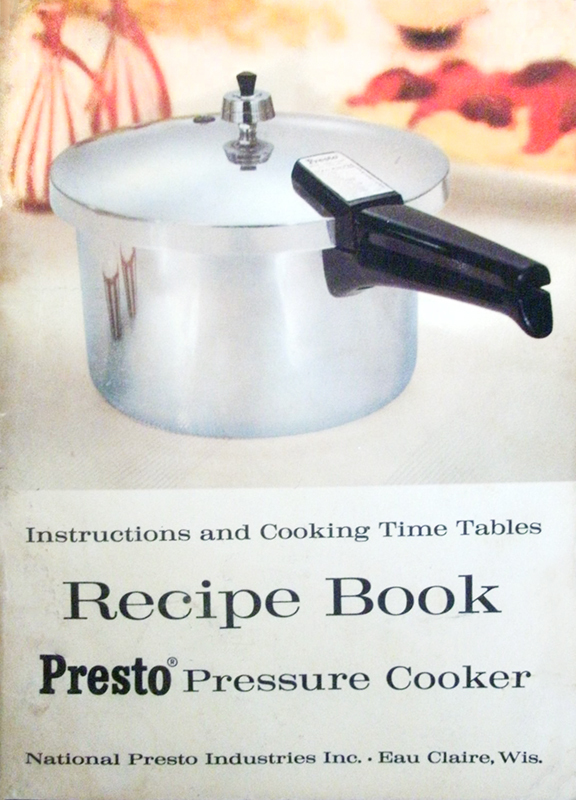 Vintage recipe books from the 1920s and 1930s are renowned for their exquisite detailing, especially in the form of illustration. Look for those that make notice of World War I, as these often sell for an increased sum. Conversely, old recipe books from the 1940s often feature recipes tailored towards dinner parties and hostessing. Look for those that relate to World War II; rationing was at the forefront of home life during this period, and special chapters were often dedicated within larger recipe books to this cause. Vintage recipe books from the 1940s also tend to be very patriotic in illustrations and general theme. Still, old cookery books from the 1950s often depicted women in pearls standing over the stove and happy families gathered around the breakfast table. Popular recipes of the time included those for gelatine salad and chop suey.
Celebrity Written
Autographed recipe books or those written by celebrities of the time bring with them great collector appeal. "A Treasury of Great Recipes", written by Vincent and Mary Price in 1965, is highly sought after as are titles written by TV chefs, such as Julia Child. Still, popular food brands, such as Pillsbury and Betty Crocker, produced recipe books to help market their products. Betty Crocker's Picture Cookbook was first published in 1950 and reprinted many times; first editions of this old cookbook tend to sell for more than their successors. Lastly, Irma Rombauer's "Joy of Cooking" is also of great value.