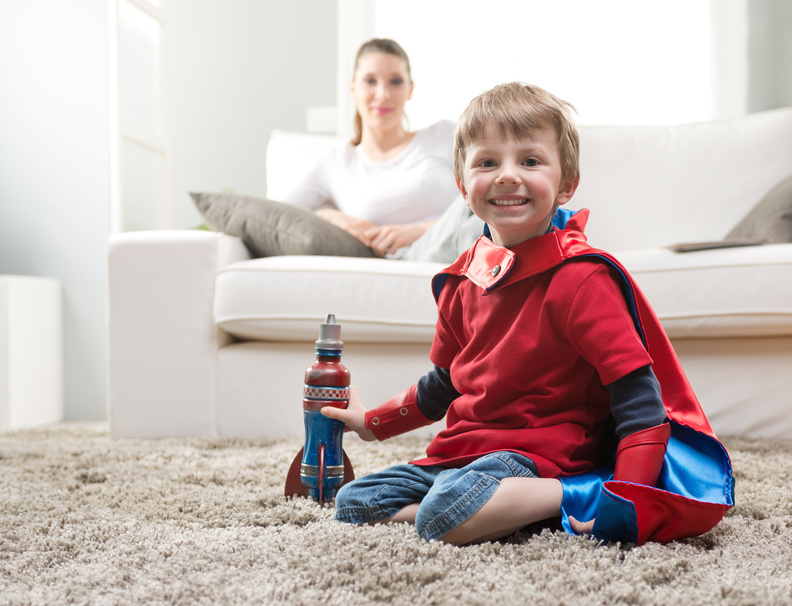 Vintage toy rockets can provide collectors with as much joy as they provided the children who first owned them. The vintage space toys available on eBay include Dinky Toys and other diecast rockets, tin rockets, and plastic rockets. Buy specific types of toys to focus your collection, and weigh rarity against condition to determine a fair asking price.
Types of Vintage Toy Rockets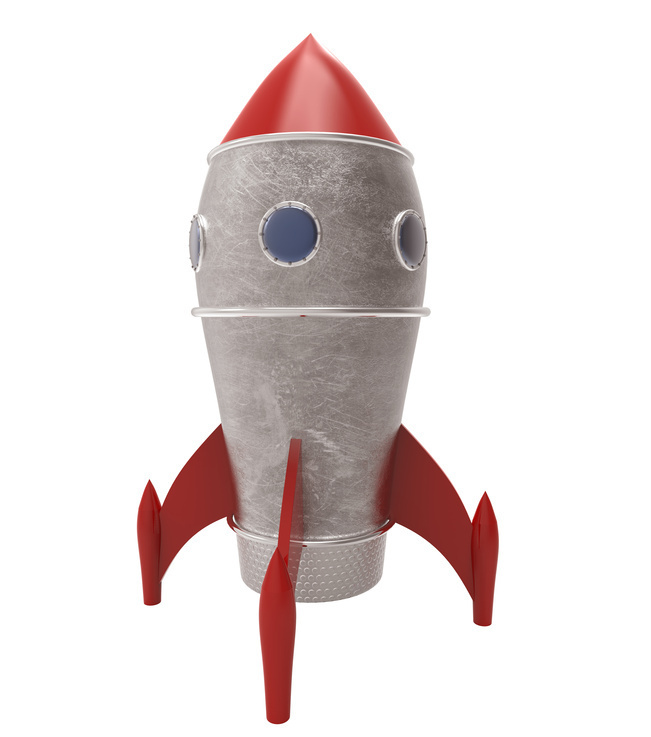 Vintage toy rockets include Dinky Toys and other diecast rockets, tin rockets, and plastic rockets. People's fascination with space is universal, and manufacturers in numerous countries made these toys. Diecast rockets are sturdier and more durable than those that consist of other materials. Look for examples that feature quality painting and accessories that remain intact. Plastic rockets were relatively inexpensive to manufacture, but came with a high level of detail. Tin toys are more delicate than plastic or diecast models. Search for examples without dents of other significant signs of wear and tear. Popular designs included rocket ships, imaginative spacecraft, and UFOs.
How to Buy Vintage Toy Rockets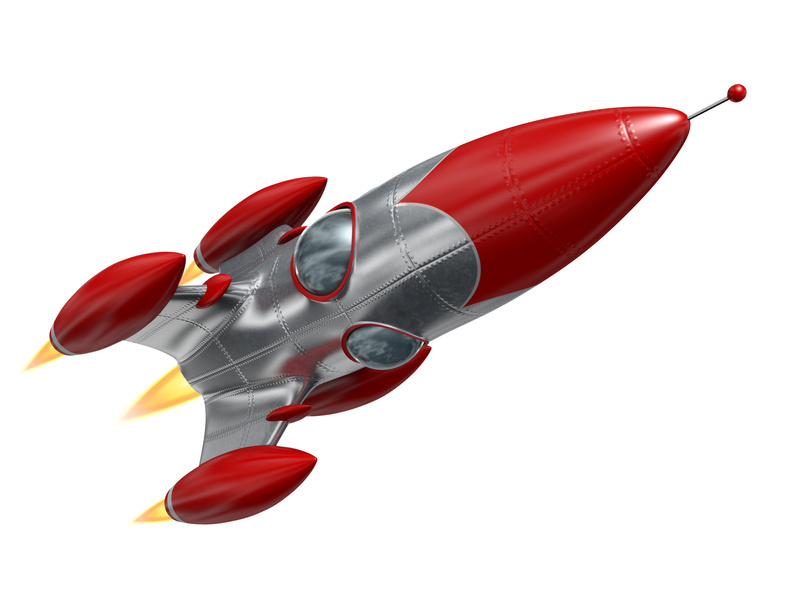 Buy vintage toy rockets by focusing on a specific toy rocket type or theme. Look for rockets in a particular material, such as tin or plastic, or from a specific manufacturer, such as Dinky Toys. If you prefer shaping your collection around a theme, look for toy rockets that commemorate the moon landing, racing car and rocket combinations, or rockets from popular TV shows such as Buck Rogers or Dr Who. If you prefer focusing on life further afield, look for toy rockets that feature extraterrestrial life and UFOs. Alternatively, consider buying reproductions of popular vintage toy rockets. Although these examples lack authenticity, they tend to be cheaper and in better condition than old toys are. If you simply like the look of vintage toys and want to create a display in a particular style, consider vintage reproductions. Use your budget to guide your purchasing decisions.
Factors that Affect the Value of Vintage Toy Rockets
Boxed vintage toys tend to be in the best condition and fetch the highest prices, as they tend to be rare. Vintage toy rockets once belonged to children who probably treasured these toys and spent some time playing with them. Unboxed examples typically show some signs of wear and tear. However, slightly damaged toys are suitable for most casual collectors and as placeholders in the collections of serious enthusiasts. Weigh rarity against condition and check price guides to determine a fair asking price for the toys available. Remember to check the condition of the battery compartment when evaluating battery-operated toys and rocket ships. The battery compartment should be clean, with no signs of leaked fluids, and undamaged plastic. If the toy comes with movable parts or automated features, ensure that these work properly.