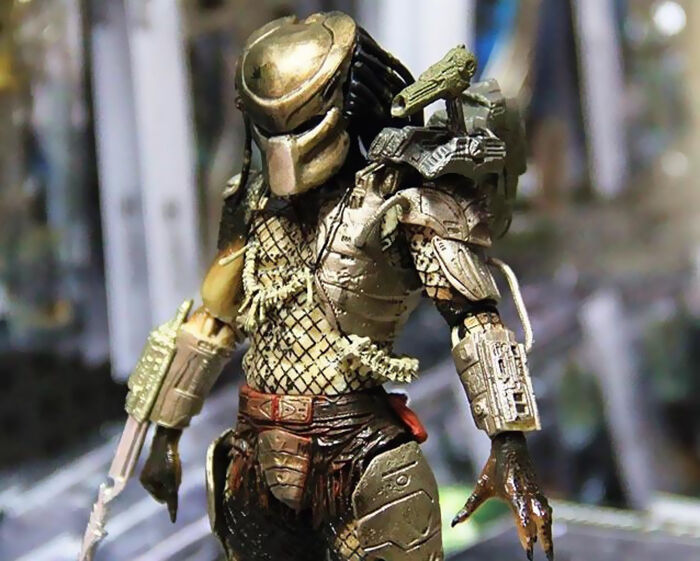 Collecting action figures is a popular hobby for children and adults alike. If you are passionate about this kind of collectable, Predator figures should not miss from your collection. Inspired by the famous Alien vs Predator series, these figures are available in a large number of models, and you can choose to add new or vintage items to your collection. Learning more about the differences between collecting vintage and new Predator action figures can help you enhance your collection with valuable pieces.
What to Look for When Shopping for Predator Figures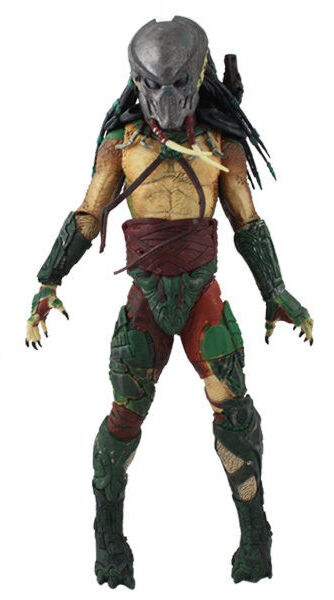 Predator figures and toys come in various sizes and designs. Alien vs. Predator figures have been around since the appearance of the comic book of the same name in 1989. Their popularity increased considerably after the release of the Alien vs Predator movie in 2004. The line of action figures features film characters, including Aliens and Predators, as well as a wide variety of custom bases and accessories. Some of the most popular figures with collectors include the Elder Predator, Celtic Predator, and Scar Predator. All figures are highly-detailed and many of them are hand-painted. Some of the materials used for creating Predator figures include PVC and metal.
Buying Vintage Predator Figures
Buying vintage Predator figures is often the only way to get your hands on designs that are no longer available on the market in new condition. Many of the Predator figures released before the movie fall into this category. The good news is that true collectors maintained the figures in mint condition, which means you can buy a rare vintage Predator figure in the original packaging and with little to no signs of wear and tear. The downside of buying vintage Predator figures is that you need to spend some time to find such pieces, as they may not be readily available. When buying vintage figures, you need to pay more attention to the item before parting with your money, as you should inspect it for any signs of damage.
Buying New Predator Figures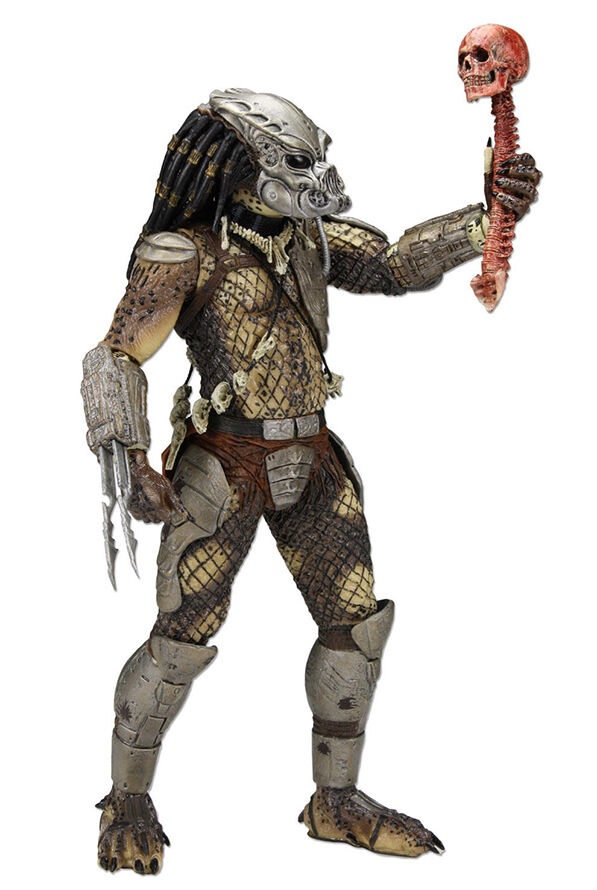 Unlike in the case of vintage figures, new Predator figures are always in mint condition and they come with all the original packaging. In addition, you can choose from a large selection of items. Since new Predator figures are readily available, they are not as valuable as many vintage figures. The passing of time is what makes a figure rare, hence valuable, so buying a mix of new and vintage Alien vs. Predator figures is a good way to enhance a collection.