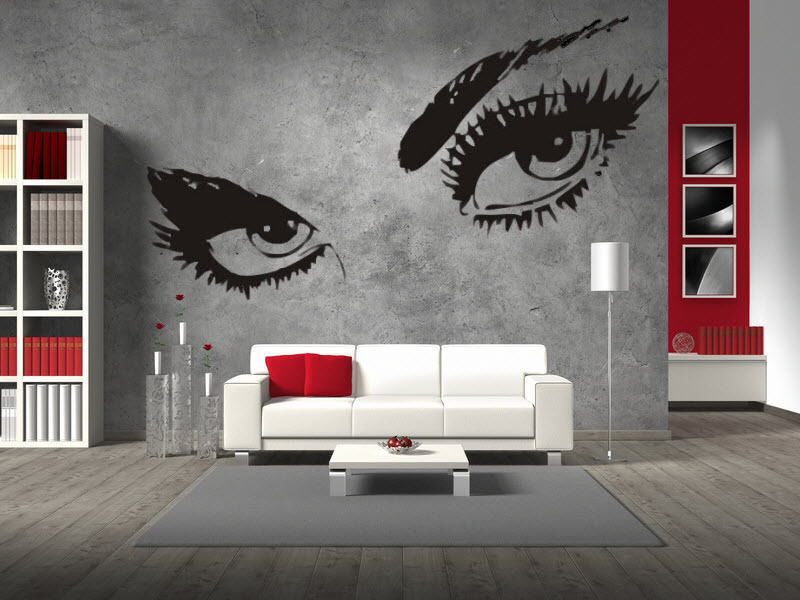 Gone are the days when anything stuck to the wall was a "no no". Many companies produce vinyl stickers that are easy to apply and cause no damage when removed. One way to bring a little character into a home and set the decorative tone is with unique wall quote decals. These are large or small letter adhesive decals with all sorts of phrases, from "Welcome" to "Good Eats".
Location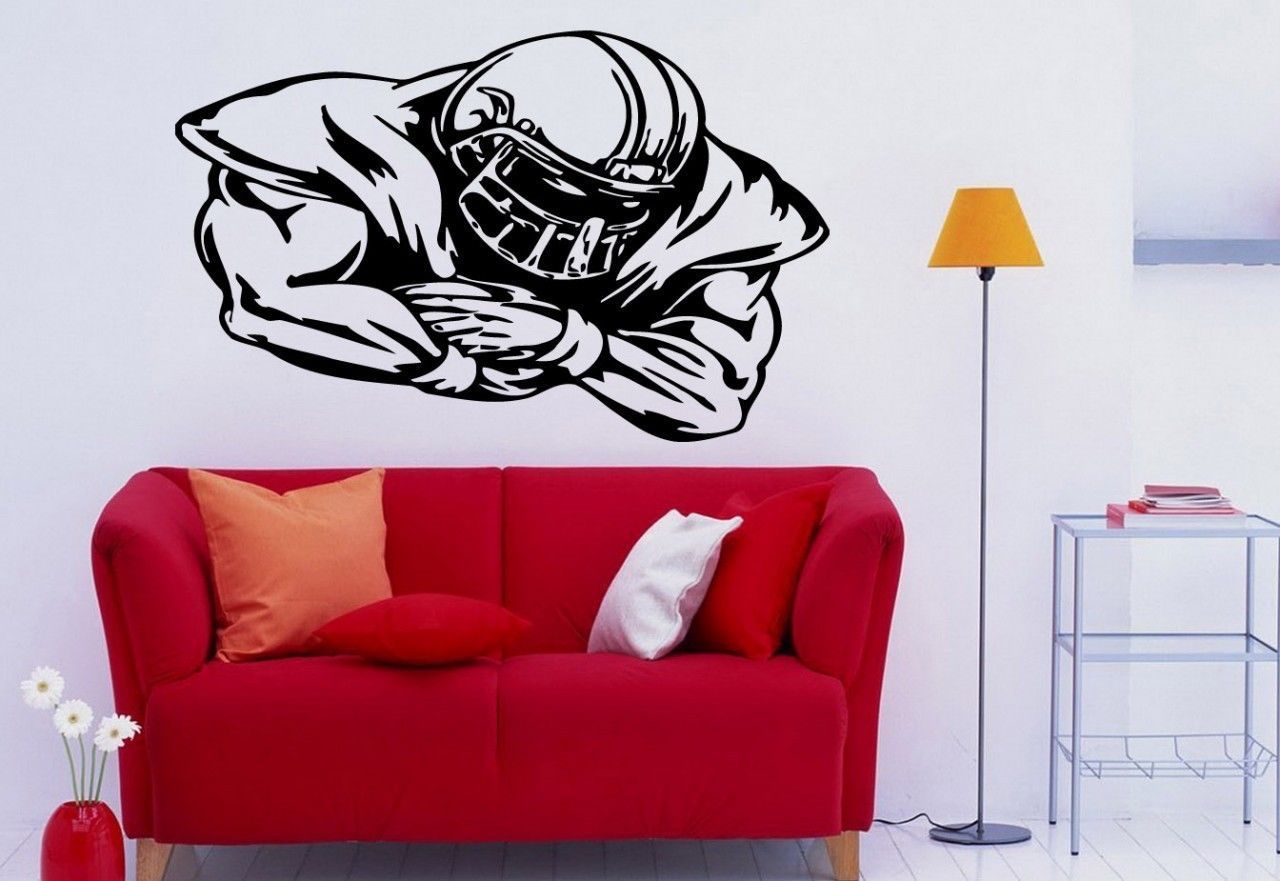 Make sure the room is completely set up and all of the furniture is where it needs to go. Otherwise, some bookshelves, a TV, or other large accessories could end up blocking the decals from view later on. It is much easier to move a framed picture or artwork to another location than it is to move decals. Once the decals have been put in place, they cannot be placed elsewhere. Buyers would have to buy another one, so be sure of the location first.
Sticker Size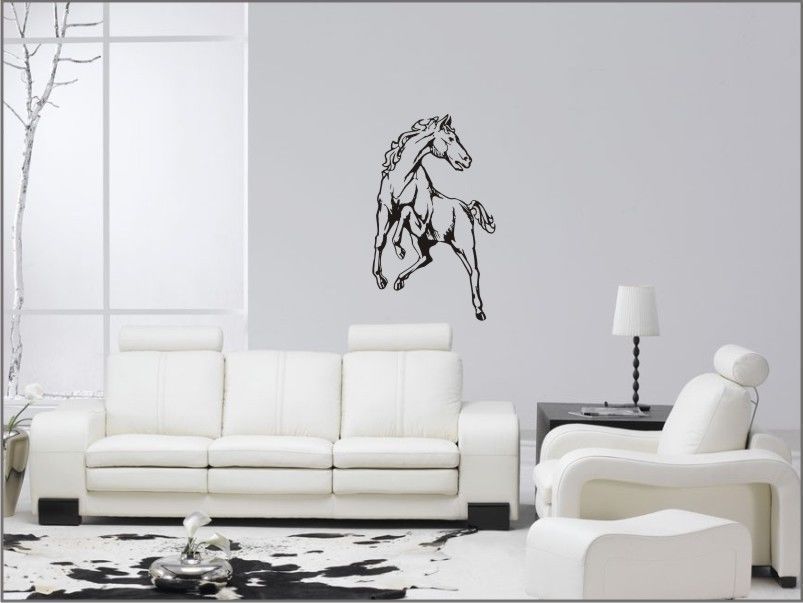 The location, available space, and the rest of the decor in the room determine how large the vinyl stickers can be. Large vinyl wall stickers can be pretty accent pieces or bold centrepieces depending on where they are and their size. However, bear in mind that a very large decal could overpower the room or other decor in the space, while a small one has less of an impact.
Pick a Theme
A quote has the ability to set the tone in the room. For example, Bathroom wall quote decals may have quotes related ideas like "Cleanliness Is Next to Godliness" to remind children to wash up. In the family room, choose inspirational quotes, such as "Life Takes You to Unexpected Places, Love Brings You Home", which is inviting and heartwarming, and other similar family wall quote decals, such as "Family Is Everything". Great children's vinyl wall stickers to consider are encouraging, such as "Be Your Own Kind of Beautiful" to remind a daughter constantly of her beauty. Anything about eating, coffee, tea, or even a cultural quote goes well in the kitchen.
Custom Wall Stickers
Shoppers can even order custom vinyl stickers with their own favourite quote. It could be something that has inspired them in a past or a traditional family saying. Personalised vinyl name stickers with the family's surname or specific member's name create a "homey" feel. It can also turn any wall quote sticker even more personal when paired with a name, particularly in bedrooms.