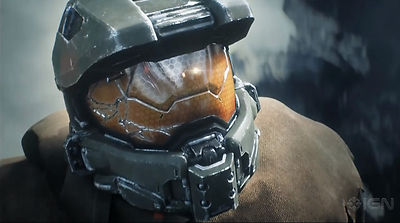 What a lot of people do not know is that if you buy an xbox with lots or any digital games installed on the hard drive is that these games NEVER belong to you as they are tied to the gamertag of the person that bought them. AND if that person gets another xbox one and then selects to make that Xbox his home box then he gets all his games back and yours stop working and there is not a thing you can do about it.

So unless you are getting the original gamertag and login with the sale STAY WELL CLEAR as you will end up with an empty box.

Google "Selling your xbox one digital games" and you will find out, I wish I had done. Some sellers are doing this knowingly and repeatedly and therefore its a scam.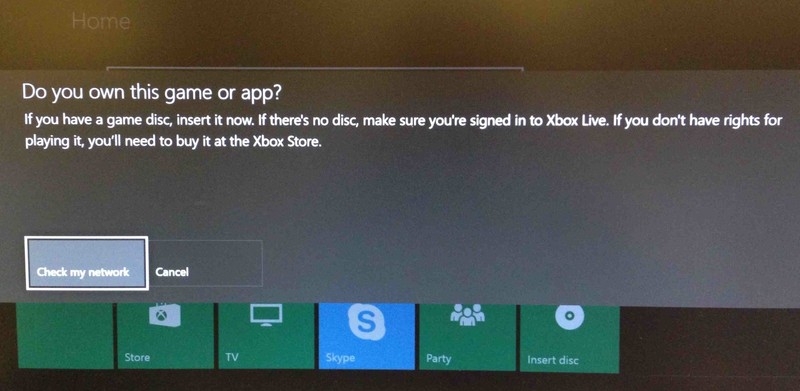 Add a caption
One of the error messages you'll end up seeing if the seller gets a new xbox
Click to Edit caption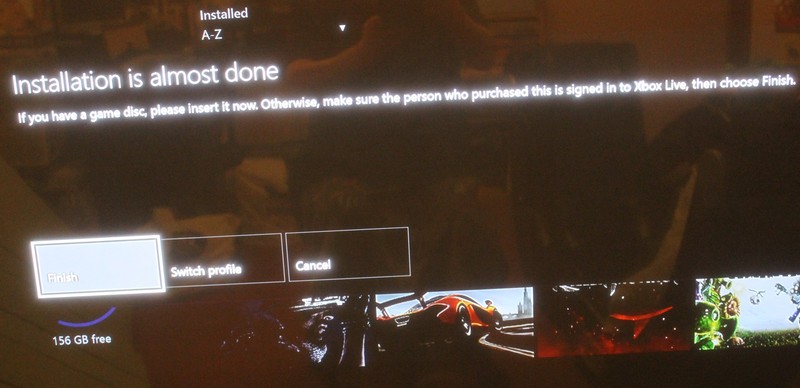 Add a caption
Yet another linked to the same problem, this is usually the first messag you see.
Click to Edit caption
Microsoft are aware of this and when you go to them they are unwilling to help, the only way is to get the gamertag with the box which Microsoft will frown upon but its the only safe way. Or lets hope you catch it in time to raise an item not as described case with eBay or PayPal to try and get your money back! Or theres always a chargeback or credit card reversal if you paid by card.

Hope this helped
Good Luck