WW2 militaria encompasses anything that relates to the armed forces from any country involved in the conflict, ranging from medals to field gear. With a massive selection to choose from, you can opt to collect militaria from a specific country, or choose to collect a specific type of memorabilia, such as WW2 uniforms. Gaining an understanding of different aspects of WW2 militaria allows you to build a collection of fascinating, good quality historical artefacts.
WW2 Helmets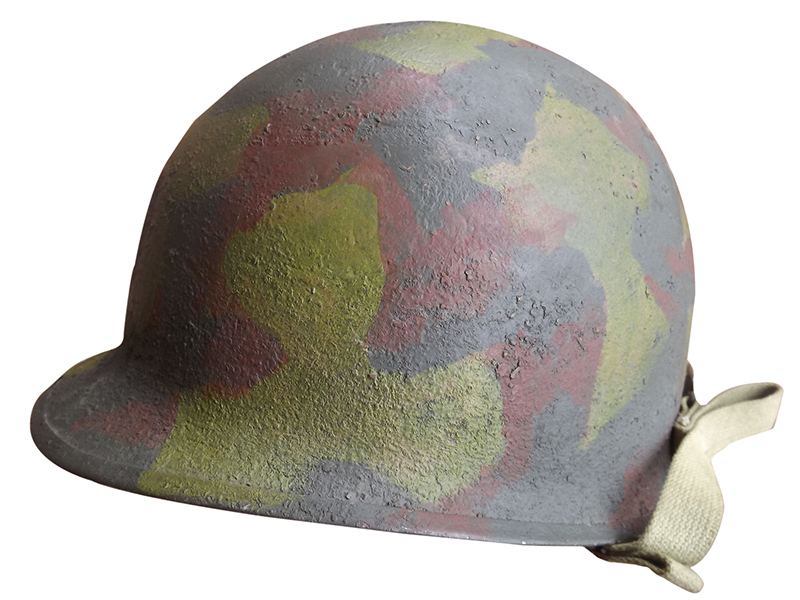 The Brodie helmet is one of the most iconic and popular pieces of WW2 memorabilia and is available from both the Allied and Axis forces. The introduction of this steel helmet was the result of the terrible wounds and huge losses from WW1 combatants only wearing cloth caps, so having no protection against firearms and artillery. You can find Brodie helmets from all combatant countries. Because of their age and their purpose, many helmets have signs of wear, including dents. If possible, choose one with no or very little corrosion.
WW2 Uniforms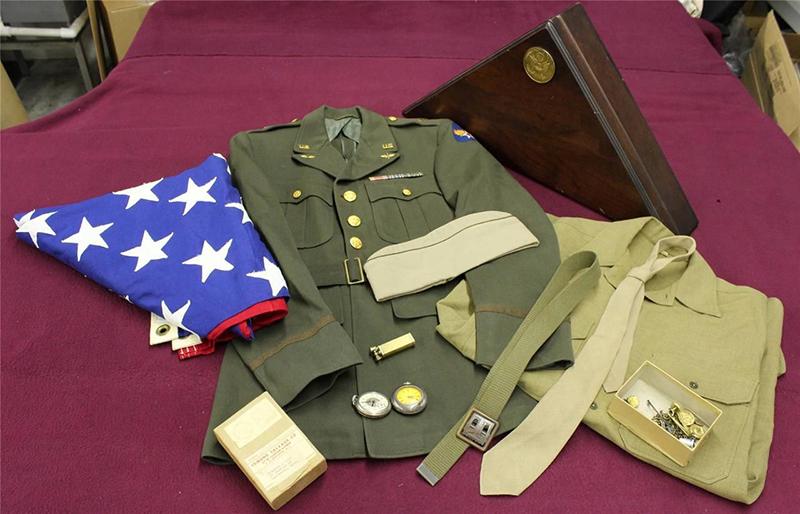 When buying WW2 uniforms, the condition is of vital importance. Unless you purchase a dress uniform that was barely worn, it is likely that the uniform items you choose will show wear of some kind. However, the pieces should be intact, with no sign of mould or fungus, and should have original stitching. Pay attention to the type of thread. Period uniforms have cotton thread while many modern replicas use polyester thread. To test, be exceedingly careful and find a piece of loose or fraying thread. Cut it away from the uniform and burn it. Cotton thread turns to ash, while synthetic thread melts and forms a black clump.
WW2 Militaria Awards and Medals
While many people simply like to keep the medals from their family members who fought in WW2, others like to collect the medals of all service men and women from WW2. There are eight different crosses available from the British forces, but service members could only gain five of eight. The highest military award from British forces is the Victoria Cross, awarded for valour in the face of the enemy. The highest American military award from WW2 is the Medal of Honour, awarded for personal acts of valour. While some collectors choose to purchase any medal, others like their medal to have provenance, complete with information about the recipient and information surrounding the circumstances of the award.