Water filter jugs come in many different designs and sizes, and they are made from various types of materials including plastic, glass, and stainless steel. The choice is generally based on the type of filter and the user's preference. There are even water filter jugs available that can be refrigerated without losing their functionality. The type and size of jug selected may also be dependent on the setting in which it is to be used.
Water Filter Jug Brands

When it comes to water filters, Brita is the household name. Although their older jugs are still in demand, Brita has several newer models on the market. Buyers should also be aware that Brita is not the only manufacturer of water filters and water filter jugs on the market. Aqua Optima also has several designs and buyers can compare costs and designs before purchasing. There may be other lesser known brands obtainable, therefore, it is always best to shop around.
Availability of Water Filter Jug Cartridges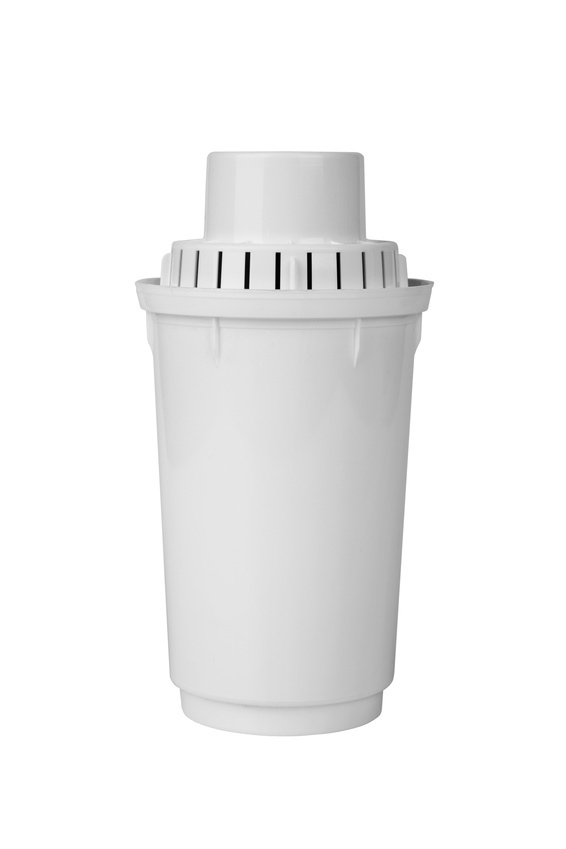 Buyers should be aware that when they purchase a water filter jug, they will eventually have to change its filter cartridge to maintain top functionality. Filters become worn over time and the particles that are filtered out become trapped by the cartridge. After a while, the filter becomes less effective and needs to be changed. When buyers plan to purchase a new water filter jug, they should ensure that the filter cartridges for the jugs are readily available to replace.
Top Brita Water Filter Jugs
Awarded the "Red Dot Award", the Brita Navelia Cool White water filter jug is unique in design and very practical for daily use. Despite the fact that this jug appears small, it has the same capacity as a regular size jug from the Brita range and the height is the same, allowing you to us the same water filter. The Brita Elemaris is the first in its class when it comes to water filter jugs. Combining the latest technology with modern design, this model has a Brita meter which uses three different components to determine that users are getting the best filtered water quality. The meter informs the user of the filtered water volume, water hardness, and the time the current cartridge was activated.
Top Aqua Optima Jugs
Engineered with fast flow technology, the Aqua Optima Galia water filter jug provides a consistent flow of filtered water. It uses a five step technology to help remove impurities from water and activate carbon to absorb chlorine. It has a fine particle filter that removes rust and sediment, a ultra fine mesh for extra filtration, and a special ion exchange that reduces trace metals such as copper and lead. The cartridge is easily replaced and is also equipped with a life indicator. Its design makes it an excellent water filter fridge jug.