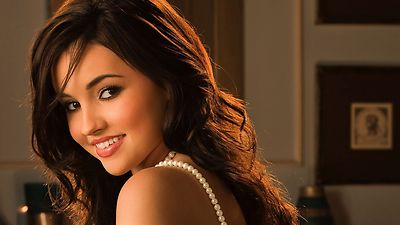 There are a few ways to help your hair grow faster and thicker than ever before - some of the ways listed are not known and understood very well by many people, but they still work very effectively for men and women wanting to make their hair grow.

There are three aspects you need to understand when looking for ways to make your hair grow - they are as follows:

Nutrition: If you aren't eating the right things, you cannot expect your hair to grow much at all. So make sure you are eating a balanced meal - if your body type is very thin, then you surely need to eat more as you're already maintaining a smaller frame.

Best foods to eat for hair growth are foods that are rich in B complex and various proteins - ideally red meat is most bioavailable to the body, chicken is not as much in terms of absorbing the right type of proteins.

Exercise: You must be getting 30 minutes of exercise everyday where you get breathless. Something like running, walking as fast as possible known as brisk walking for older people is fine too - jump rope skipping is ideal because it makes you very breathless especially if you are not used to doing it.

This type of exercise pushes your body's hormone system into refresh mode, making it produce the right hormones to help produce more hair growth and hair thickness.

Products to help with hair growth speed, thickness and everything inbetween.

There is only one main product you need to help with hair growth - as it helps detox, stops inflammation, cleans and stimulates hair growth all in one - it is called the Taoist Soap.

Buy the Taoist Soap from their website and use it once a week - only apply on the scalp, not the hair itself, so you can use your normal shampoo afterwards if you need to - after a week you should notice a difference in your hair growth rate.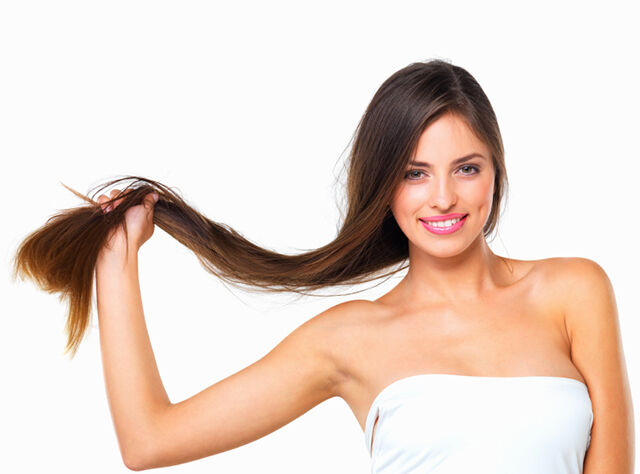 Other Ways to Help your Hair Grow Faster and Longer
1. Scalp massage
2. Supplementing with Biotin
3. Bone Soup (Nutrition dense and very yummy)
4. Weight Training Exercises (Pushes hormone growth)
5. Taoist Soap for hair (use more regularly than said above)
6. Stop stressing and relax (stress slows hair speed)