One of the largest computer hard drive manufacturers in the world, Western Digital (WD) knows cutting edge storage. Producers of both SATA and PATA hard drives, WD storage capacities regularly get into the terabytes. When selecting a digital storage device, pay close attention to storage capacity, maximum transfer rate, software platform, and interface.
Western Digital Storage Drive Capacities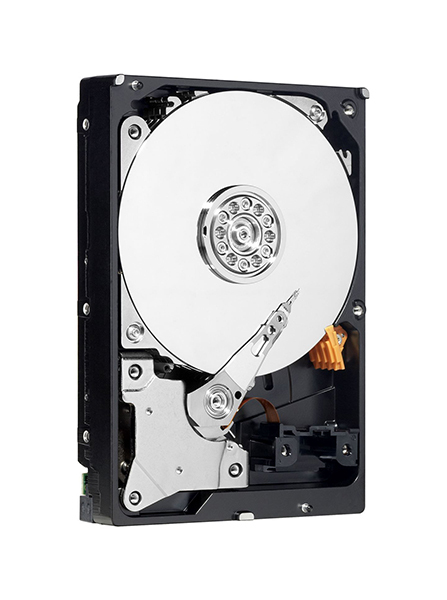 A number of capacities are available in WD storage drives. These drives serve as external storage for computers, servers, and other devices, so they have a lot of room in them. WD drives also feature high maximum data transfer rates, the speed at which the data can be stored to and found on the drive. External drives for desktop computers have anywhere from 2 to 4 terabytes (TB) of capacity. Portable storage drives tend to have between a 500-GB and a 2-TB capacity. On average, WD SATA hard drives get a maximum transfer rate between 1.5 to 6 gigabytes per second (GB/s), and WD PATA hard drives get 100 MB/s.
Western Digital Storage Compatibility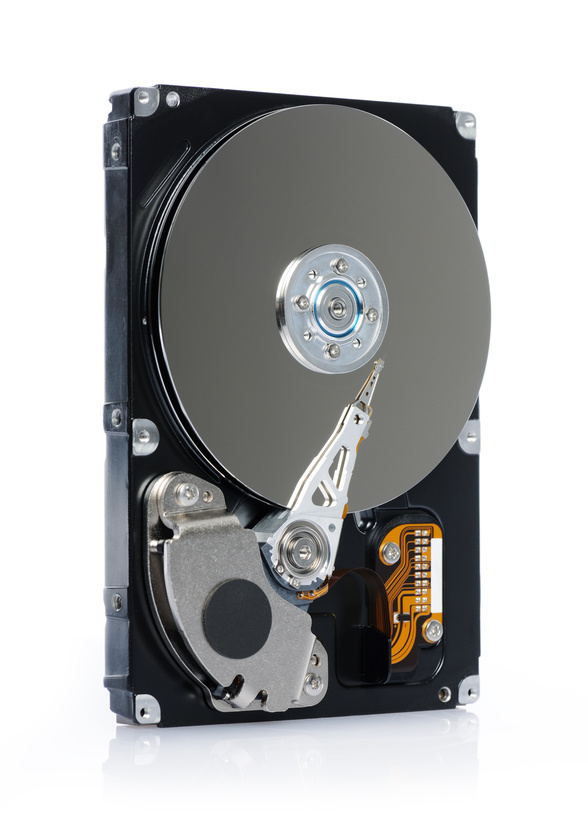 WD storage drives are primarily geared towards Windows-based computers. However, they are also compatible with Apple computers operating the Mac OS X system, but some drives may require reformatting. Not all Mac platforms are able to handle a digital storage drive with a capacity over 137 GB. Mac OS 10.2 or later platforms need larger storage drives. WD storage drives are pretty much compatible with Windows 8, Windows 7, Windows Vista, Windows XP, and Windows 2000, as well as future versions of the Windows platform.
Available Connection Interfaces
It is important to consider the type of interface the WD storage drive uses. The interface must be present on the computer, and it also has an effect on the maximum transfer rate of information. For instance, a standard USB 3.0 connection transfers data at a maximum rate of 4.8 GB/s. Even if using a SATA drive with up to 6 GB/s maximum transfer rate, the USB would limit it to only 4.8 GB/s. WD offers five basic computer interfaces for connecting the digital storage drive to a computer. These include, USB, FireWire, eSATA, Gigabit Ethernet, and Thunderbolt. USB connections are available in the standard, mini, and microUSB interface.