It rarely receives enough attention, but choosing the right type of cement can be the most important factor in completing a successful construction or home improvement project. Cement, especially cement pours in high traffic areas, provides the combination of visual appeal with high functionality that withstands foot traffic for years. People should carefully consider which cement to use in high-traffic areas.
Fast Setting Concrete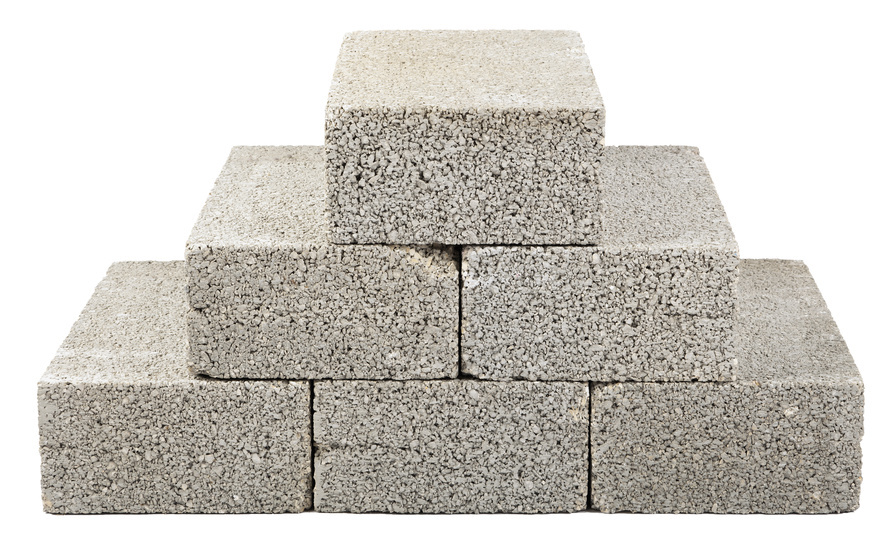 Standard concrete mix contains a mixture of fast setting cement, sand, and gravel. To ensure optimal performance a rebar or wire mesh inside the concrete can reinforce the final product. Fast-setting concrete works well in applications that exceed 5 centimetres, which is the minimum layer depth that can handle high foot traffic. Construction workers use standard concrete for pavement repair projects and for steps leading to bustling government and business buildings. Manufacturers add special additives to high strength concrete, allowing the concrete to withstand high pressures. High-strength concrete blocks provide long lasting durability during extended exposure to extremely cold weather.
Mortar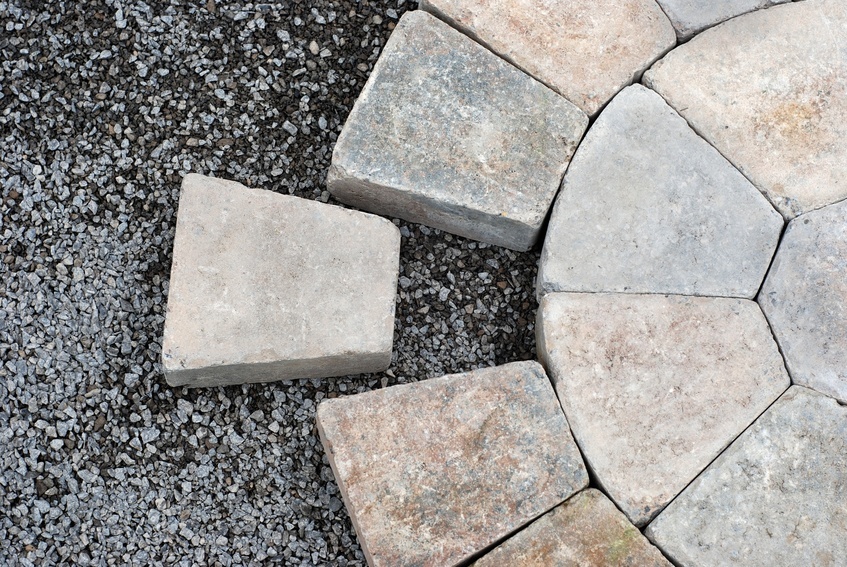 Some types of cement not only provide long lasting durability in high traffic areas, they also play a significant role in determining the strength of brick pavements and patio stones. Choose Type N masonry cement and graded sand for the optimal mortar mix, as the blend possesses adhesive properties that withstand both foot and vehicle traffic. Type N masonry cement also quickly repairs mortar joints, so pavement that succumbs to broken pieces can return to high traffic shortly after applying the mortar. Type S mason mix contains high-strength, contractor grade mortar that contractors use for structural masonry in high traffic areas, such as around college campuses. The cement mortar must include a small per cent of sand and water to bind the materials together and pass through a mortar gun unabated.
Coatings
Cement coatings provide a layer of waterproof material on laid cement or mortar to protect against the combination of weather elements and high traffic. Surface bonding cement contains fine sand, fibreglass and Portland cement. The mixture strengthens porous sections of pavement. Contractors use the coating for new construction projects, while homeowners apply the coating on the highest traffic areas around the exterior of the home. Heavy-duty masonry coating quickly seals cracks in pavements and patios, as well as prevents moisture from causing damage inside of the home. The primary material used in heavy-duty masonry coating is Portland cement.
Portland Cement
In each of the cement applications, the common bond is the inclusion of Portland cement. As the most common type of cement, Portland cement provides users with quick binding and waterproofing qualities. The waterproofing capabilities make Portland cement a popular material to use in creating the optimal high traffic cement. Two-thirds of the mass carried by Portland cement must consist of calcium silicates.